Most people complain of dandruff in winter. However, they do not know how to resolve this issue. The use of chemical-based shampoos and hot water further aggravates the problem. The solution lies in simple home remedies  to cure winter dandruff which is cited below:
Massage hair with sour curd and keep it for 30 to 45 minutes. Now rinse and wash hair as usual. It would help in getting rid of dandruff.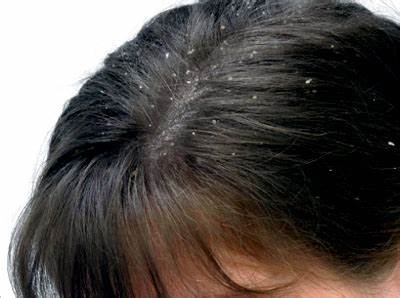 Oily dandruff:
1. After washing hair, For oily dandruff, apply fresh lemon juice on the scalp before your last rinse while washing hair. This will not only help in cleaning dandruff but it will also make your hair lustrous.
2. Mix fuller's earth with lemon juice thoroughly and apply it to the scalp. It is again a good remedy to combat dandruff.
Dry dandruff:
1. Dry dandruff can be cured using a paste of fenugreek seeds that have been soaked in water overnight. Just apply it on the scalp and leave it for half an hour and then wash off. It's a sure remedy to cure winter dandruff. But continue this process for more than a couple of weeks for effective elimination of dandruff.

Shampoo Dandruff Relief 12 oz, Jason Natural
2. Also, massage warm oil on hair and scalp on a regular basis as a preventive measure.
With this basic information and tips, now you can surely clear away dandruff and flaunt your beautiful hair with pride!!
Mia Wadsworth has created an eBook for home remedies to cure dandruff, itchy, flaky, and dry scalp. In her eBook, she has explained the root cause of dandruff, reasons for recurring, and steps to cure it with natural remedies and other anti-dandruff alternatives available. She has also mentioned details often toxic ingredients hidden in most of the shampoos, which are responsible for itchy, dry scalp and dandruff. To enjoy the wonderful feeling of a perfectly nourished, healthy moisturized scalp and hair Grab the Home remedies eBook.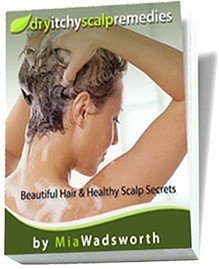 Dandruff remedies are prepared with natural ingredients and no chemical is used. The Ebook comes with 60 days money-back guarantee!!
Related post:
Home Remedies to Getting Rid of Dandruff