Stomach pains, digestive problems, and a whole range of digestive disorders are causing immense suffering to millions of people across the globe. In fact, in developed countries, people are swallowing more antacids and other stomach medications than ever before. It remains a mystery as to what is the cause of so many common digestive problems in our modern society.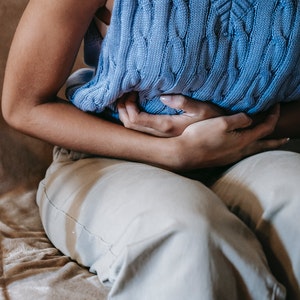 Looking at the food that everyone consumes, you will definitely agree that it lacks nourishment, vitality, and fiber. Most of the food we eat is lifeless, low-nutrient, and junk, which further leads to illness. There should be some measures taken to ease such stomach discomforts and digestive disorders.
Causes of Common Digestive Disorders
There are some causes that lead to stomach discomforts like:
Tensions related to work and home problems. Food is by no means the only cause for the same.
Irregular eating habits.
The habit of eating junk food, fried food, and less fiber food
Excessive consumption of food is especially made up of spices and sour things like lemon, etc.
The digestive disorder tends to be an uncertain reaction, so it is hard to know sometimes, which is the real cause.
A too restrictive diet makes the stomach extra sensitive and fragile.
The common symptoms of digestive disorders are flatulence, bloating, vomiting, and nausea.
Home Remedies to Fight against Digestive Issues:
Mango
For this, you need to take a mango in the morning right after brushing your teeth and before you start your breakfast. Mangoes are very helpful bowel movers.
DeBloat Natural Water Retention Relief 90 Capsules
Cabbage
Grind a cabbage and prepare its juice. Take half a cup of cabbage juice twice a day. This proves as an effective home remedy in treating and curing digestive disorders.
Papaya
Papaya acts as a great antacid. The best natural laxative that functions to stimulate bowel movement is papaya. Hence, papaya proves to be an effective home remedy for common digestive disorders.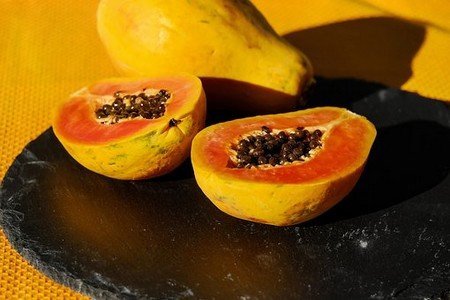 Water
It is mandatory to drink at least 8 glasses of water every day. Large amounts of water aid quick digestion and allow easier bowel movement. Therefore, ensure sufficient drinking of water and fluids throughout the day.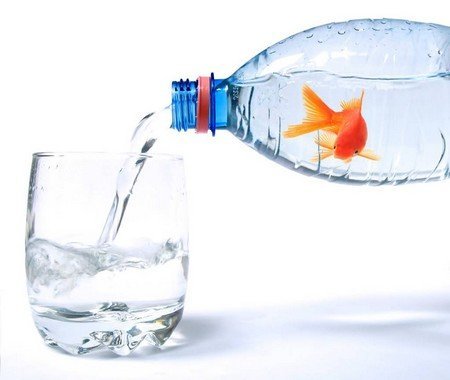 Spinach
Raw spinach contains the finest organic material for regeneration, reconstruction, and cleansing of the intestinal tract. For this remedy, you need to prepare a mixture of spinach by mixing 100 ml of spinach juice with an equal quantity of water. Take this juice twice a day to cure digestive disorders within a few days.
Triphala is an old-age herbal remedy to cure common digestive disorders. It is made up of natural herbs that help in relieving constipation and colon cleansing.
Isabgol or psyllium husk
Mix one spoon of Isabgol in one glass of warm water or milk and drink before going to bed. It will help to get relief from constipation.
Moreover, Isabgol also is suitable for curing diarrhea. Simply mix two spoons of the Isabgol in half a cup of curd and consume it twice a day after meals for the best results.
Ginger
Drink ginger tea daily to keep common digestive problems such as nausea, vomiting, and indigestion at bay. You may also use ginger in everyday cooking for long-term benefits and relief from common digestive disorders.
Aloe Vera
Drink Aloe Vera juice every day on an empty stomach to eliminate several gastric problems such as diarrhea and constipation. Aloe Vera contains rich minerals, vitamins, and nutrients that facilitate a healthy digestive system.
                               Related Post- Alternate Ways to Treat Eating Disorders
Oats
Oatmeal supplies a good quantity of nutrients such as antioxidants, dietary fiber, vitamins, and minerals. Including oats or oatmeal in the regular diet ensures a healthy stomach and provides relief from several gastric issues.