The eyes open the doors of the world for a person. And they also disclose the inner self of a person to the world. They reveal the feelings, the attitude, the status of mind, and the body of a person as well. Whether the body is in good health or not can be easily read in one's eyes. The eyes are the focal point of a beautiful woman. And to preserve the beauty of the eyes, be familiar with certain tips and information from us. These tips for eye care will make your eyes even more beautiful and youthful.
1. With time, eyes show signs of aging like wrinkles, dark circles, and puffiness around the eyes. It is because of the fact that skin around the eyes is very thin and delicate. But we can take measures to keep them fresh, bright and attractive
2. Take regular intervals from your busy life on a daily basis so that your eyes do not get overworked. You can splash water on eyes in between which will make them fresh and bright.
3. Avoid long hours in front of the computer and television as it is not healthy for eyes.
4. A sound sleep of eight hours on your back can actually reinstate the beauty of your eyes.
5. Avoid rubbing of eyes as this may damage the skin around the eyes.
6. Excessive salt intake causes puffiness around the eyes. Therefore cut the salt intake.
7. Less water consumption may result in wrinkles around the eyes and make you look older.  Your half of the problem can be solved if you take care of your water intake.
8. Deficiencies in body and diseases can also make the eyes pale. Therefore consume healthy food that contains all the necessary nutrients.
9. Avoid caffeinated drinks and junk foods.
10. Avoid smoking as it directly ruins the skin of eyes and face.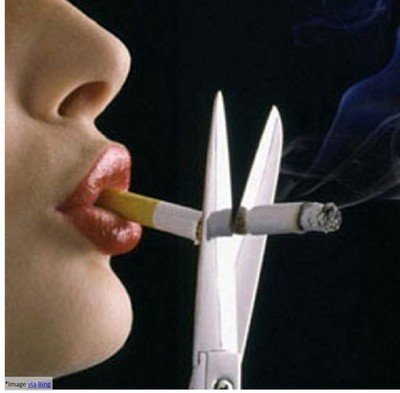 11. Protect your eyes from direct sun rays and wear good sunglasses.
12. Get your eyes checked regularly and wear suitable eyeglasses/lenses if required. Do not put a strain on your eyes.
13. Remove eye makeup before going to sleep.
Following the above-mentioned tips for eye care will help you to preserve the beauty of the eyes.
Home Remedies for Appealing Eyes
(a) Place cucumber or potato slices on the eyelids to refresh them.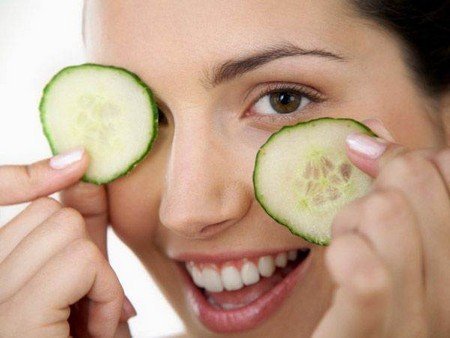 (b) To reduce eye redness, keep wet cotton pads in the fridge for some time and then place them on eyelids. This will have a soothing effect.
(c) Apply drops of almond oil or coconut oil on eye muscles before going to sleep. This will help in fighting aging signs and make your eyes beautiful.
(d) Massage in outer direction helps in the removal of fine creases.
(e) Regular use is suggested for desired results.
Improved texture and color under the eyes
Less puffiness and bagging
Fewer wrinkles
Eyelasticity is a cheaper, safe, less intrusive, and more powerful way to reduce puffiness, dark circles, laugh lines, and crow's feet. The owner of the product claims that in recent clinical studies 70% of the participants felt positive effects in just fourteen days.
Continued to…2