Glycerine, which is famous for its medicinal properties is highly beneficial for skin too and can be used to achieve the skin of one's dreams. It not just moisturizes the skin, but protects and nourishes it too. It revives broken down cells and gives the skin the much desired healthy and glowing complexion.
Here are a few benefits as well as uses of glycerine for skincare, which everyone must include in their routine.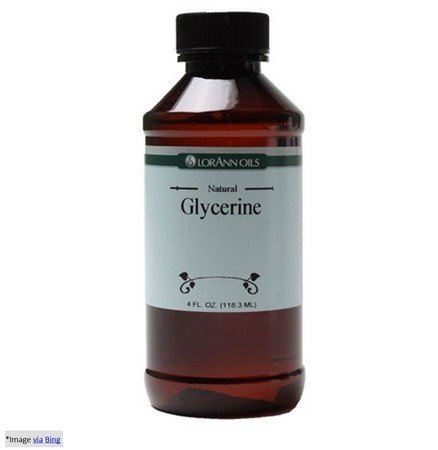 Smooth and wrinkle-free skin: 
Glycerine can do what the over the counter, newfound creams and serums cannot, that is, make the skin smooth and wrinkle-free. It can be mixed with almond oil or fish oil and rubbed on the skin every day. Since it is so light and skin-friendly, people with hypersensitive skin can use it too.
Moisturizing: 
Glycerine acts as a great moisturizer that suits all skin types. It can be mixed with lemon and left overnight or can be mixed with beauty creams to moisturize and benefit the skin. One can also mix Vaseline, Vitamin E oil, and glycerine and apply it all over before taking a bath.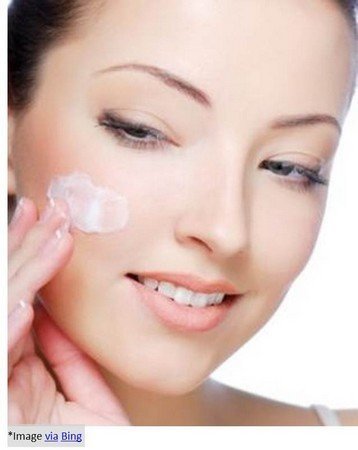 Fair, flawless skin: 
This wonder product can be used to achieve a fair, beautiful, flawless skin, rid of unwanted pigmentation. Make a mixture of glycerine, rose water, and lemon and apply it before going to bed. Lemon lightens the skin naturally, while glycerine prevents it from drying up and gives it a healthy glow. Rosewater helps maintain skin pH and prevents breakouts.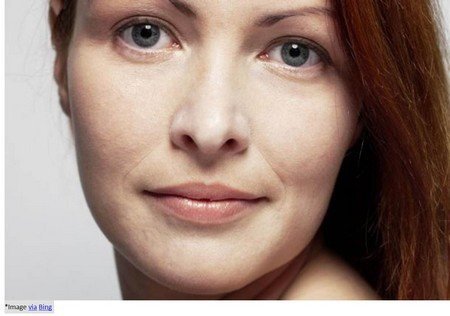 Cleanser: 
Glycerine, when used along with rose water, can act as a natural cleanser that protects and makes the skin glow on the go. It helps in removing dust and dirt and readies the skin against the harmful effects of pollution. It helps in cleaning the pores and giving the skin the space to breathe and be healthy and glowing.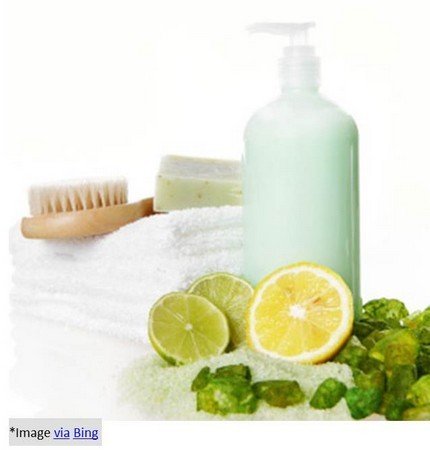 Pimple free skin: 
It has antibacterial qualities and can be applied directly to pimples to treat them fast. One can also use it to diminish the unsightly pimple marks. Glycerine helps the skin to heal; it can even be used for mouth ulcers, to help them heal at a much faster rate.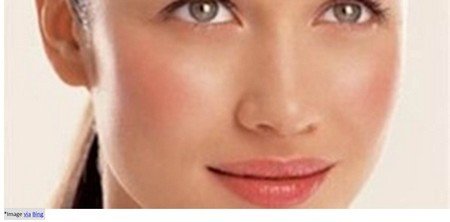 Blackheads treatment: 
Fuller's earth and glycerine, these two along with a hint of almond powder can help get rid of blackheads naturally. One can make a paste of these three highly effective and all-skin friendly products and leave it on till it dries up. After that wash, the face with cold water, and the results should be visible within a few days of regular use.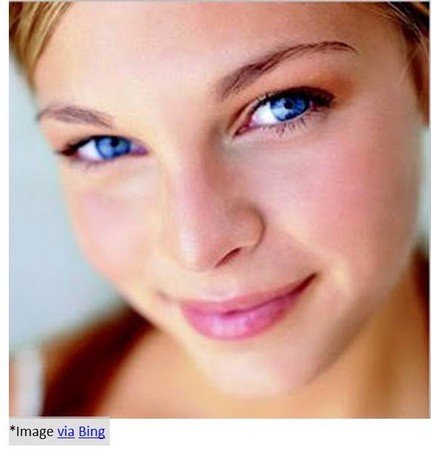 Toner: 
Toners are highly beneficial for the skin, and if that toner contains glycerine, then it is sure to be highly beneficial. One can use glycerine and rose water and use it as a toner. Alternatively, glycerine and apple cider vinegar can be mixed in equal measures and used as a toner.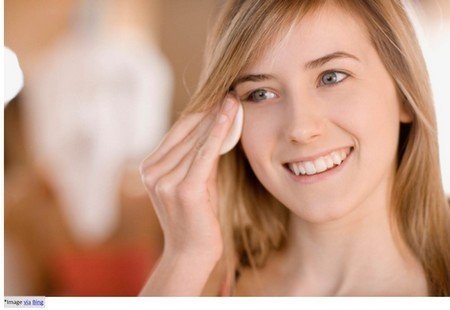 Glycerine has not one, but many benefits and should be incorporated into daily life. It is the ultimate weapon against the fight against all sorts of skin issues and with its all-round, highly beneficial properties, it wins hands down.
Related Post: