With every passing day, the cost of beauty products and treatments increases but does that mean that you cannot look beautiful or you cannot take care of your skin in an effective way. The answer is no because nature has in its possession everything that you might need to get a beautiful, glowing, and attractive skin. You can rely on natural beauty tips for your glowing skin.
The beauty products that nature provides are not only cost-effective but also do not have any side effects as chemical products have. These are beneficial for both men and women and they not only help you in looking beautiful but also in preserving your beauty.
Natural Products for Beauty
Natural beauty tips are not only very easy to use or follow but they also help you achieve the level of beauty you desire. All that you need to know is which natural product would be best suited for a particular part of your body.
Skin is the foremost part of your body that you need to take good care of and some natural tips can greatly come in handy. Therefore, when it comes to skincare there are many natural things that you can use such as tomato paste, cooked oatmeal, and garlic, which can be used as a facemask and they help you even more if your skin is oily. Smashed banana and mayonnaise will also be very helpful.
Natural Beaty Tips for You
There are natural beauty tips for your lips also, in the case of which sugar and olive oil can be greatly helpful. For the exfoliation of your lips, you need to take a mixture of both of these in equal measures, and then with the help of a toothbrush, you can apply this mixture to your lips in a circular motion. Rosemary and beeswax are two natural things, which can also act as very effective lip balms and safeguard your lips.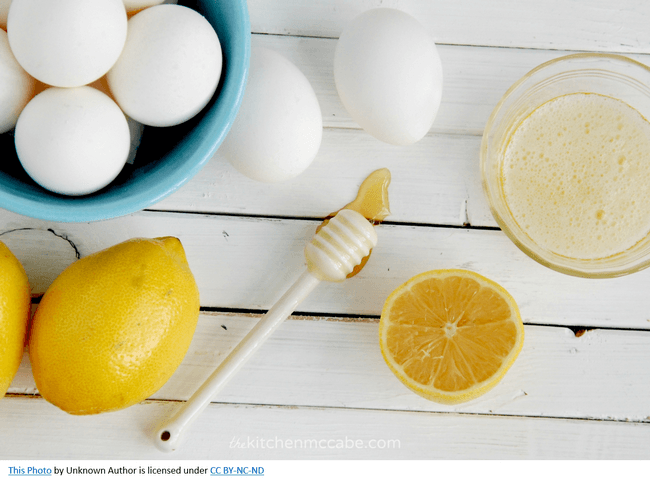 Several other natural products can help you look beautiful if used properly such as:
1. Facial egg mask:
If you prepare a facial mask made of eggs, it can do wonders for your skin. The proteins present in eggs can help your skin in rejuvenating, restructuring, and restoration. In other words, eggs keep your skin tight and young.
INGREDIENTS:
1 tablespoon honey
1 egg yolk
1/2 teaspoon olive oil
1 tablespoon yogurt
Mix all the ingredients to form a smooth paste. Honey will heal, stimulate, and smooth the skin, egg yolk and olive oil will penetrate in the skin to moisturize it. The yogurt will gently exfoliate and cleanse while refining and tightening pores.
2. Exfoliation:
If you want perfect exfoliation of your skin, a facial scrub made of honey and sugar is very effective. This scrub would help in the regeneration of your skin and in giving it a glow.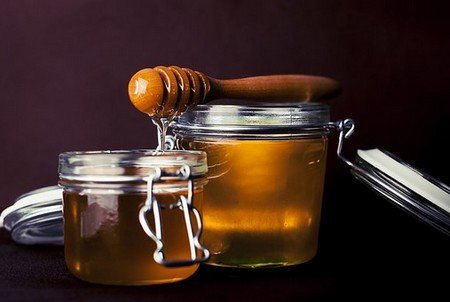 3. Moisturizing:
For moisturizing your skin and keeping it wrinkles-free, the best natural product at your disposal is olive oil.
4. Treat Dark Circles:
To treat dark circles or under-eye bags, a damp green tea bag can come in handy for the purpose. Alternatively, you can apply coconut oil under your eyes, and leave it overnight, then wash it off the next morning. This would lighten dark circles and reduce fine lines under the eyes.
5. Toner:
You would know well about the role a toner plays, which is to remove impurities from your pores and skin. If you make the use of green tea as a toner, it has been found to be very effective.
6. Skin issues:
For scars, stretch marks, and other forms of skin discoloration, the daily application of cocoa butter is a very effective solution.
Thus if the beauty products are expensive or you can see their side effects on your skin, now is the time you switched to nature and reap the benefits. You can prepare your own skincare products at your home as per the type of your skin and its requirement. To get step-by-step guidance visit "Natural Skincare Guide-Home made recipes".
Related Post: