A daily punch of energy and protection
Statistics show that people around the world consume over 400 billion cups of coffee per year making it one of the most sought after beverages. But what if its delectable, smoky rejuvenating aroma came with a bundle of benefits? Yes, it does more than just reviving your energy and here are all the reasons why you should have more of it: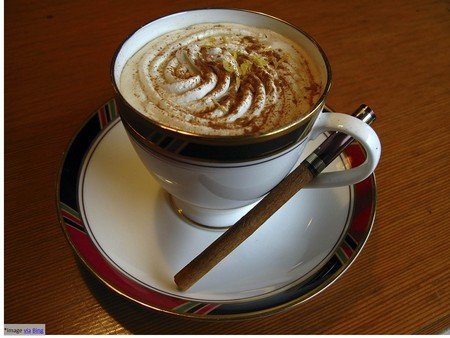 1. Regular black coffee that includes no milk, sugar, or cream has a minute calorie count and a simple cup of this sans the fancy additions has been touted to contain no more than 2 calories. So, while your body gets an energy revival, the calories don't overshadow the delight.
2. Medicinal interest in Coffee for protection against Type 2 diabetes has grown largely as some recent research has shown this beverage aids in boosting plasma levels of protein SHBG (sex hormone-binding globulin). Because SHBG influences the biological activity of sex hormones, it indirectly influences the prognosis of type 2 diabetes.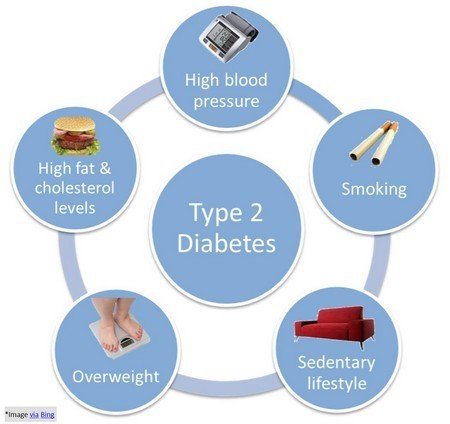 Its consumption and Type 2 Diabetes risk share an inverse association thus drinking more coffee may help you cut back on the risk.
3. Its consumption also shares an inverse relationship with Parkinson's disease and research has even revealed that caffeine supplied to the body through coffee drinking may further aid in boosting control of body movements.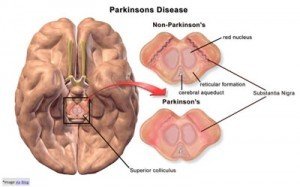 4. Recent Italian research regarding its consumption's positive result on limiting Liver Cancer risk has been receiving fairly high medical attention too. The Istituto di Ricerche Farmacologiche Mario Negri research on coffee's results on liver cancer has reported that it cuts back the risk by 40%.
5. Alcohol drinkers will benefit through coffee drinking as it helps in inhibiting the occurrence of cirrhosis (liver) by 22% and also aids in lowering Primary Sclerosing Cholangitis.
6. Another research from Beth Israel Deaconess Medical Center (BIDMC) has reported that drinking 2 European cups of coffee every day will face a lower risk of cardio complaints.
7. Consumption of 3-5 cups of coffee can also help in lowering the threat of Alzheimer's as it supplies suitable antioxidants and maintains cognitive ability through enhanced concentration prowess.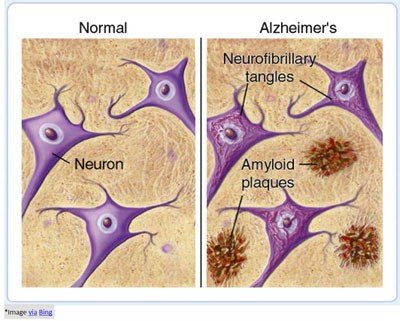 With every cup of coffee, your body gets 11% and 6% of Vitamin B2 and vitamin B5 daily requirements.
Just one cup in the morning is sufficient to nurture your body's 3% of daily Manganese and Potassium requirements and with least sugar; you will be gaining an 11% boost in your metabolism.
Now, you have so many more reasons to cherish your sacred relationship with caffeine but remember to invest in a rich blend as the benefits are influenced by quality. If you work out but find longer routines grueling then only a cup of coffee will be sufficient to get you up and running as it develops adrenaline and initiates better focusing ability strengthening its long-running association with workout supplements.
What makes it even better is that its results kick in faster than any other beverage or food so you will feel the results within just 10 minutes of having had your caffeine sip.
Caution:
However, pregnant women should be careful while taking coffee and should limit their intake to 3 cups per day. Some groups of people suffering from hypertension, children, adolescents, and elderly person, may be vulnerable to the adverse effects in case of excess intake of caffeine.
Related Post: Foods to avoid on an empty stomach