Why should you include Beetroot in your diet?
Is beetroot a part of your diet plan or not? You must include it in your regular diet if the answer is no. It is one of the best organic foods you can have to control blood sugar levels and boosting sexual stamina. Continue reading to reveal more about why should you include beetroot in your diet.
It reduces blood pressure:
Beetroot provides a rich supply of nitrates, which turn into nitric oxides when consumed. Nitric oxide and nitrates, both work to widen the arteries and consequently lower the blood pressure. There is no need to take medication if you can eat around 500g beetroot. That much quantity of beetroot is enough to control the blood pressure at-least for six hours, as found in the studies. Therefore, blood pressure patients must include beetroot in their diet.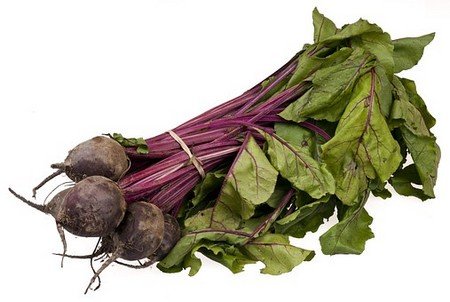 Quite beneficial for health during the maternity period
When it comes to maintaining good health during the maternity period, beetroot is an ideal ingredient to eat. It supplies ample amounts of folic acid, which is quite crucial for pregnant ladies and their unborn child. Folic acid helps in developing the spinal cord of the unborn child and it is also essential for preventing the child from spina bifida. Beetroot also works as an energy booster substance for pregnant women, who need more energy during this period.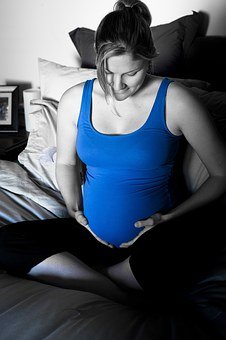 Include beetroot in your diet to control bad cholesterol levels:
Beetroot contains a rich quantity of betacyanin, soluble fibers, and flavonoids. Beetroot gains purplish-red color only because of the presence of Betacyanin and it is a healthy antioxidant. This compound present in beetroot helps the user in reducing the oxidation of bad cholesterol to a very low extent. It also prevents the deposit on the walls of the arteries. Beetroot is a healthy ingredient for all heart patients, who do not want to experience a heart attack and stroke in the future.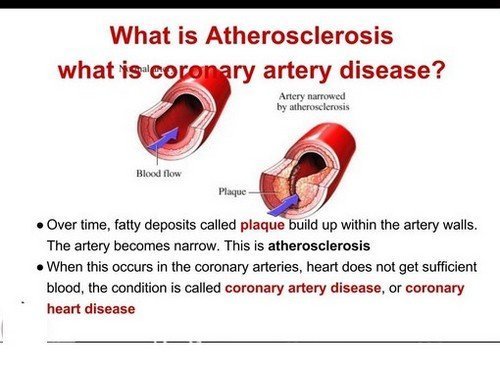 Great for diabetics:
Beetroot is a great ingredient to soothe sweet cravings. It is a healthy ingredient that is a medium glycaemic index vegetable. It means beetroot does not release sugar into the consumer's blood quickly. Beetroot helps in maintaining ideal sugar levels and at the same time, it works as an organic sweetener. It is also a great choice for dieters, who want to consume low-fat ingredients for better health.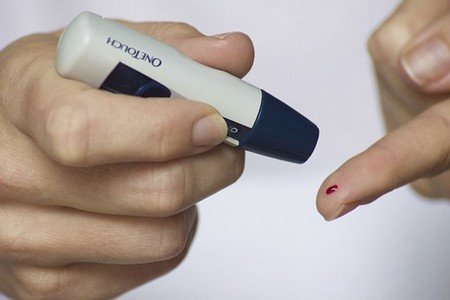 Include Beetroot in your diet to prevent osteoporosis:
The human body needs silica to utilize the consumed calcium effectively. Beetroot supplies an ample amount of mineral silica and thus it improves the consumption of calcium. The calcium is used to strengthen the bones, teeth, and prevent osteoporosis. Only one glass of beetroot juice is enough to improve bone strength and avoid the danger of osteoporosis.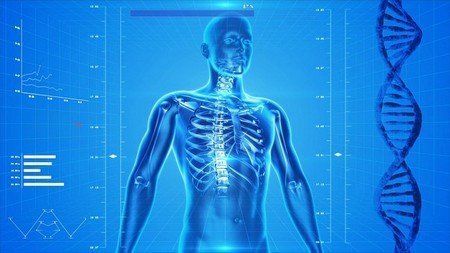 Detoxification support by including beetroot:
Beetroot contains betalain pigments, which is essential for the detoxification process. All the toxins are removed out from the user's body and consequently, the user feels better.
All in all, beetroot is that organic food that can provide a number of health benefits. It prevents the user from several dangerous health issues and that's why it should be an integral part of the daily diet.