Recent running shows are specifying striking Makeup trends for Spring 2017. According to makeup experts, radiant skin with glitter touch and rainbow colors is going to make the spring a dazzling one. The two-tone bright lips to vibrant green eyelids, the make- uptrend will be loud enough to do a bang.
Pink Blush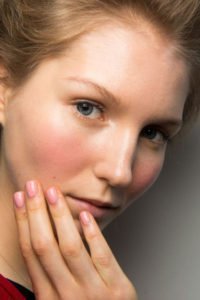 An intense pink cheek can draw anyone's eyes. Apply pink blush on the top of the cheeks in square shape. The pink shade goes well with every skin tone. The color is pretty to complement any lip color and eye makeup.
Bold Lips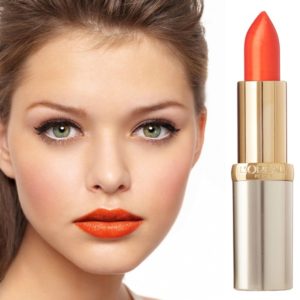 Bold lips are in the center of the make-up trend in spring. Apart from red, the electric orange, peach, color blocking, fuchsia, purple-grey and matte cherry will rule. It seems like your loud lips will be the most attractive silent speaker at the party.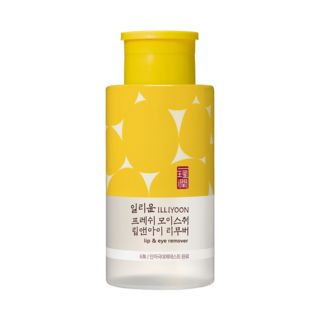 ILLIYOON – Fresh Moisture Lip & Eye Remover 300ml
Two-Tone Lips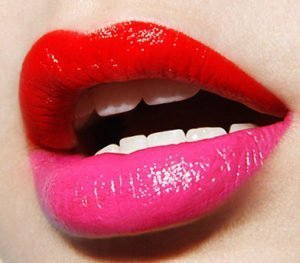 Do you love to do crazy lips? Then forget about green or electric blue. The concept is two-tone lips. Apply matte red hot on the upper lip and pretty pink in the lower. It will look funny yet gorgeous. Isn't it the irresistible Makeup trend for Spring!
Rainbow Lids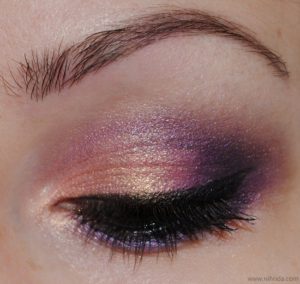 The eyelids will look attractive with a two-color rainbow effect. Select two contrasting colors in the same color family. You can select peach and purple. Apply two colors and smudge it with a brush. Smudge it on the outer lines and the ends of the lids. Apply purple under the eyes.
Dark Smudgy Eyes
Black eyes are always seductive. If you want the black smudgy look then apply the black kohl first. Complete it with a shine of a gloss. The shiny texture and smudgy shade will do the rest of the magic.
Metallic Shimmer Eyes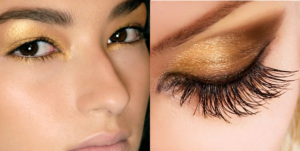 Metallic eye makeup is elegant. First, apply light brown shade on the eyelid and after that use gold pencil.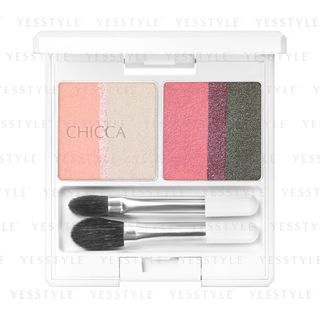 Kanebo – Chicca Flawless Glow Lid Texture Eye Shadow EX07 Urban Pink 4g
So, what are you waiting for? Get chic and trendy with these Makeup trends for Spring 2017 and rock the world!