Makeup in the office can be tricky. Drawing the line between professional and too glamorous is important. Many women choose to go office without a hint of makeup, which definitely shows how comfortable they are in their skin, but a hint of makeup, blended and drawn in together gives a more professional look. Here are a few makeup tips for the workplace that are easy to follow and pleasant on the eye.
Make use of foundation and concealer: 
Apply a light base, oil-free, long-lasting foundation to cover up blemishes and give the skin a more even tone. Use a concealer under the eyes and on marks, if any. Make sure the concealer matches your skin tone and is not too light. Blend the concealer with the foundation to give a more natural and flawless look. This is one of the makeup tips for the workplace.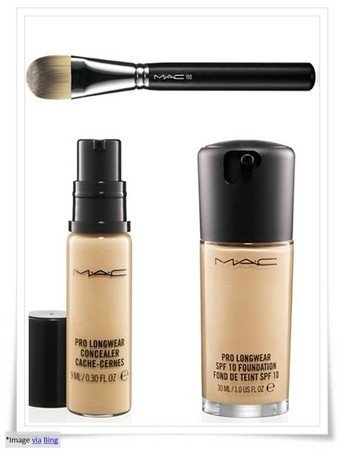 Blush, blush: 
Choose a blush that compliments your skin. Apply it along with the cheekbones where you naturally blush and blend it nicely. Don't use a shade that is too bright and too much in contrast with your skin. Avoid bronze blushes too. Harsh and bright colors should be avoided. This is another makeup tip for the workplace.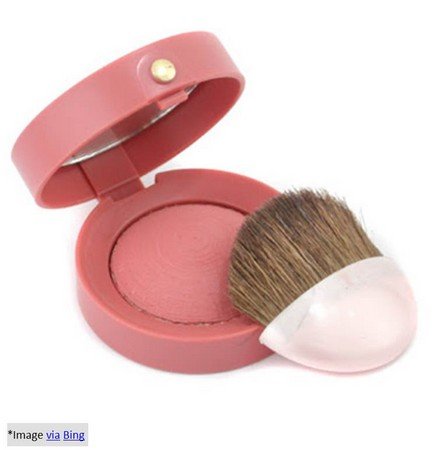 Eye makeup: 
Dramatic eye makeup is a no-no for a professional look. Go for a simple black Kajal or brown hue. Brown gives the eyes a more natural yet bright look. Neutral grey can uplift the overall look without being too prominent.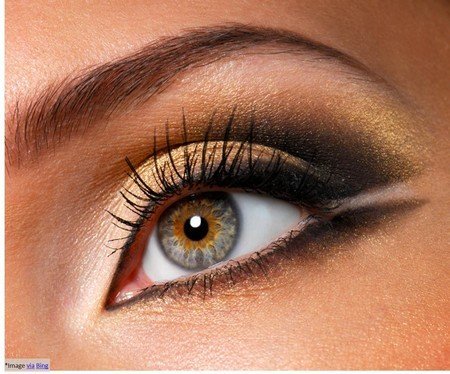 Creamy lip shade: 
Use a creamy lip color instead of a glossy one. Bold colors like Red or Maroon look beautiful and classy, but they are better suited for a hipper and party environment than the everyday work environment. Light pink, beige or nude colors look great in the office environment. They balance the look while adding the necessary shine.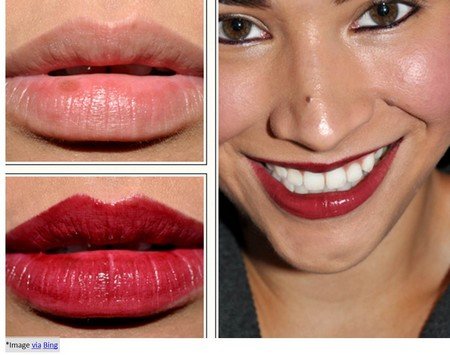 Lashes to the point: 
Eyelashes have the power to lift up your whole look. Colored and glittery mascara or even too much mascara is a big no for a professional, office going look. Instead, opt for eyelash color or nude mascaras that don't make the eyes too glittery. Don't use fake eyelashes either, for they require a lot of maintenance and should not be messed with.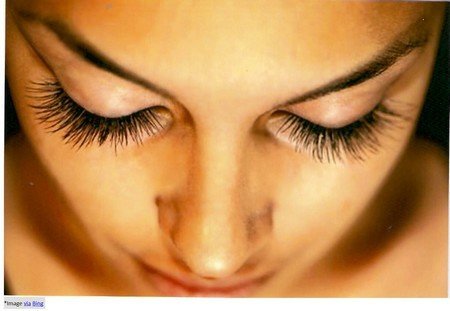 Eyebrows: 
Eyebrow embellishments look very pretty but are not suitable for the work environment. So keep your eyebrows neat and plucked. Don't go for overly thin eyebrows, instead, have fuller brows and use an eyebrow filler if necessary to give your eyes those prominent, beautiful, sculpted look.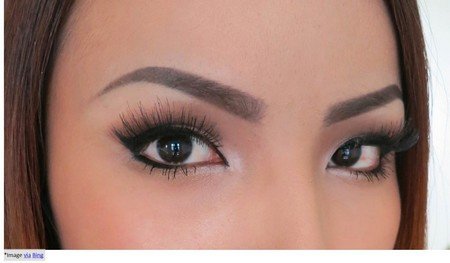 Make use of these tips to give a more professional, collected, yet beautiful vibe at your workplace.