It's the Valentine Day girls! Are you excited yet nervous at what kind of makeup you should apply on the D day or how you would sweep the boys off their grounds? If all these are bothering you and you are wondering how to turn up for the date, check out the simple makeup tricks and tips for valentine's day and be the head turner of the evening!
1. Put the blush on:
The best way to sweep your special someone off his feet while you are dining at the posh candlelit restaurant is to deepen the blush on your cheeks to a shade deeper than the one you usually use. The dimmed light ambiance goes well with the look!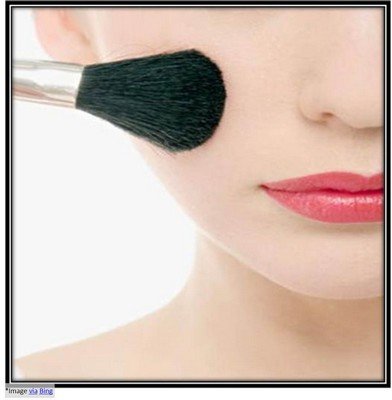 2. Kissable lip spree:
While the red lips are the one you might think is apt for the V day, this year keep calm with a soft and natural-looking lip color which is no more than two shades darker than your original lip shade. This would nake the look even more natural and kisses ready!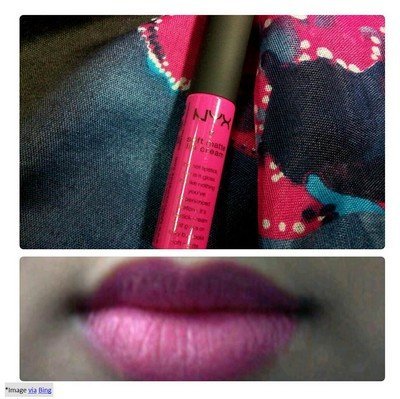 3. Keep the glow on! :
To get that perfect lit- from- within radiant and lovely look, try the concept of applying a liquid highlighter under the normal foundation base you go for each day. This gives you the extra bit of shimmer and makes your skin glow like never before!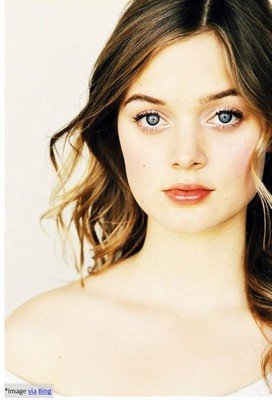 4. Let the eyes do the talking: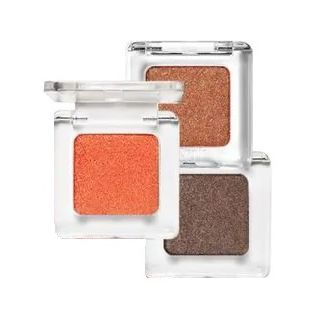 eSpoir – Eye Shadow Sequin (14 Colors) Rosy Clutch
Eyes are one of such aspect of a woman that can mesmerize anyone sitting across the table for sure! While after a tiring day at work, your eyes may look tired and droopy, you can add a fresh dash of life into them by applying a liner in either plum or green shade. The blue undertones in a liner make the whites of the eyes pop-up and make you look awake and refreshed.

5. The hairspray magic:
While you are done with the makeup part, while your hairs are not set in place to make the look go waste. To get things in a proper place get handy with hairspray which helps tame your manes. It also keeps those small tresses flying off at either side. Allow a dash of smoothing cream at the end to create the perfect hair day in a jiffy as well!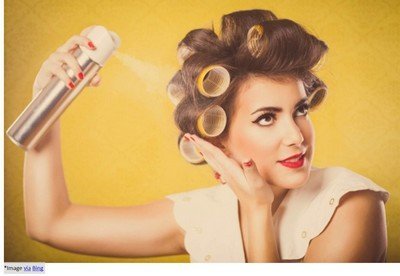 Reference:
http://www.goodhousekeeping.com/holidays/valentines-day-ideas/a19220/valentines-day-beauty-tips/