Attractive nails add to your beauty
Imagine a woman with an attractive face and a pleasing personality. But the moment she takes out her hand to pick that glass, her discolored nails turn you off. Dirty nails or discolored nails are a sign of carelessness and negligence. They not only look ugly but also show a lack of good hygiene of a person.
The same applies to toenails. Their maintenance or lack of it reveals your attitude about yourself. Therefore keep your nails (toenails as well) clean to get compliments. Get information about nail care here to make your nails attractive today!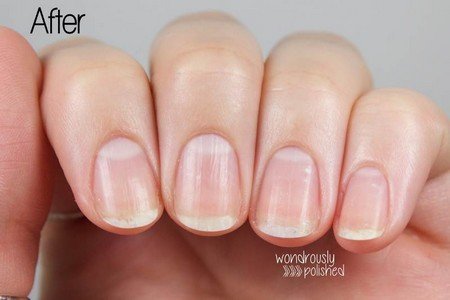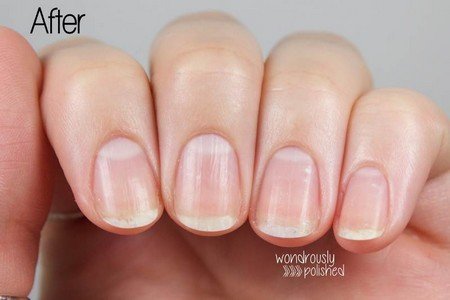 Clean nails
Keeping the nails clean is an easy task. It is advisable to use a good and sensitive hand wash. While cleaning your hands, do rub your nails softly to get rid of dirt and germs. While working, the skin around the nails gets contaminated sometimes. To remove stains, dip your fingers in warm water mixed with lemon drops. Lemon will help to clean the stains and restore the beauty of the nails. For toenails, apply good soap and rub a little and they will be sparkling clean. This can be done twice a day for better results.
The above is required along with the occasional salon visits for manicure and pedicure.
Soft nails
After cleaning the nails, one should always wipe them with a towel. Otherwise, the moisture stored in between the nails and toenails can cause infection. Now is the time to moisturize your nails well. Apply a good cream on the toenails and massage a little. The skin around will remain soft, therefore. For hand nails, one can use olive or almond or Castor oil for moisturizing and the result would be soft and smooth nails.
Healthy nails
Healthy nails speak volumes about your body. If nails are soft and smooth and pink in color that means your body is in good health. While cracking of nails, discolored or spotted nails indicate the presence of diseases or imbalance in your body. Consume protein and vitamin-rich diets like dairy foods, dry fruits, fruits and dark green leafy vegetables to eradicate the deficiencies of the body. It will, in turn, make your nails healthy and shining.
Dos and don'ts for nail care
Protect your nails from extreme cold or hot temperatures.
While doing household work, wear gloves so that your hand nails do not break.
Wear well-fitted cotton socks to protect your toenails.
Clip your nails regularly for a clean look.
Whenever you file your nails, file them in one direction and do not file in back and forth motion.
Never use a metal filer.
Your nails should have a normal curve. Too much-pointed ones are not healthy.
Do not cut those cuticles. Just push them back gently.
Apply a good quality nail paint on nails which does not contain acetone.
It is crucial for nails to breathe in between. Therefore do not apply polish for some time.
If you want to use artificial nails then take the help of a good technician. However continuous use of artificial nails is not wise as it may lead to fungal infections.
Please do not use your nails for prying.
Stop biting those nails now.
Keep your nails away from chemicals as much as possible.
Avoid too much of manicure and pedicure at the salon.
Drink lots of liquids and water to make your nails hydrated and healthy.
Above mentioned nail care tips will help you to make your nail attractive.
Skin and beauty care involves the care of the whole body in totality. Body parts as small as your nails also need your attention. So do take good care of your nails as well and add elegance to your personality.