Nail art is the latest technique to add glamour to your hands as well as feet. The limitless designs, colors, and styles of nail art can decorate your nails like never before. So, if you are heading to a party, wedding function or just a get-together, try this Art and look extra special on the occasion.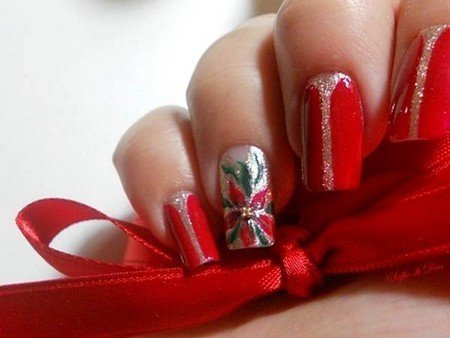 Tips on the nail art given here below:
Using stencils, nail brushes and needles is common for the nail.
Applying beads, stones, sequins, decals, nail stamps and gems on the nails further beautify the nails.
Nail art:
3D nail art is the latest method to ornament the fingertips. It is a three-dimensional artwork on the fingernails. You can add art creations such as flowers, petals, hearts, and butterflies to the fingernails which grab lots of attention. You can glue these nail accessories either on the clear nail surface or on the colored nails depending upon the design.
Another interesting nail art is 3D acrylic wherein the art creations are done on acrylic nails or fake nails and then the same is placed on the fingernails of the wearer. You can create  3D art at home. It can also be executed by a professional at the salon.
Nail stickers or nail tattoos are also in vogue. Again, there are endless designs and options available in this category which are temporary or semi-permanent in nature.
Nail piercing is the next big thing that involves careful piercing of the nail and adorning it with nail jewelry.
Toenails:
Toenails can also be embellished with varied designs, textures, and patterns. Pedicure nail art is the term used for designing freshly polished toenails. Depending on the artwork, the design can be easy to do or can be complicated and time-consuming at times. Plaid colors, lace patterns, faux textures, metal settings, and rhinestones are some of the popular art creations for toenails.
Apply a clear coat of nail polish to protect the design from chipping or damage.
Those who have too short or weak nails can use acrylic nails.
Getting manicure and pedicure done before going for nail art is important as it brings out the best results.
You should properly file or cut the nails before the nail artwork. Unhealthy nails cannot be hidden with art.
Typical nail art can survive for four to six days if you take proper precautions.
It is wise to use gloves while working at home when you are wearing this art.
Avoid opening lids of tins with your nails.
Protect your nails from harsh chemicals and detergents.
For nail related issues herbal products and home remedies eBooks are here.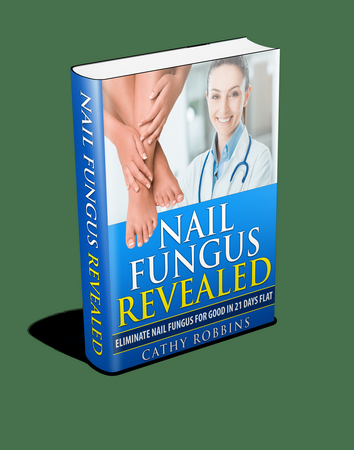 To maintain strong and beautiful nails visit nail care.