Cellulite is caused by unwanted fluids, toxins, and unwanted fat just beneath the top layer of the skin. Cellulite affects the majority of women though it can affect men and women irrespective of their age. In medical terms, it is not a serious condition but gives an ugly look and makes the person conscious. We have discussed causes and various types of treatment for this problem in "cellulite treatment".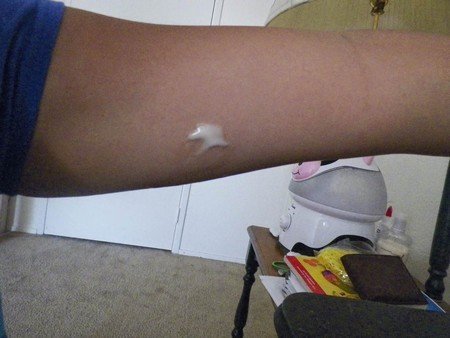 Here we will discuss three natural ingredients to reduce the appearance of cellulite.
1. Capsicum Extract for Cellulite Blood Circulation
2. Caffeine Extract
3. Horsetail Extract
Capsicum Extract:
Capsicum is used for a long time to increase blood circulation. Proper blood circulation helps to remove the toxins from the cells and stop cells to take back the toxin released that may occur due to the inadequate circulation of blood. Capsicum extract in combination with caffeine extract increase blood circulation even further and aids in the regeneration of skin cells and strengthening of connective tissues.
Caffeine Extract:
Caffeine/Coffee Extract is like a fuel that provides extra stamina to a person, acts as a vasodilator that stimulates the breakdown of fat cells and widens blood vessels to improve blood circulation. It also helps in removing toxins, fat, and excess fluids. When blood is allowed to flow in cellulite affected region the natural metabolic pathways of the body stimulated and burn more fat in a natural way. The topical use of caffeine extracts is more effective then oral use as its effect will be localized and concentrated and will give a faster result.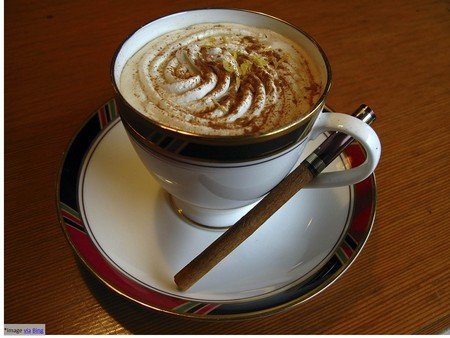 Horsetail Extract:
Horsetail extract contains silica that is an essential component for connective tissues and helps in the restoration of the skin's elasticity with the restoration of connective fibers. With the restoration of elasticity of the skin, it appears smoother and firmer and thus decreases the appearance of cellulite which is visible due to loosening of skin and weaker connective tissues.
H-Cellulite Formula is a is a far safer option to get rid of cellulite symptoms. It is made by using pure essential oils and is a natural, safe effective alternative to harsh treatments. It also works to improve the tone and texture of the skin. This natural oil adheres to strict Current Good Manufacturing Practices. Certain lifestyle changes may also prevent and help to reduce the appearance of cellulite.

H-Cellulite Formula 33ml
from: Healing Natural Oils
H-Cellulite Formula
100% Natural and manufactured in a GMP facility
Absolutely no chemicals, pesticides or additives
Very gentle and soothing on the skin
H-Cellulite Formula is a safe effective alternative to harsh treatments and ineffective home remedies. Formulated by using pure essential oils.
Related Post:
What is Cellulite? Causes of cellulite and treatment
Organic treatment of cellulite and stretch marks for skin