Metro city life is exciting and fast-paced but it accompanies the issues of pollution. Pollution can be hazardous to your overall health, if not given enough care. Moreover, the skin is directly exposed to sun rays, dust, and pollution, therefore, there is a need for anti-pollution skincare to stay fresh and lively. Here are the best tips for anti-pollution skincare.
Cleansing the Skin Twice a Day for anti-pollution skincare
Staying outdoors for the entire day can take a toss on the skin. The makeup, grime, and dirt that sticks to the skin on the whole day can lead to damage to the skin. Cleansing the skin regularly in the morning and also at night is a good practice to keep your skin free from any dirt. Hence, choose a good quality cleanser for this purpose.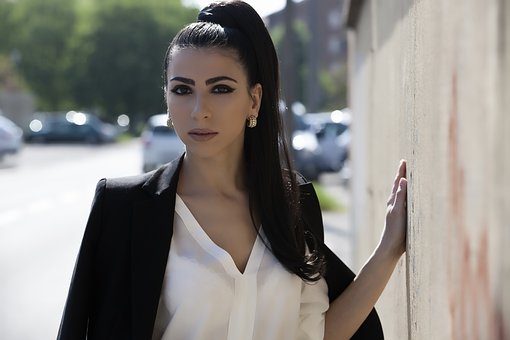 Soothing the Skin with Serum
Serums are made with antioxidants capable of protecting the skin against damages. Regular usage of serum prevents the skin from undergoing premature aging, dark spots, wrinkles, and fine lines. Also, use a serum with more natural ingredients to keep your skin radiant and out of the damages of pollution. Usage of serum is one of the best anti-pollution skincare regimes to consider. Make the right choice of the serum.

PUR Minerals Skin Care Kit
Use Moisturizer for anti-pollution skincare
After applying a serum, it is good to use the appropriate moisturizer. Pollution and exposure to harsh environments for the entire day can lead to a reduction in the moisture level of the skin and an increase in oil production. This can make the skin look oilier than it should be. Choose the right moisturizer as an antipollution skincare tool.
Choose a Day Cream with SPF
A key player in antipollution skincare is the sunscreen you use. It is a good idea to choose the day cream that has adequate SPF levels so that it can hydrate the skin and also protect it from unwanted sun rays. The cream you choose should have SPF 30 or more for effective results.
On the Go Masks
On the Go Masks are the perfect and easiest way to lift up the dull skin. Exposure to pollution can make your skin lose its charm. However, these types of masks can act as the best anti-pollution skincare products to stick on for a quick solution.

Acne Treatment Face Mask, 2.5 oz, Earth's Care
Exfoliant
Using an exfoliant is ideal for detoxifying the skin. There are so many high-quality scrubs in the market with natural ingredients. Interestingly, these not just remove the dead cells and toxins but also nourish the skin.
A Night Mask for anti-pollution skincare
After a tiring day for your skin, pampering it with an enriching night mask can do the trick. So, choose a hydrating face mask that can rejuvenate your skin and bring the glow back.
Related Post:
Top 5 Ways to protect hair from pollution
References
https://www.nykaa.com/beauty-blog/beauty-sos-pollution-fighting-skincare-for-better-skin/
https://www.lorealparisusa.com/beauty-magazine/skin-care/skin-care-concerns/anti-pollution-skin-care-guide.aspx