Lemongrass also is known as fever grass. Lemongrass is a common sight in most Asian nations and true to its name, has a fragrance similar to that of lemons. While the leaves of this perennial plant are used in many Asian cuisines for its taste and flavor, it is also extremely healthy due to the presence of Vitamin C and A, folic acid, zinc, folates, magnesium, potassium, iron, copper, manganese and copper in it.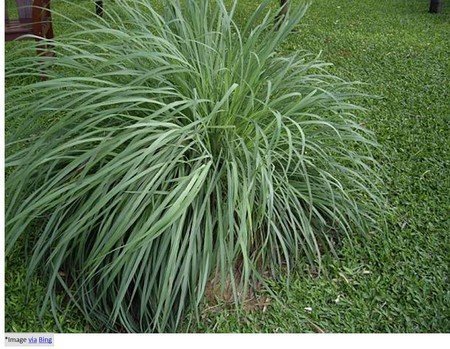 Thus due to being loaded with such great elements in it, lemongrass has an array of health benefits. Read on to know more-
The health benefits of lemongrass
1. Reduces cholesterol levels:
Being an anti-cholesterol and anti-atherosclerosis agent, lemongrass on consumption reduces the cholesterol level in the body as it reduces cholesterol absorption from the intestine.
2. Cures flu and cold:
Owing to its antifungal and antibacterial properties, lemongrass helps the body to cope up with issues like fever, cough, and cold issues and as it is laden with vitamin C, it boosts the immune system too.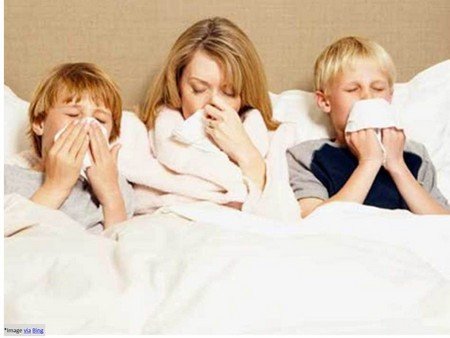 3. Cures asthma and bronchitis:

Bronchitis & Asthma Aide, 100 Tablets, Boericke & Tafel Homeopathic – $9.72
from: VitaSprings.com
Due to the property that lemongrass can break down phlegm and mucus in the body, they are great in tackling breathing issues such as asthma and bronchitis in the long run.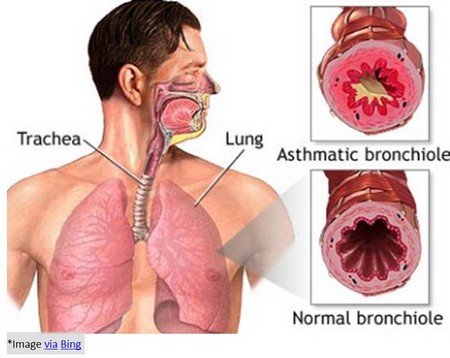 4. Reduces pain from arthritis:
Lemongrass has anti-inflammatory properties that tend to treat pain related to arthritis, osteoarthritis, and related joint pains.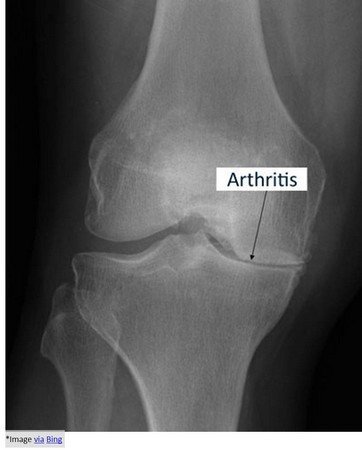 5. Aids in digestion:
Due to being antiseptic in nature too, lemongrass can improve the digestion process and alleviate issues such as constipation, diarrhea, vomiting, stomach cramps, and et al.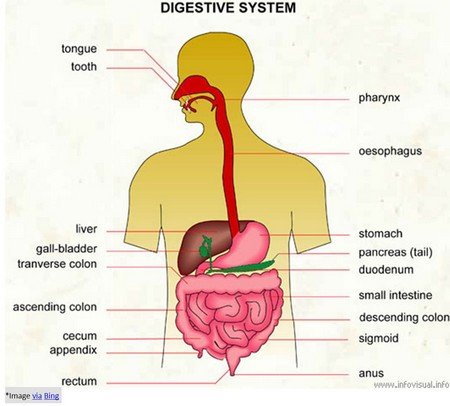 6. A detoxifying agent:
Diuretic properties in lemongrass help in removing toxins, bad cholesterol, and uric acid from the body and thus, cleanse and detoxify the system as well.
7. Fights cancer woes:
According to research conducted at the Ben Gurion University, cancer patients can seek a cure by consuming lemongrass tea as it would lead the cancer cells to commit suicide due to the presence of citral in the lemongrass leaves.
8. Help gets rid of depression:
Lemongrass has antidepressant properties and has positive effects on people suffering from this issue. Lemongrass has also been known to activate the release of chemical serotonin which fights depression too.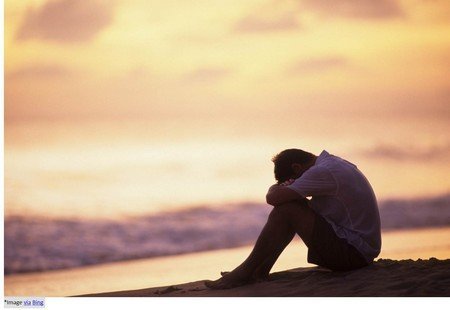 9. Great for new moms:
Even though the same lemongrass is not given to a pregnant woman; it is indeed great for new moms who are breastfeeding. This is due to the galactagogue properties in them which increase the production of breast milk. The antibacterial and antimicrobial property, further, helps the babies to stay healthy and free of infections.

10 Great for skin:
Lemongrass has immense properties and is very effective in benefitting human skin. It can reduce the issues of skin ailments such as fungal infections. Due to its antiseptic, antifungal, and antimicrobial properties, it deters any microbial growth on the skin and thus keeps the skin healthy and growing. With this, being a great astringent it keeps the skin firm and limits the secretions, and minimizes skin pores too.
Health Benefits of lemongrass With its Recipes
There are different uses of lemongrass and that depends on how you want to use it. Lemongrass is beneficial for our health as it is a natural ingredient. Moreover,  it is also citronella which can be used as lemongrass tea, lemongrass water, aromatherapy, and lemongrass face pack.
Lemongrass tea
Lemongrass tea has many health benefits such as maintaining good oral health, prevents stomachache, vomiting, and flu.
Ingredients
2 cup of water
2-3 lemongrass roughly chopped lemongrass sticks
1 teaspoon jaggery powder
Preparation – Boil water and add lemongrass sticks, when water remains half then add jaggery powder.  Further, you can also add mint leaves for the flavor. Have it once a day.
Lemongrass water
Lemongrass water is good for digestion, helps in relieving menstrual pain, and has lots of antioxidants in it.
Ingredients – 3 stalks of lemongrass, 1 cup boiling water.
Preparation – Chop lemongrass sticks and add them to the boiling water. Let them rest in the water for 10 minutes and then sieve the water. Having it once a day will give visible health benefits.
Lemongrass Aromatherapy
Aromatherapy has always been known for its positive impacts on our mental health. It helps us to remain calm with the help of the fragrance of essential oils, and lemongrass essential oil is one of them.
Ingredients – 12- 13 drops of lemongrass essential oil, 1 teaspoon of coconut oil or sweet almond oil.
Preparation – Mix lemongrass essential oil with coconut oil or sweet almond oil. You can add this mixture into warm water and take a bath or you can have a body massage with this oil after the bath. Just to make sure it suits your skin do patch tests on your wrist and after 24 hours apply it to your body.
Lemongrass for skin
Lemongrass includes vitamin A and C and it also has astringent properties which help to keep the oil level balanced of the skin.
Ingredients – 3- 4 Lemongrass sticks and boiling water.
Preparation – Boil water and add lemongrass sticks into it. Let it boil for about 30 minutes and then remove it from the flame. Afterward, cover your face and head with a towel and inhale the steam.
FAQ'S related to Lemongrass
Q – Can lemongrass tea be consumed as ice tea?
A- Yes, after you boil it, just let it come to room temperature and keep it in the fridge. You can even add ice to it and have it like lemongrass ice tea.
Q – Lemongrass oil is safe to use in pregnancy?
A – You should always take your doctor's advice before using lemongrass oil or consuming it.
Q – Can I grow lemongrass plant at home?
A – Yes, it can be grown at home, lemongrass plant grows in warm and humid weather. It takes about 10-14 days to show up.
Q – Is lemongrass safe to use daily?
A – Yes, it is safe to be consumed or applied once a day.
Q – Which part of the lemongrass plant should be used to make tea?
A – Leaves of the lemongrass plant should be used to make tea.
Related post: Health Benefits of Coconut Water
References:
https://www.wikihow.com/Use-Lemon-Grass
https://www.thespruceeats.com/what-is-lemongrass-765171
https://www.medicalnewstoday.com/articles/321969#benefits
https://www.essentialoils.life/lemongrass-essential-oil/