Home Remedies for Acidity that really works
Acidity is one common problem that everyone has faced at some point or another. The reasons causing acidity might be different such as an extra spicy snack or the extra dessert but the problem remains the same. However, the good news is that there are many home remedies for acidity that really works. For a long time these home remedies have been used by people all around and they have been greatly relieved, some of the home remedies are: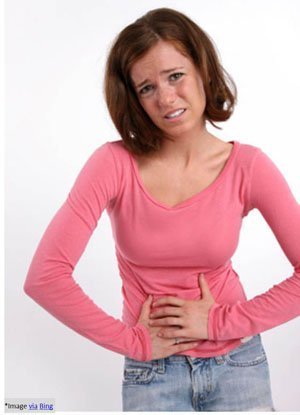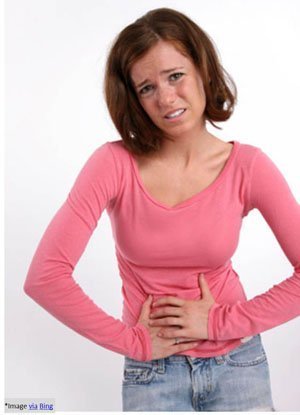 Cold milk:
With high calcium content, milk is very effective for countering the symptoms of acidity. Cold milk is actually one of the best home remedies for acidity that really works because it not only prevents acidity or the building up of acid in your stomach but also when you drink cold milk it relieves you from the burning sensation that acidity causes in your stomach.
Clove: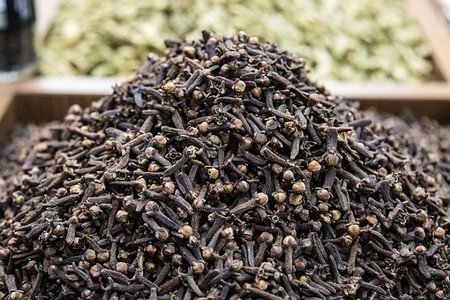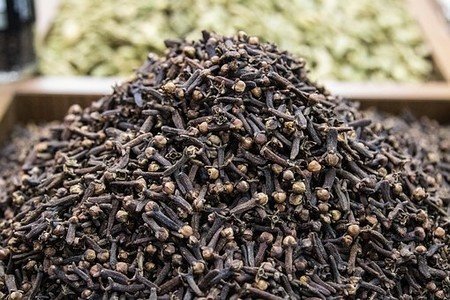 Clove has inherent and strong properties of natural calmative and thus it not only betters the peristalsis movement in your body but also improves the production of saliva. If you are suffering from acidity, just eat a couple of cloves and let its juice stay in your mouth.
Saunf (Fennel seeds):
Saunf is generally used just like a mouth freshener but actually, it is very beneficial for your health. With volatile oils as its constituent, it has many amazing effects on your stomach. Saunf has strong anti-ulcer properties; it helps in digestion and reduces acidity in your stomach. It also works as a coolant for your stomach so giving you relief from the burning sensation which acidity causes.
Tulsi or basil:
Tulsa is one herb that has compounds in it, which greatly facilitate digestion and keep acidity at bay. Tulsi acts not only as a great stimulant for the production of mucus in the stomach but also has very effective anti-ulcer properties. You just need to eat 5 to 8 leaves every day after taking your meal for relief from acidity.
Banana: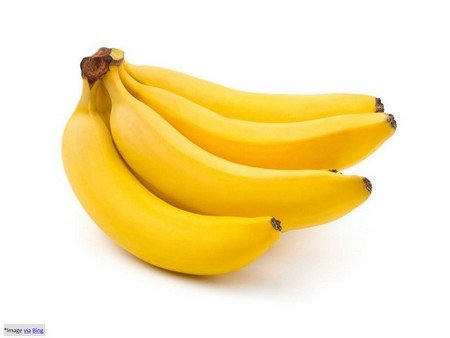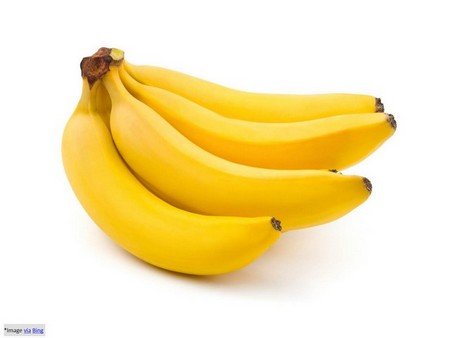 This fruit is very rich in potassium which is a mineral with alkalizing action and the pH value of it is quite high. Now as you know that as high is pH as low get the acidity and that is why a banana is a very effective antidote to the problem of acidity. Banana also has a constituent which enhances the production of mucus in the stomach lining. This lining is another added advantage of this fruit as this lining would protect your stomach from any kind of damage which acidity can cause. The high content of fiber in banana helps in digestion which further reduces the occurrence of acidity.
Jeera (Cumin) :
There are two ways of consuming jeera for relief from acidity. You can either chew it directly or you can boil it in water and drink the water to get relief from acidity. It has a calming effect on your stomach and also provides relief from an ulcer.
Ginger: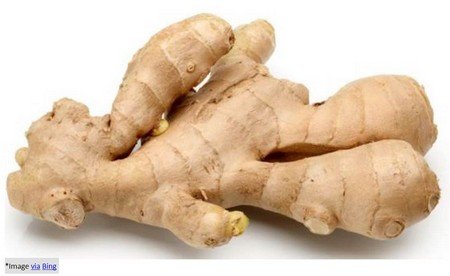 Commonly used in food, ginger is well known for facilitating digestion. To get relief from acidity, you can either eat it directly or you can also boil it in water and drink the water.