One can't imagine festivals without the usual fanfare that includes sweets. In the zest and enthusiasm of celebrating and following age-old traditions, one forgets to put a stop. Consequently, one becomes susceptible to health issues like diabetes. Its ill effects become more evident in the persons who are already suffering from high blood sugar. Here are a few important tips for the diabetics in festival times.
Choose Right Food
The food for diabetes-prone people should contain high fiber that can be obtained from vegetables and fruits in your meals. Adding different delectable juicy fruits like watermelon, strawberries, berries, pine nuts, and other nuts in yogurt can fulfill the urge for eating sweets. Even whole flour carrot cake is one good idea besides sweet potatoes, etc.  Look for lean meat like chicken and fishes in meals.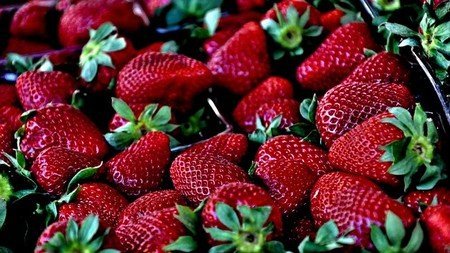 Stay away from red meats, harmful carbs, processed sugar made dishes, and avoid overindulgence with the food. Say goodbye to alcohol and bakery products to stay fine when enjoying festivities.
Implement Restraint
When the stomach is filled with all sorts of food the problem begins. Always leave some room for desserts. Eat healthy to stay away from diabetic development that could spoil your festival.
Stay away from sugar-based desserts, quick-absorbing carbs, and overeating if staying fit is high on your priorities.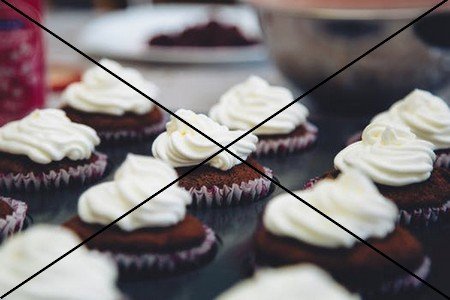 Follow Doctor's advice
The doctors recommend eating small but increasing the number of meals says from 3 to 5-6. This keeps the blood sugar under control.
Stay away from sugar when preparing milk-based desserts. The natural sugar source such as dates or jaggery can be added to sweeten your dessert. Say a big NO to sweetmeats from the market; try making them at home by pure milk and ghee.

BZ-diabetes, Diabetes Health, 100 Vegetable Capsules, BotaniZone
from: VitaSprings.com
---
You may also like:
---
Eat the right snacks
When you need to eat the snacks, try walnuts, cashew nuts, hazelnuts, fresh fruits that sustain sugar level, and other health recommendations.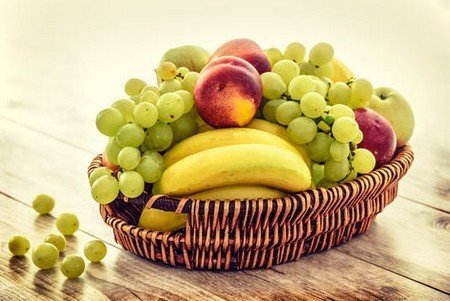 Stay away from tempting deep-fried snacks, peanuts, and chats as these can cause your sugar to get out of control.
Keep yourself busy walking here and there, sitting and eating would not help you. Stay hydrated and drink water regularly to keep diabetic conditions at bay.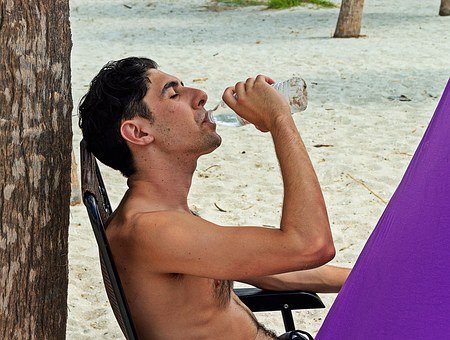 Stay away from big meals and inactivity when already having a field day gobbling and munching on tidbits. Keep the body movement on to enjoy the fest.
Exercise is the mantra to enjoy festive food. A little exercise before sitting on the table for meals makes a huge difference to the sugar level. Exercises lower the sugar level and prepare your appetite. This also helps curb the cravings. If joining the party takes one peg of alcohol only. Try also some sugar-free diabetes-friendly recipes such as chocolate plum cake, desserts, and dishes with the sugar alternatives.
Above mentions tips for the diabetics during festival times may help to keep a check on their sugar level and enjoy the festival times without worrying about their diabetes problem.
Related Post: