Twenty Tips to Feel Energized on a Rainy Day
Who says you cannot have fun and feel energized on a rainy day? You certainly can! However, there are times when rainy days make it tough for you to get out of bed, and the weather makes you feel uninspired and sluggish. Nevertheless, they are innovative ways to cheer up your rainy morning that does not even require much effort.
Here's a list of 20 tips to make you feel energized on a rainy day morning,
Get some fresh air
Once you wake up and know it is a gray day, it is obvious that you would want to go back to bed and sleep! Instead of sleeping, go to your terrace, balcony, or simply stand in front of an open window. Let the rain droplets and outdoor air make you feel refresh.
Drink water with slices of lemon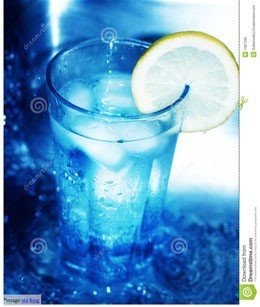 This amazing water will help you rehydrate, and the zing of lemon will eventually wake you up.
Do some stretching exercises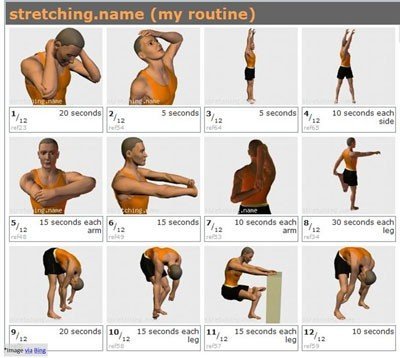 Anything from slow yoga moves to slow jumping jacks will increase circulation of blood in your body.
Try to ignore your phone
After waking up, try to ignore your phone for at least 30 minutes. Enjoy the weather and think all positive things that you want to do during the day.
Pay extra attention to your breakfast
Whether you are going to office or stay home, it is necessary to have a good breakfast that consists of fruits, cereals, and yogurt. This will make your rainy day morning happier.
Do breathing exercises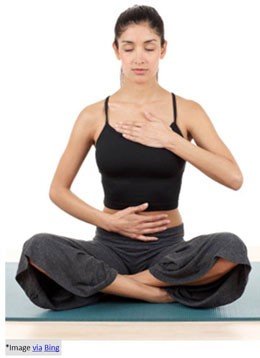 You need to do a breathing exercise to let the fresh air go in your body and make you feel rejuvenated.
A Good Morning confirmation
Say positive things everyday like, "Today is a happy day, healthy day," and this will motivate you to go to work on a rainy day too.
Listen to good songs about rain
You can create a good rain songs playlist, play it on a rainy day morning, and see yourself bright and breezy.
Sort out your bedroom closet
You will admit that this is the best thing to do on a rainy day. Make piles of items that you do not wish to wear and stack them in a different place and donate whenever you want.
Quirky Rain Coats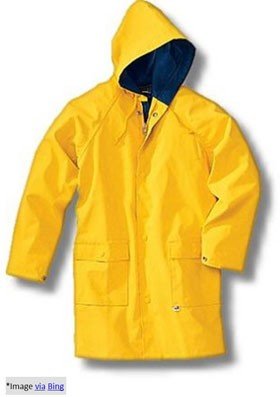 Who says grown-ups have to wear dull coloured raincoat? Opt for bright colours like neon and bright pinks to brighten up your rainy day morning while you go out for a meeting or lunch.
Umbrellas
Umbrellas are a good fashion statement too. If you are someone who loves to collect umbrellas, then go for different shades and choose one according to your mood while going out.
Galoshes
Rubber boots are probably one of the best things that you should love about rain. Therefore, you can choose pairs with classic black and white chequered designs too.
Watch a comfort movie
If you are not in a mood to go out anywhere, you can also watch your favourite movie with a cup of tea and snuggle in your bed to feel good.
Stare out of window and daydream
Small things gives you a large ounce of happiness and one such thing is daydreaming and what is better than doing it on a rainy day morning.
Bake bread and brownies
If you are a baking lover, a rainy day is the perfect day for spending some time baking what you love and fills your house with a luscious aroma of cinnamon.
Invite friends over for a rainy day happy hour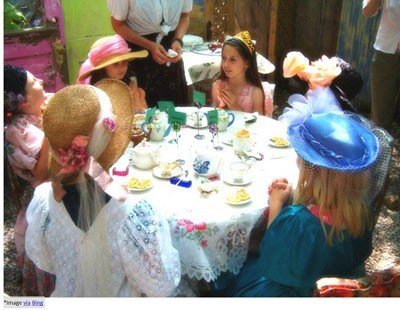 You can invite your friends to your place and throw a tea party. This is the perfect escape from a monotonous life and makes you feel energised too.
Take a soothing lavender bath
Take a long and soothing lavender bath and pamper your skin with essential oils on a rainy day.
Painting a clay pot –
You can paint a clay pot with a cool, colourful design and let it dry. Once it dries, plant herb seeds in it and see how beautifully it grows.
Organize your bookshelves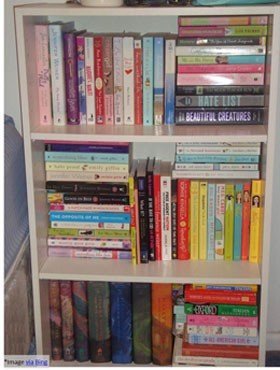 You can organize your bookshelves and pick an unread book to start and this will definitely make you happy and energized.
Plan your next day
Plan your next day and think what all needs to be done. This will make up your rainy day more productive.