Women often leave their beauty schedule behind once they become a mother. A hurried look in the mirror reveals age on the skin, unkempt hair, untidy hands, and feet. Often tied up with responsibilities, the new age moms have numerous things to look after except their looks and it hits back their confidence a lot. So, here are some handy beauty tips for busy mothers to maintain their skin glowing. Try them and feel beautiful & confident always.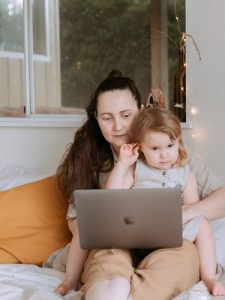 General daily care beauty tips for busy mothers
Sound Sleep
Pay attention to your beauty sleep. Not only it affects your facial beauty but also it influences your routine the next day. Therefore, take a good night's sleep and if possible also take a nap in the afternoon to relax your overworked muscles.
While you are taking a nap, put some cucumber slices or potato slices on your eyes to soothe the eye area. It will reduce the under-eye dark circles.
Face Wash
Wash your face three to four times during the day to feel fresh and active. Remember to clean your face both in the morning and at night with face wash or with a gentle, natural cleanser, and then treat it with an antibacterial ingredient like tea tree oil, to get rid of all the dirt, oil, and bacteria that has accumulated on your face during the day.
You can also use homemade facial cleansing recipes. Once a week use a honey-based skin enriching facemask for softer skin and cleaned pores. Honey will heal, stimulate, and smooth the skin, egg yolk and olive oil will penetrate the skin to moisturize it. The yogurt will gently exfoliate and cleanse while refining and tightening pores.

Cetaphil Gentle Skin Cleanser, 20 oz (Mild Soap-Free Cleanser) – $13.49
from: VitaSprings.com
Moisturize well
Apply a suitable moisturizer after face wash with a cleanser. It hydrates and nourishes the skin, fights acne and aging signs. Choose a moisturizer that also has sunscreen, that way, you would need just one product to apply after face wash. Alternatively, you may apply coconut oil on face for healthy skin.

Gardener's Dream Morning Dew Moisturizer, 4 oz, Aroma Crystal Therapy
from: VitaSprings.com
Hair Care
As a busy mother, you do not have an hour's time to wash your hair on a daily basis so you should use dry hair shampoo. Simply spray it into your hair work thoroughly, brush out, and style your hair every day. For soft hair massage, use rich coconut oil on your head once a week. Leave it for three hours before washing with your shampoo.
Apply hair conditioner at the ends. Moreover, gift yourself a new haircut. You are going to love your latest hairstyle and would give you instant confidence. Just remember that you can recreate the magical style at home also.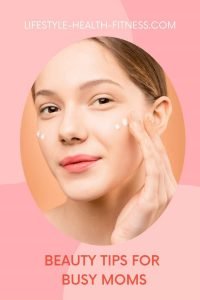 No time for Nail art, no problem!
You are on the go most of the time and left with no time for nail art. That's ok. Opt for a nice manicure that makes your hands nourished and well taken care of. Clean and nourished hands look great too!
Night Care matters
Take out a few minutes for your night routine, which goes a long way to achieve beautiful skin. Just before hitting the bed, clean your face with a cleanser, treat it with a suitable serum and moisturize afterward. This simple routine is a must to maintain your skin and reduce skin issues like hyperpigmentation and fine lines.
General Beauty Hacks for Busy Moms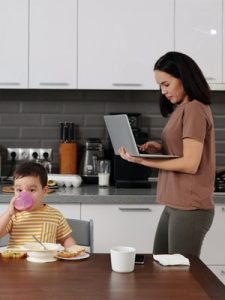 1. Remember to keep a water bottle with you at all times. Water flushes out the toxin from the body, hydrate and nourishes the skin, and maintains the glow of the skin. You can also squeeze half a lemon into the water to get extra benefits.
2.  While cutting and chopping veggies in the kitchen, play some favorite music of yours.  This would soothe your mind and make you happy. Do you remember a smile increases your face value?
3. While taking a bath, add some essential oil like lavender oil or some rose petals for aroma.  The essential oil will also help you to revive your beautiful body.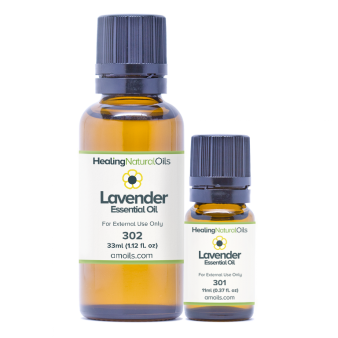 4. If you do not have time for makeup, simply apply some mascara and you would look better with your beautiful eyes. Moreover, while stepping out in hurry, apply a bright lip shade to brighten up your look as well as mood, amazing right!
5. You can clean your hands with orange peels or lemon slices to make them clean and beautiful. Also, you may apply some milk cream to get soft hands. It would cost you nothing but would definitely improve your beauty.
6. Similarly, apply some cream or foot cream on your sole before going to sleep so that you can discover soft feet when you wake up the next morning.
7. You deserve beautiful skin. Take some time out for yourself and invest in yourself.
Related Post:
Natural Beauty Tips to Preserve Your Beauty(Opens in a new browser tab)