So you clean your face daily with face wash and moisturize also. But that is not enough for your skin. Why? Your skin will radiate only if it is separated from unwanted body toxins and impurities. A simple and easy way to get rid of all the grime and toxins is facial steaming.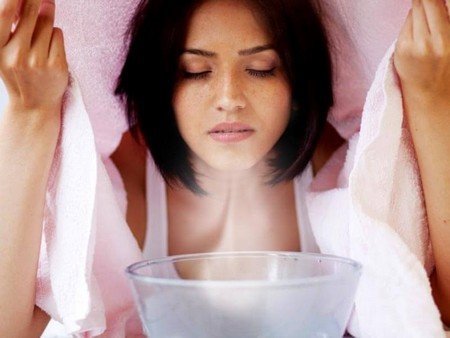 How to do Facial Steaming at Home:
Facial steaming is implemented in beauty clinics while affecting various beauty treatments. However, it is very simple and can be done at home also. Steaming is the exposure of skin to the warm air coming from the boiled water. Take a big bowl or pot and boil water in it. Then place your head slightly above the bowl to get steam on your face.
Around 15 -20 minutes are sufficient to clean your face and bring out the dirt from your skin. Remember to cover your head with a towel so that all the steam is not evaporated easily. However, do not lean too much as extremely hot steam will damage or irritate your skin. (People with extra sensitive skin should consult the doctor before going for steaming.)
For a more enriching and fragrant experience just add mint petals or lavender or rosemary and enjoy. The result of the process is that all the dirt and dead cells are loosened from the skin. Now, wipe your face with soft cotton and apply moisturizer on the face to complete the process. Alternatively, one can also apply a face mask after this process to tighten the skin and achieve a smoother texture.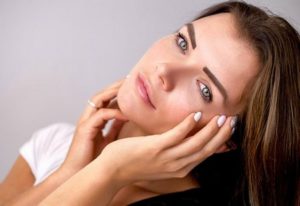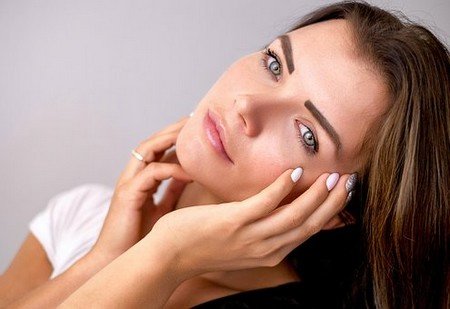 Benefits of facial steaming
Facial steaming can be done once a week. It increases blood circulation and helps the detoxification of the skin. Other than this, facial steaming can also benefit you in the following ways:
A steam facial can help relieve congestion caused due to sinus and headaches. You can add essential oils for better effects.
It gives you a firm and younger-looking skin due to an increase in the production of collagen and elastin, which is caused because of increased blood flow during steaming.
Facial steaming releases sebum, a natural oil produced by your sebaceous glands that help to lubricate your skin and hair.
It increases the permeability of your skin, due to which your skin can absorb skin products easily.
It hydrates your skin, moisturizes it, and increases oil production.
It will open up the clogged pores, loosen blackheads, fights acne, removes the dead cells, and facilitates the deep cleansing of the face.
With so much to benefit, then what is the need of spending a fortune in some beauty parlor. Add steaming to your regular beauty regime and enhance the look of your skin.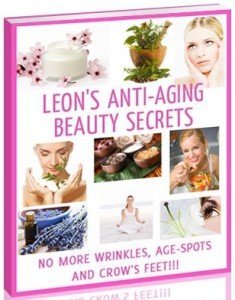 Related Post: