Mehndi or henna is an important element in Indian rituals especially marriages and festivals like Dussehra and Diwali. The color of henna is as important as its application. It is believed that the darker the color of the bride's mehndi, the more her husband loves her. So, if you are looking for some sure shot ways to get darker mehndi on Dussehra or marriage, then follow the below-mentioned steps:
Clean Hands
Make sure you wash your hands before applying mehndi. Clean your hands with a cleanser and dry it.
Apply Eucalyptus Oil
Apply a few drops of eucalyptus oil on palms after washing your hands. Now, rub them against each other. The oil should get absorbed before you start off with the henna application.
Leave on Longer
Once the artist is done with the chosen design, leave on your mehndi for a minimum of 12 hours. Strictly avoid contact of your hands with water or soap as much as possible. Keep it longer to get darker mehndi. Cover your hands and legs properly while taking a shower to protect the henna from water.
Do Not Wash your Hands
It is not advisable to remove mehndi with water. After keeping it on for 12 hours, scrape the mehndi off with a blunt knife or fingernails or tissue paper.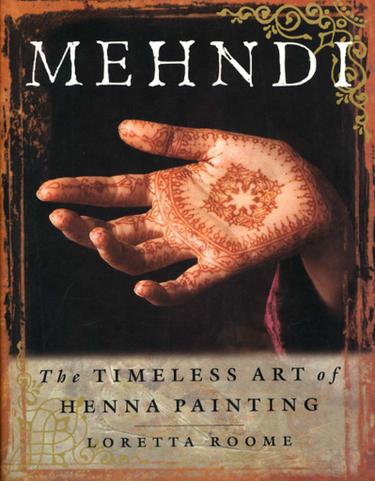 Mehndi – $7.99
from: RedShelf
Sugar and Lemon Mixture
This is an age-old trick but works really well. After the henna has dried, apply a solution of sugar and lemon to darken the stain. The solution increases its acidity and penetrates into the skin. You can prepare the mixture by boil 3 tablespoons of sugar in water. Allow the solution to cool before you add an equal amount of lemon juice. It should come up as a thick syrup-like consistency. Dab it on carefully on palms using cotton balls. Alternatively, you can also spray it all over.
Try Smoke of Clove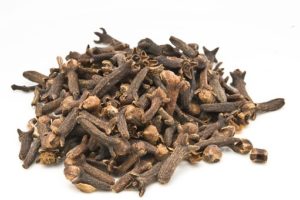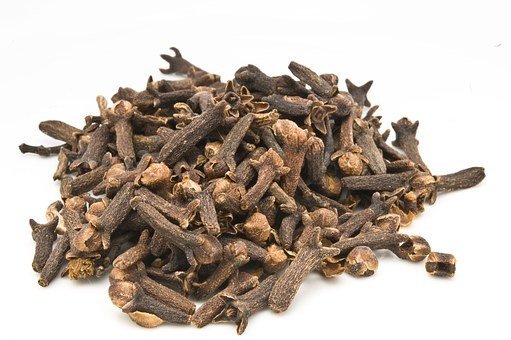 This trick works really well in darkening the color of mehndi. The smoke produced from heated gloves works well. Take a handful of cloves and place them on a heated pan. Now turn on the heat and place your hands over the pan. Allow the smoke to reach your palms. Keep for a few minutes and remove it. Repeat the activity at least twice or thrice and get darker mehndi instantly.
Apply Balms or Oils on Palms
After scraping the mehndi off, the henna usually leaves a bright orange stain on their hands. It takes around 24 hours to darken. You can apply some balms such as Vicks Vapour Rub or Tiger balm. You can also apply mustard oil. Balms contain menthol which darkens the stain. Mustard oil contains heat that darkens the shade.
In a Nutshell
So whether you are getting married or attending the wedding of your loved one or maybe getting ready for Dussehra festivities, use the above-listed tips to get darker mehndi and flaunt the same in style!
Related Post:
5 Cool Ways to Celebrate Festivals Virtually