Hair plays a very decisive role in complementing and portraying your personality. You might come across many people who are not aware of how the way their hair is cut or styled can greatly affect their overall appearance. You can understand this fact just by looking at some of the celebrities who might have crossed the age bar of 4O but their appearance is still very youthful. It is all because they choose the perfect hairstyle for themselves.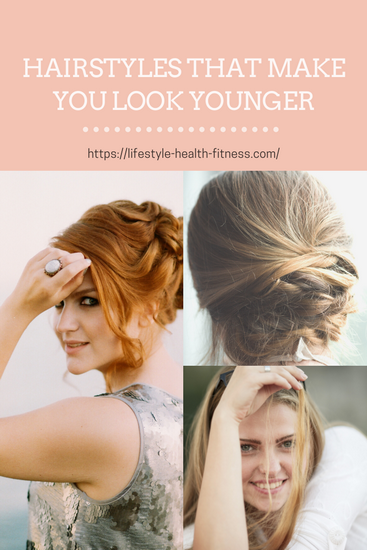 Another instance that can easily make you understand the importance of a good hairstyle is if you had a bad haircut at some point, you would have easily noticed how it affected your complete appearance so similarly vice versa also applies.
Here are a number of hairstyles that would suit your personality and help you look younger:
i) The first one on the list is to let your hair grow. Once you have well grown, hair, you can go for some strategic cuts through the crown, along with the layers, and alongside your hairline. This would soften your face and enhance the makeup that you would have applied.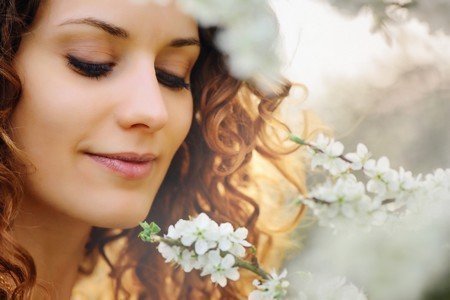 ii) A forehead fringe which is side-swept is also a good option as it draws attention towards your eyes. It also minimizes any kind of imperfection that your skin might be having. This style together with fringes makes your face appear very youthful.
iii) Highlighting your hair with subtle natural tones that complement you can also add a youthful aura to your face.
iv) You should always avoid the use of grey, super cool, or white tones because they have a tendency to take away the warmth from your skin and this results in the building up of years again.
v) Lifeless and flat hair will make you look older so it is good to get some good quality hair straighteners. It will increase the volume and add some life to your hair. You can also make use of the volume adding brush because the increased volume will make you look younger. The increased volume will also boost your confidence.
vi) The texture is very crucial when it comes to adding a youthful aura to your face. Stacked curls, soft waves, or graduated angles that are so done to blend in well with the contours of your face will surely add a youthful vibrancy to your face.
vii) Dyeing your hair darker can also do the trick for you. Take care that you should not go more than two shades darker than your natural shade.
viii) Above all, the key aspect is to love your hair because the reason your hair might not be able to add to your personality is neglect. A regular visit to your hairdresser will ensure the maintenance of the vibrancy, quality, and vitality of your hair. This would ensure that as per your need you can adopt any hairstyle, whenever you want.
Related Post: