Makeup is widely used as a potent way to enhance the personality of someone but nothing beats the beauty of a thick mane of lush and healthy hair. Today lifestyle changes, as well as the use of too much insecticide and pesticides in the growth of food you eat, have made hair fall a widespread problem. There are some other factors also that can trigger hair falls such as aging, too much smoking, environmental factors, hormonal imbalance, nutritional deficiencies and many more. Above all, use of wrong hair care products can also cause hair to fall. The main thing you need to keep in mind is that hair loss is something you just cannot ignore and also you need to choose the remedy very carefully as one wrong product can aggravate the problem instead of solving it.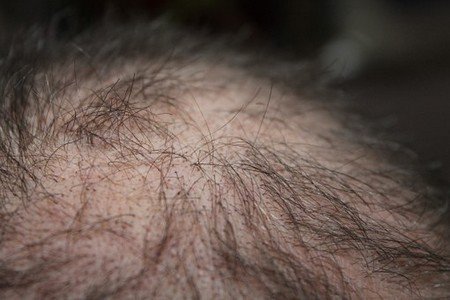 Some of the best home remedies to get rid of hair fall problem are:
1. Oil massage of hair:
Massaging the scalp of your hair is undoubtedly the first step towards reducing the problem of hair fall which you are facing. The result of proper massaging of hair and scalp is better blood flow to the scalps, conditioning of the scalp and increase in the strength of hair roots, thus enhancing the strength of hair. It also relaxes you and reduces stress.
Various oils can be used for this like almond and coconut oil or you can also go for castor, olive, amla oil. Massage with oil while applying light pressure with your fingertips at least twice a week for best results.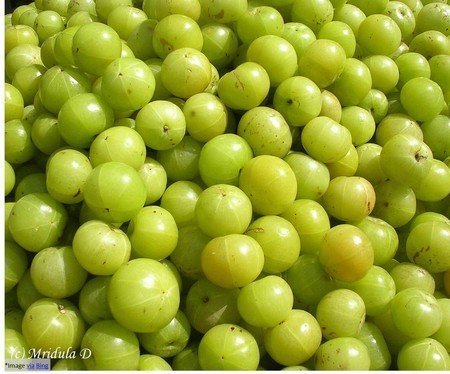 2. Indian gooseberry:
Lack or deficiency of vitamin C is a very potent cause of hair fall. Indian gooseberry is very rich in Vitamin C and has been found to be very effective for the fast and natural growth of hair. The antioxidant, anti-inflammatory, exfoliating and antibacterial characteristics can greatly enhance hair growth as well as maintain the health of your hair scalp. The steps involved in the use of Indian gooseberry are:
Mix a spoon of lemon juice in a spoon of the pulp of Indian gooseberry.
Thoroughly massage your hair scalp with this mixture, after which you need to cover your hair with a shower cap.
You leave your hair as it is overnight and then wash it with shampoo it in the morning.
3. Fenugreek Seeds: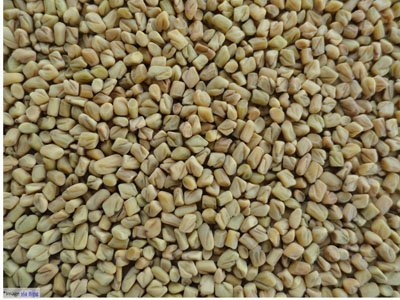 Fenugreek is one of the indispensable parts of home remedies to cure hair fall problem. The seeds of fenugreek have hormones which can, not only rebuild your hair follicle but also enhance hair growth. Another advantage is that fenugreek has nicotinic acid and proteins which boost hair growth. You need to use fenugreek in the following way:
Keep a cup of fenugreek seeds soaked in water overnight. Make a paste of these soaked seeds in the morning by grinding them. You can then rinse your hair.

4. Coconut milk :
Massage nourishing coconut milk on the scalp to get rid of hair fall.
5. Neem (Indian lilac) leaves: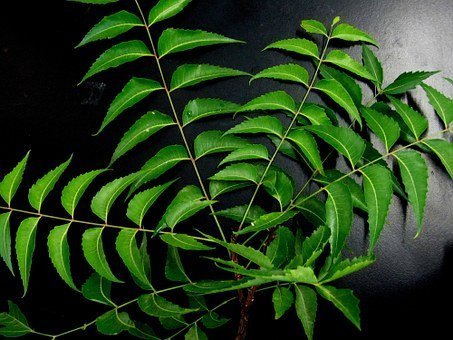 Neem acts as a very good hair conditioner. It can also be used as a hair mask and for many more benefits for hair. For more benefits of neem for hair click here. Once in a week use water that has been boiled with neem leaves for rinsing the hair and see the effects yourself.
6. Aloe Vera gel:
You may also massage your hair with aloe Vera gel, leave it as it is for some hours and then rinse to get a clean scalp and beautiful, strong hair. Besides the above home remedies, consume a nutritious diet, avoid junk food, drink plenty of water and follow an active healthy lifestyle. Undoubtedly you will get those lustrous and strong locks back soon.