Enlarged pores and blackheads are the toughest skin problems to deal with. If you are aiming at eliminating them completely then it's going to take some more time and consistent efforts from your side. Nevertheless, it's not impossible to achieve! The first thing to remember is minimized using thousands of cosmetic products on your face. It will do more harm than good. And so, immediately stop all trial and error methods. Stick to minimal products that best suit your skin type. Curing or minimizing enlarged pores has its own limitations and you will have to figure out your own boundaries.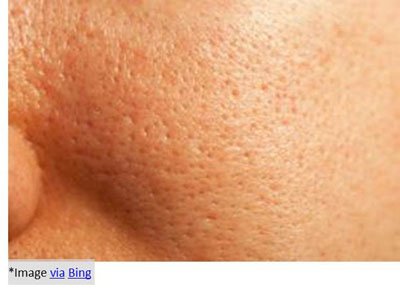 Let's first know what causes the pores on your face to enlarge-
It's your hormones. If your glands are producing excessive sebum oil, then that's really not your fault. This excessive oil tends to form clogs into your pores which eventually give birth to blackheads and there you have a huge, unwanted pore on your cheek.
What needs to be avoided?
1. Cosmetic products (creamy/ greasy) that produce extra oil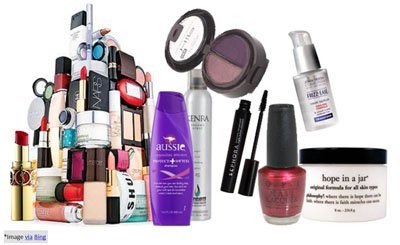 Many types of moisturizers and creams have ingredients that cause oil production. Such products are meant for people who have dry skin. It works well on them, but you should completely ban them.
2. Using skin-drying products
This is yet again a big mistake that women tend to do. Many of us think that products that claim to make your oily skin dry are the best buys! Sadly it's not because these products will completely suck moisture/oil from our skin making it terribly dry, rough, and patchy.
3.  Frequent face washing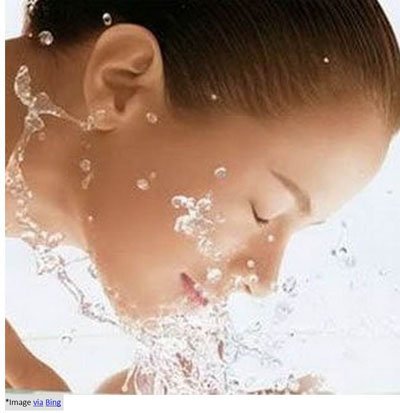 Washing your face does help your face to get rid of excessive oil, but doing it frequently, will irritate your skin to no extent. Two times with milder face wash and two times with plain water is more than sufficient.
4. Using a bathing bar on the face
This is a blunder and should be stopped immediately. The skin on our face is way gentler than the skin on other parts of our body. Using soap on the face may permanently damage your skin.
5. Avoid prolonged sun rays and stress to cure enlarged pores
Prolonged sun exposure reduces the elasticity of the skin causing larges pores. So does stress has a negative effect on the skin. Avoid these to cure enlarged pores.
Make sure that you avoid the points mentioned above. That will pave a way for you to have healthier skin for lifelong. Now let's see what you must do in order to control/ minimize/ cure enlarged pores.
What needs to be done to cure enlarged pores?
1. Drink ten glasses of water every day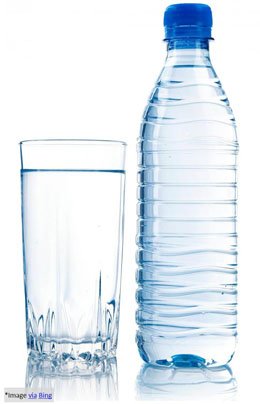 This will always remain the show-stopper when it comes to dealing with any type of skin problem. Half of the battle is already won when you follow this basic step religiously. The water will control the oil production in your case.
2. Only use products that are water-soluble
These products are very gentle and they treat your skin rightly. Such products are also free from side effects. Irrespective of what your skin type is using such products will only benefit you in the longer run.
3. Use organic exfoliators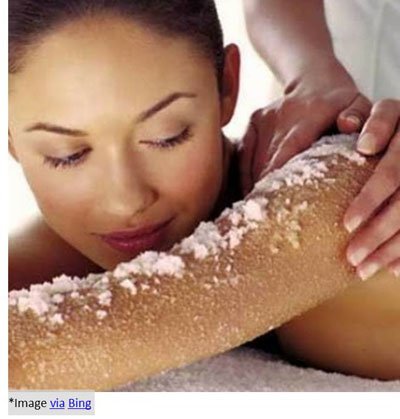 Exfoliation of the skin is a very essential step in the skincare routine. Buy some good organic face masks like clay masks which will help you shed your dead skin with ease thus preventing your pores from getting clogged.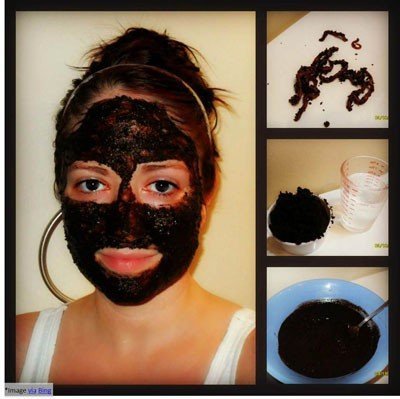 Prepare a paste of fuller's earth and rose water and apply on the face till it dries. Wash off with cold water. Use this remedy twice a week to reduce large skin pores. Also, you may wash your face with ice-cold water infused with rose water, a couple of times daily to control pores.
5. Go for regular facials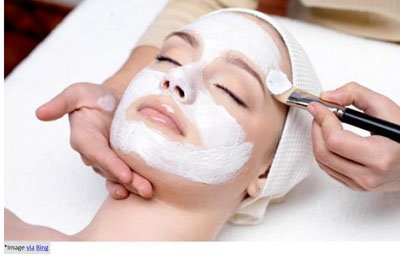 It's a great way to relax and also have good, glowing skin. Pampering your skin through facials once a month is good enough. It helps in skin tightening, oil-controlling, and removal of dead cells. Your dull skin will open up to breathe in some fresh air.
Follow the tips given below:
Follow a good skincare regime on a regular basis. Devoting 10-15 minutes of a day to your skin is not a big task. Never retire to bed with your make up. Remove your makeup, cleanse, and moisturize to allow the skin to breathe. Also, make sure that you eat healthy food because what you eat reflects on your skin and your overall health.