There are certain bodily changes that happen after a certain age. Once you've crossed the age of 50 or more, your body stops having menstruation permanently, however, this age can vary from person to person. It takes time and doesn't do all changes in the blink of an eye. Postmenopause the levels of estrogen and progesterone drop, you may also experience vaginal dryness and even hot flashes too.
Since your body is going through a life-changing phase there will be a lot of things you must take care of to stay healthy.
Here are 5 lifestyle tips for maintaining a healthy life postmenopause:
1. Avoid Caffeine, Drinking, Smoking and Excess Salt
Smoking and consuming alcohol is anyway bad for health and it becomes even a bigger problem post-menopause. Tobacco not only makes you prone to cancer and heart diseases, but it also damages your bones. Drinking post menopause makes your body intolerant as your cartilages hold a lesser amount of water in them at this age.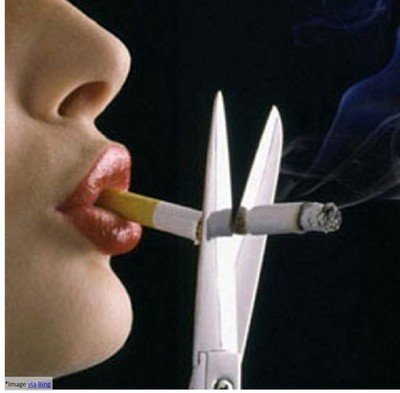 2. Exercising Daily
Being active solves half of your problem whatsoever. Exercising burns extra fat and tones the muscles up. Running for a while or spending an hour or so in the gym can make you feel better and beat fatigue caused by the signs and symptoms of menopause.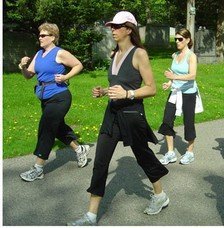 3. Eat Healthily
Eating nutritional food on time inadequate portions is the key to stay healthy postmenopause. Avoid having food with excessive sugar, caffeine, and salt. Prefer having fruits and veggies that are rich in vitamin D and calcium as they strengthen the bones. Add whole grains in your daily diet. Postmenopause you may gain loads of weight which may be fatal. Thus, follow a strict diet chart, opt for a healthy lifestyle.
4. Perform Safe Sex
Many women lose interest in sex after menopause owing to the decreased levels of sex hormones. As a matter of fact, having safe sexual intercourse postmenopausal age can help you stay healthy and fit. Sex for some women becomes awfully uncomfortable because of the vaginal dryness; there are several lubricants and gels that can aid in having smooth and painless sex.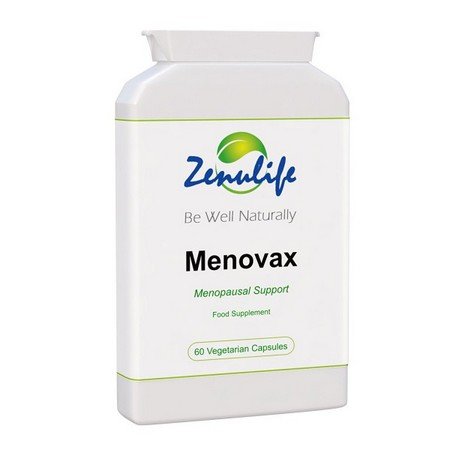 Menovax Natural Relief Supplements 60 Herbal Capsules
5.  Consult Your Doctor
Your body now demands extra attention and cautions must be taken before doing anything. Therefore, before taking dietary supplements of estrogen pills you must ask your physician or nurse whether or not it is safe for you to take them.
Deal with hot flashes in a more sensible manner:–
Hot flashes happen when your body suddenly starts to feel excessive heat. It might cause your body to sweat more than normal. Often hot flashes make your skin look reddish in color. This is normal after menopausal age. You may-
Avoid having too spicy or too salty food. Eat soy instead.
Refrain from consuming alcohol as it activates hot flashes even more.
Don't clothe yourself with layers and layers of clothes. Prefer loose clothes.
Don't stress yourself too much. Stress and tension can lead to a lot of health risks.