Almost every girl has big plans for her wedding and wants to look special and perfect on her big day. It is completely logical too, for that is the day when every eye is on the bride. If you are one of those brides to be then these bridal beauty recipes would help you in every way:
1. The first and the most important thing to do is to let go of soaps and face washes. Soaps and face washes contain chemicals which are almost never good for the skin. The best thing to do would be to go completely natural. When you go for bath use milk and besan ( gram flour) or add a bit of turmeric to it for better results. This would help in cleaning the skin in a natural way while there are nearly zero side effects to it. You may find wide information about benefits to your skin and different types of gram flour face masks as per the type of your skin, skin whitening and for removal of tanning.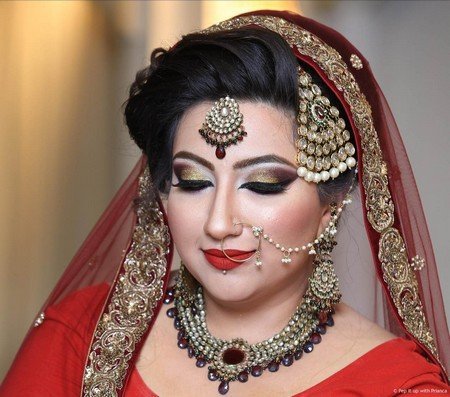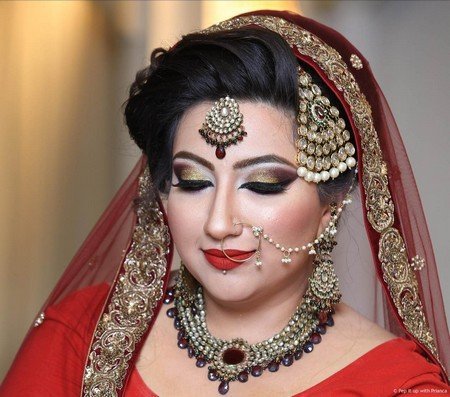 2. Another important thing to do is to say no to toners. Instead, go for rose water, which acts as a natural toner and increases blood circulation to help you look good naturally.
3. Sporting a body tan, in general, can give many sleepless nights. The first thing to do would be to avoid going out during peak hours. If you ever need to go out in the sun, wear a good sunscreen and an umbrella is a must. However, even though these protections the sun can do its work and in such cases, apply curd every day before bathing to get the beautiful, fair and glowing skin.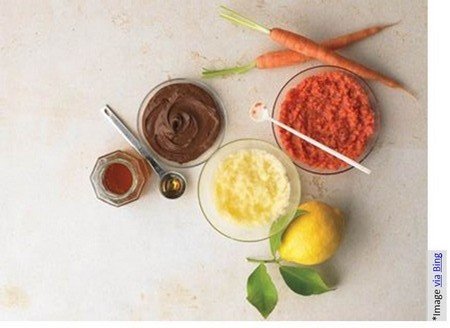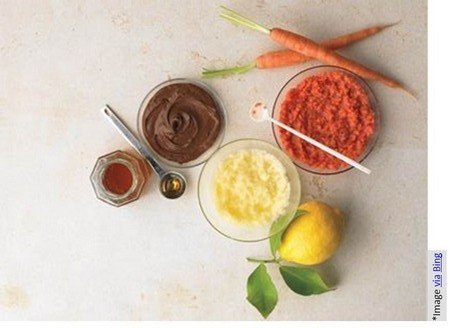 4. The power of a moisturized skin should never ever be underestimated. The best thing to do is to apply a light moisturizer after bath and drink lots of water to keep your skin moist and soft. Another natural moisture would be honey. It has no side effects and suits all skin types whether it is oily, dry or mixed. Of course, a night cream is important too.
5. A facial is equally important as any other skincare methods. It helps in removing the dead skin cells and leave behind a supple patch. However, excess of facial is not good so doing it once every month would be best. It is always advisable to go for natural facial methods.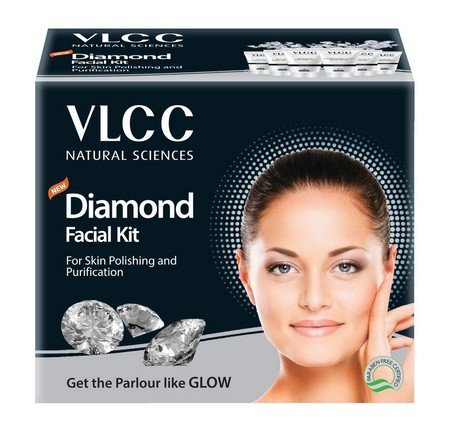 Buy-VLCC Diamond Facial Kit, 50g+10ml
So, all the above-mentioned methods will help you sport a glowing and beautiful skin on your big day and fix all eyes upon you as you walk down the aisle.
For Natural Skincare Guide and Homemade Recipes, learn to care your skin at home and precautions for maintaining healthy younger looking skin see the details here.