If you are dreaming of looking the best on your wedding day then wake up and start following pre-wedding beauty tips well before two months of your big day to get the best results. Check out these pre-wedding beauty tips that would help you to enhance your skin beauty and would make you the flawless, beautiful woman on your wedding day. These pre-wedding beauty tips will give you amazing results even if you have started following a few days before the wedding day.
1. Cleansing, Toning, and Moisturizing: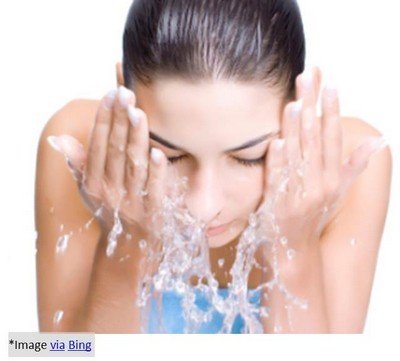 Follow your cleansing, toning, and moisturizing the skin routine unfailingly. It would keep the skin clean, acne-free, healthy, and radiant. Use only those products that suit your skin type.
2. Exfoliating: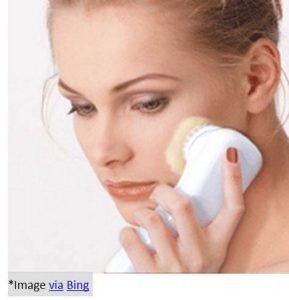 Exfoliate your facial skin and body at regular intervals and moisturize afterward generously. This would remove the dead cells and dirt from your skin surface and reveal the fresh and smooth skin hidden beneath:
3. Scrubbing:
Remember to include elbows, knees, and heels in your skincare routine. Clean, scrub, and moisturize them as well regularly.
4. Manicure and Pedicure
Clean your hands and feet daily to avoid the accumulation of dead cells and dirt. You can do manicure and pedicure at home on a weekly basis and once in a while in a parlor.
5. Sunscreen:
Protect your skin from harmful sun rays and premature aging. Use sunscreen often and liberally on your face, neck, back, and arms to avoid suntan. A bride with a faultless complexion instantly wins the heart of her bridegroom
6. Homemade Face Packs: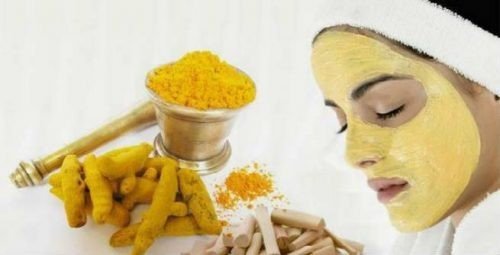 Use homemade facial packs and facial masks to counter various skin issues like acne, aging signs, dullness, and dryness in the skin. You will find several homemade recipes for dry skin, oily skin, sensitive skin, and combination skin types that would help you to attain a beautiful complexion before your marriage.
7. Hair Care:
Wash your hair regularly with a mild shampoo. Also, apply almond or coconut oil to your hair at least twice a week for nourishment. You may also use homemade recipes to get shining hair. For example, apply henna mixed with amla and Shikakai for added advantage.
8. Lips Care:
Take care of your lips and keep them moisturized. Do not bite your lips and always wear your smile.  Use only the best quality of lipsticks and lip glosses for your lips.
9. Nails Care:
Enhance the beauty of your nails by massaging some olive oil daily on your nails.
10. Hair Removal:
Get rid of unwanted hair regularly. There are different ways of hair removal and you may go for any of them as per your requirement.
11. Eye Brows: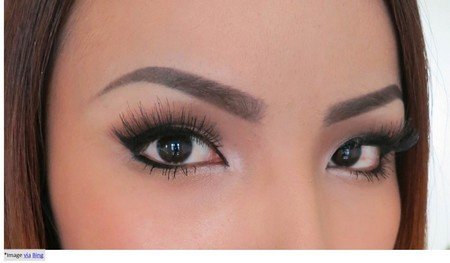 Get your eyebrows shaped regularly.
12. Dark Circles:
Splash water on your eyes several times a day to keep a check on puffy eyes and under-eye dark circles.
13. Enough Sleep: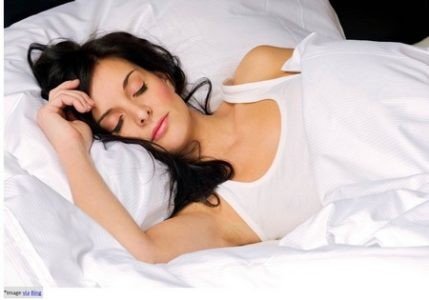 Take enough sleep and stay away from stress as it shows up on your face instantly.
14. Hydrating: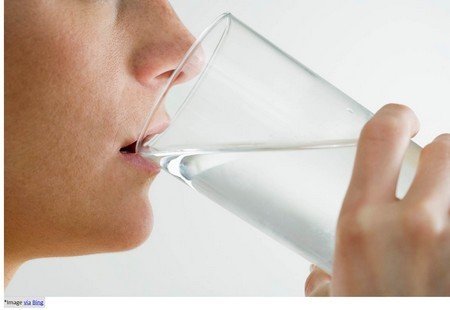 Drink lots of water to keep your skin well hydrated. It is the easiest and most natural skincare tip for your skin.
15. Take a Balanced Diet:
Eat fresh fruits and vegetables to keep your body healthy. Also, drink juices to obtain a natural glow on your skin.
16. Healthy lifestyle: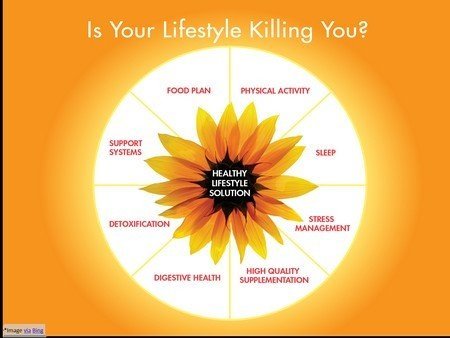 Healthy Lifestyle, yoga exercises, and brisk walk help to increase the flexibility and strength of the body. Also, they increase the blood circulation of the body giving a healthy glow on your skin
17. Maintain Ideal Weight:
Get rid of extra fats and cellulite before your wedding day and become a more desirable and curvy bride-to-be.
Saffron Extract Appetite Control Aid 88.5mg Capsules by Zenulife – Weight Management
18. Whole Body Care Session:
Get a whole-body beauty care session with a reputed beauty parlor just before your wedding day for maximized benefits. Above all, stay happy and positive because a bride with a cheerful disposition attracts attention right away.
These 'Pre-wedding beauty tips for skin care' is the first step towards your dream of becoming a beautiful and elegant bride. There will be many more guidance tips coming up for all the brides-to-be that will make them appear gorgeous on their D-day.
If you start using the homemade recipes as per guidance is given in "Natural skincare Guide-Homemade recipes", you will be surprised to see the glow of your skin!!
Related Post: