Stop digging into the market of beauty products. Look around and you will find many things that can do wonders for your skin. You may not have expected these things have anything to do with skin. However, when you are going to read the list given below, most probably you are going to drop your passion for pricey products and you would adopt these natural items for daily skincare to improve your skin.
Following are the Things to Improve Your Skin:
1. Fuller's Earth ( Multani Mitti)
Fuller's earth has natural antiseptic properties that make it ideal for skincare. It not only removes skin pigmentation, dark patches, and acne but also heals the skin from burns and insect bites. Apply the paste of fuller's earth mixed with rose water drops and leave for 20 minutes. You will get rejuvenated, soft, and clean skin.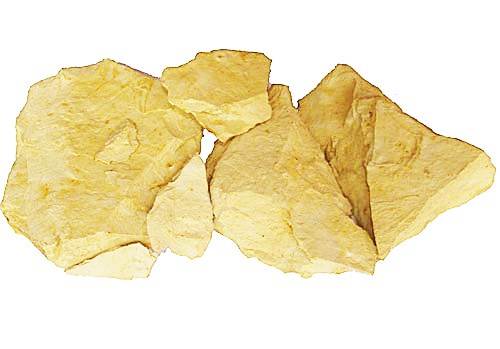 2.Basil leaves or tulsi
Basil leaves have extraordinary medicinal properties that give skin a fresh and acne-free glow. It is also useful in various skin conditions like eczema. Applying the paste of basil leaves provides relief from insect bites and stings. Whether you consume the basil leaves paste or apply it on the skin, the results are great for the body as well as the skin.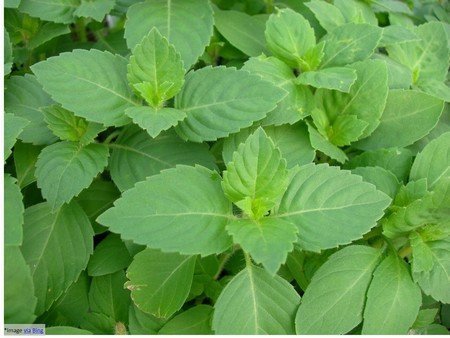 3. Indian Lilac or Neem to improve your skin
Neem is an herb with anti-inflammatory, anti-fungal, antibacterial, and anti-parasitic properties. Each part of this tree is useful to cure different problems of the human body. For oil control and reduction of pigmentation, acne, and dullness of skin, apply regularly paste of Neem leaves and get flawless skin. Using its leaves in bathing water helps in getting rid of skin infections. Neem soothes the irritated skin and moisturizes the skin as well. The patients of psoriasis and chickenpox benefit a lot from Neem leaves.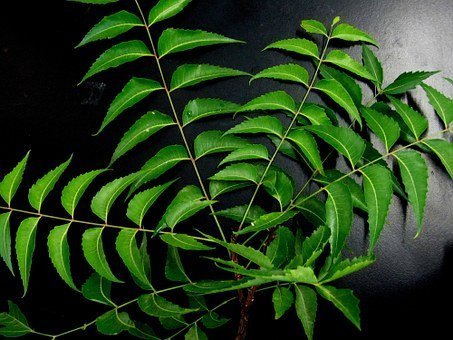 4. Mint leaves ( pudina)
You would be surprised to know mint leaves are so beneficial for the skin because of their anti-inflammatory properties. In fact, mint is used in abundance in your expensive skincare products. If you are thinking of switching over to natural mint for skincare then you are wise. Use mint paste for curing old acne problems. It exfoliates, soothes, moisturizes, and rejuvenates the skin.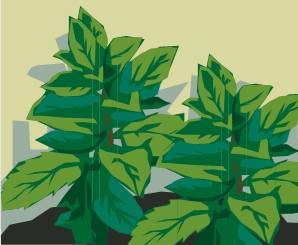 5. Saffron ( Kesar) to improve your skin
Saffron lightens the skin complexion and improves the quality of skin as well. It has antibacterial properties and exfoliating qualities. Massage one or two strands of saffron soaked in milk overnight on the face to obtain a lighter and radiant skin tone. It is ideal for curing acne. Though it is expensive, one should not forget that it has rich skin-boosting properties too.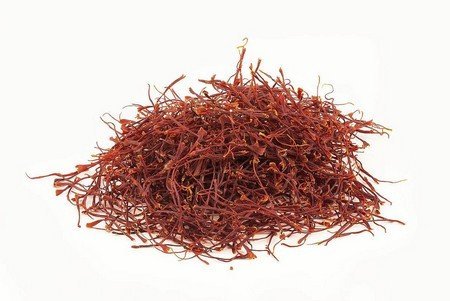 6. Indian gooseberry ( amla)
You thought gooseberries are great for hair. But they are excellent for the skin as well. They have high antioxidants, anti-aging, and antibacterial properties that help to clarify the skin surface. Apply the paste of amla to get a clean, clear, and bright skin tone. Include it in the diet to cure body disorders from within and the result will show up on your skin.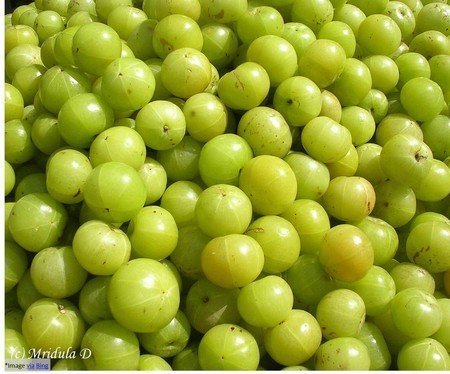 Natural Skincare Guide-Homemade Recipes is a great resource where you can find step by step guide to prepare many natural homemade recipes for your skin.