Overview
Oily skin is characterized by shiny appearance accompanied by blackheads, pimples, and enlarged pores. Oily skin is a result of genetics, too much use of skincare products, hormonal pills, intake of oily foods, stress, and seasonal variations. Apart from the shiny appearance, oily skin has a rough texture, a lot of blemishes and acne scars. It makes someone look unpleasant therefore; many victims of this are on the lookout for a solution to this problem. Some may have considered dangerous ways such as the use of heavy chemicals that can lead to water damage. To avoid this risk, below are natural remedies to get rid of oily skin:
1. Adopting a strict routine for cleaning the face
In order to overcome oily skin, a routine for cleaning the face has to be derived and must be followed religiously for effectiveness. The skin should be cleaned thrice a day using a mild soap. In case of an outside dusty walk, the face and the neck should be thoroughly cleaned immediately you get indoors. If you feel that the rest of the body is oily, consider total bathing. This way the pores will be kept open, therefore, allowing free circulation of blood and oxygen within the skin, which can prevent unnecessary oil excretion or accumulation on the skin surface.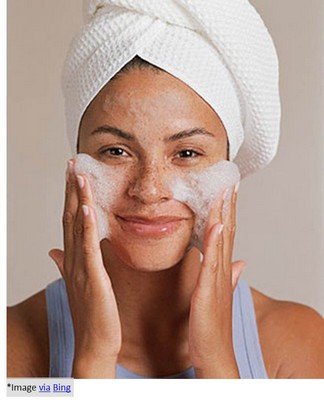 2. Using sunscreen to prevent excess heat
The sun is a major cause of oily skin. This is because its heat makes the skin dry and, therefore, stimulating the sebaceous gland to excrete excess oil onto the skin surface making it shiny. Water-based sunscreens should be chosen to avoid blockage of the skin pores leading to pimples being formed.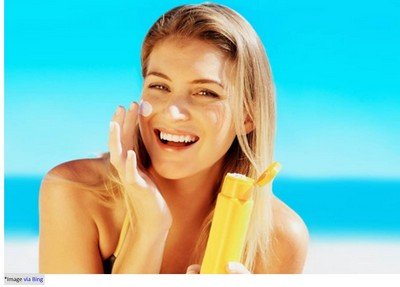 3. Maintaining hygiene to get rid of oily skin
In the puberty stage, most people suffer from the effects of oily skin, for example, they experience acne and formation of pimples due to hormonal changes.  The sebaceous glands produce excessive oil that comes over the skin and results in pimples. The only way to restrict pimples is to wash face gently twice or thrice a day with non-oily soap or face wash. Avoid touching the pimples repeatedly as it can worsen the skin and result in further acne formation.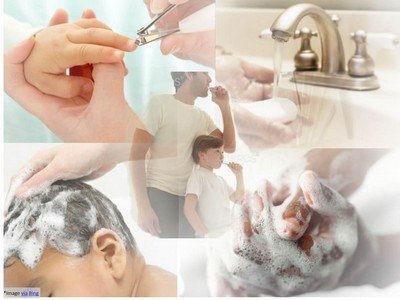 4. Avoid oily foods
Those with oily skin should avoid over intake of fatty and sugary food which are the main cause of oily skin. If it is necessary to take, they should regulate the quantity of oily stuff to avoid the side effects on the skin. They should consider grilled and steamed food over fried ones to get rid of oily skin.
Click here to find more details about oily skincare
5. Using lemon to treat it
Lemon juice can be taken together with warm water or honey to cleanse the body system from excess fats. Lime juice can also be applied to the skin along with cold milk or gram flour. This removes all the excess oil on the surface of the skin leaving a normal moisturized skin. This method should be applied on a regular basis.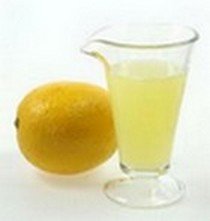 6. Taking more fluids
Pimples are formed when skin pores get clogged as a result of dirt and excreted oils that were not washed away. Drinking lots of fluids improves blood circulation and hence the detoxification process gets enhanced. Detoxification process helps to remove the accumulated toxins in the skin which can easily cause skin infection. Blood circulation assists in opening the pores, therefore, no excess fats are accumulated on the skin. Taking fresh fruit juice hydrates and moisturizes the skin naturally. In addition, fruit juice also contains vitamins such as vitamins A and C that remove dark spots caused by ultraviolet rays and keeps the skin healthy.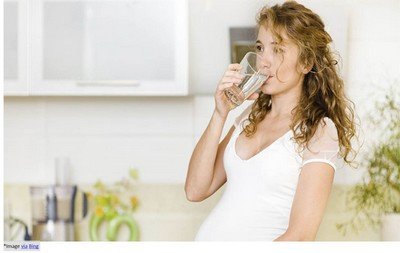 7. Exercising
Physical exercise ensures excess fats and dirt are removed through sweat. This will ensure that the pores are open since no more dirt will still be blocking them. Exercise also ensures enhanced blood circulation which distributes all the necessary nutrients to all parts of the skin and. Therefore, healthier skin is obtained. In this technique, a high standard of cleanness is recommended to get rid of the dirt and excess fats.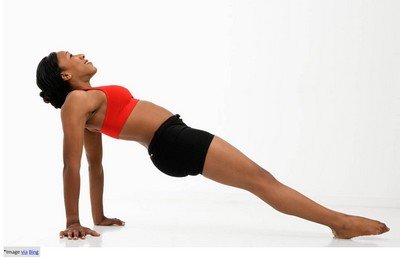 Conclusion
In as much as everyone wants healthy and spotless skin, it all lies in the individual's effort and commitment to achieve. Oily skin can be hard to maintain but natural solutions stated above make it easier to manage along with the best results and get rid of oily skin.