Eating disorders can shake the normal life into shambles. Like all disorders, this disorder needs persistent attention and systematic treatment procedure. Generally, the doctors while treating, press on the need for psychotherapy and medication. However, there are certain other alternative ways to treat eating disorders that help in its faster recovery.
Alternative ways to treat eating disorders without side effects
1. Acupuncture- the piercing way
The traditional Chinese treatment acupuncture is a method that experts try by pricking needles in certain areas of the body. This customary method marks the centuries-old tradition that researchers find purposeful in treating the eating disorder. It takes a few acupuncture sessions to get the desired results.
The studies observe a radical improvement in the mental and physical health after completion of acupuncture sessions. This also offers better self-control, essential to ward off eating disorder. It is good for those, who refrain from drugs for physical reactions or personal reasons.
2. Relaxation therapy- a cool way
A stressed body and a cluttered mind cannot deliver good health results. Therefore, the relaxation of body and mind is significant in our lives in general. This is more so when you need therapy for an eating disorder. A good body massage followed by a warm water bath would provide clear thinking and a better perspective towards life.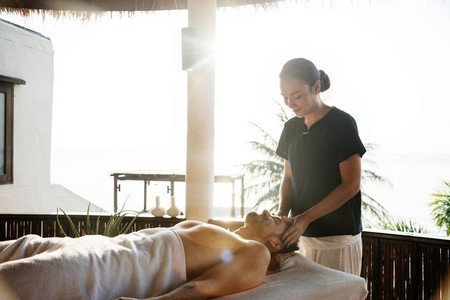 The studies have found, that massage therapy increasing serotonin and dopamine chemicals in the body as these reduce anxiety and stress levels. It also sorts out depression issues. This therapy brings about a big relief from anorexia nervosa disorder and brings back a positive and rational attitude towards binge or frugal eating habits.
3. Meditation- the traditional practice
Yoga:
The studies find Yoga very useful in treating eating disorders. Yogic exercises help in offering better mind and body control, reduce anxiety, and give better reasoning powers. One must follow certain prescribed yoga exercises in the company of a trained instructor for better benefits. Yoga provides a better self-image and improves eating habits.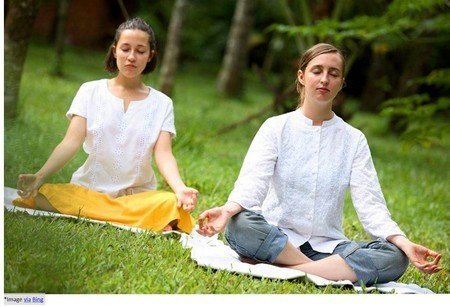 Sun Salutation (Surya Namaskar):
Take 10 minutes off for Sun salutation, after you wake up in the morning. It is like awakening all your senses into action. You would immediately notice a calming effect dawning over your mind and body. Do it for a month then notice your eating disorders under check.
Breathing exercise:
A deep breathing technique is a tried and tested way to treat your eating disorders or any mental stress or anxiety. Just 5 minutes at any time of the day, sitting down anywhere would ease out your mental tensions and disorders.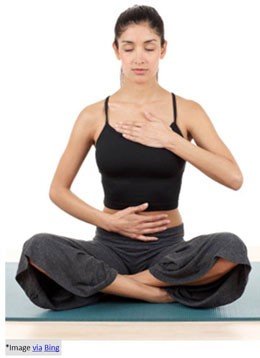 Meditation:
Fix a 10-minutes slot before meals to do meditation. The meditation practice is not about practicing any religious belief, but it is about being with yourself deep within. Meditation curbs eating practices that bother your mind and body. Thus, helping you in getting control over the eating disorder.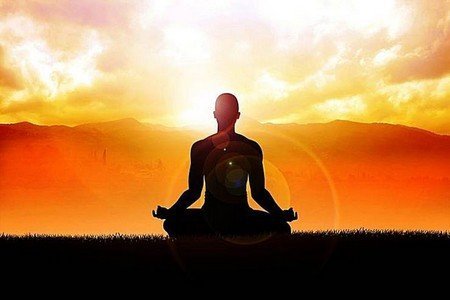 4. Aromatherapy- It helps
As aromatherapy complements all the psychological factors, eating disorders also find relief from aromatherapy. Smell the prescribed scents or take bath with them for quicker results to control eating disorders.

Mineral Bath Meditation, Aromatherapy Mineral Bath Salt, 2.5 oz Packet, Aura Cacia
Some homeopathy medicines are also among alternative ways to treat eating disorders.
Related Post:
Treat metabolic disorder with Ayurveda to get a healthy and sound body
References: 
https://www.healthline.com/health/eating-disorders-alternative-treatment
https://www.psychologytoday.com/us/blog/bottoms/201610/meditation-helps-eating-disorder-recovery