The importance of health is being realized now more than ever. With the wrath of COVID-19 being felt across the globe, people are looking at the ways to safeguard themselves from the virus. While many turn to supplements for improving their immunity, there are natural methods like an immunity-boosting ayurvedic drink that can be used to build our resistance power.
Kadha – An ancient immunity-boosting ayurvedic drink:
When it comes to Ayurveda, there are a lot of drinks, herbal pastes, and spices that are used to develop a stronger immune system. One such famous and extremely old concoction is Kadha.
Kadha is a medicinal drink that is a mixture of numerous spices and herbs and has been traditionally used to fight off cough and cold. However, the ingredients used to make Kadha are not only effective against cold, but they also have immunity-boosting properties.
Ingredients required to make Kadha:
The ingredients required to make this healthy immunity-boosting ayurvedic drink are:
Cloves:
It is loaded with antioxidants and eugenol, cloves are good for respiratory and digestive tracts.
Cinnamon for an immunity-boosting ayurvedic drink:
Cinnamon is another rich source of antioxidants and anti-inflammatory compounds that are instrumental in strengthening the immune response of the body.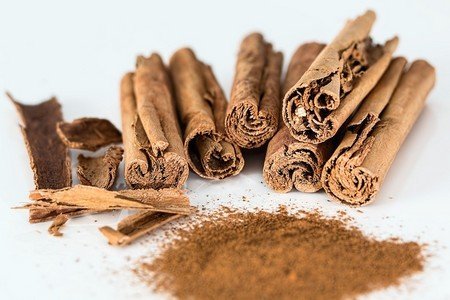 Ginger:
Antibacterial and antiviral properties of ginger make it one of the most effective herbal ingredients in the world. It is also one of the ingredients of an immunity-boosting ayurvedic drink.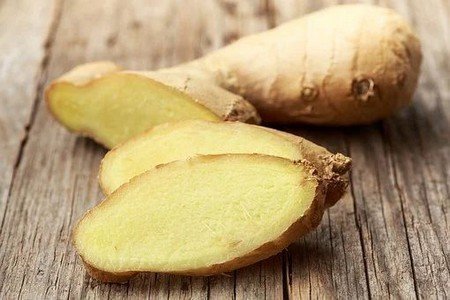 Basil Leaf:
The anti-inflammatory properties help relieve cough, cold, and flu. Furthermore, basil leaves improve the digestive system and may be used as an immunity-boosting ayurvedic drink.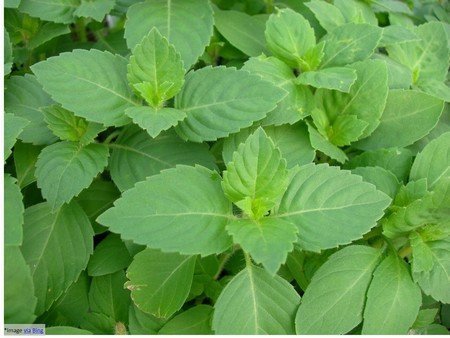 Turmeric for an immunity-boosting ayurvedic drink:
Curcumin present in turmeric aids in fighting off viruses like flu and herpes. Antiseptic and anti-inflammatory properties make it a perfect ingredient for boosting immunity.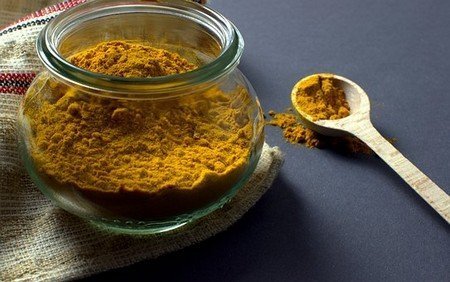 Black Peppercorn:
Apart from having the capacity to rejuvenating the respiratory system, black peppercorn is also helpful in alleviating nausea, indigestion, and headaches.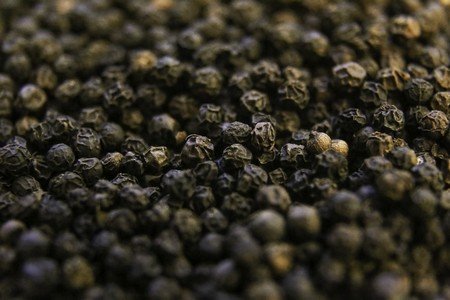 Cardamom for an immunity-boosting ayurvedic drink:
It boasts of multiple medicinal properties and assists in fighting off the flu and cold. Moreover, cardamom works as an antipyretic as it exhibits cooling effects on the human body.
In addition to the above, you can also add gooseberry to the concoction to further improve its properties. Gooseberries are a great source of vitamin C which boosts immunity. Furthermore, gooseberries help alleviate sugar levels, blood pressure, and cholesterol. Moreover, jaggery, lemon, and honey can also be added to the mix to improve its taste.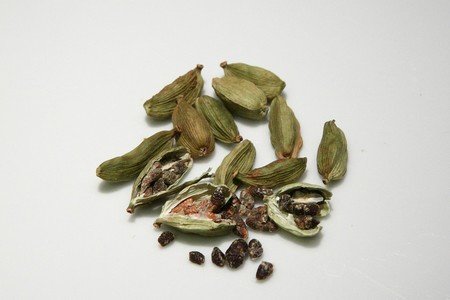 How to prepare Kadha for boosting ayurvedic drink?
The following steps can be followed to make Kadha at home:
Take a pan of water and bring it to boil.
Crush each ingredient excluding basil leaves and mix them in a bowl.
Cook all the ingredients in the boiling water on medium heat for about 15 minutes or till your mixture gets reduced to half.
Let it simmer down and once done, strain it into a cup/glass and consume while it is still warm.
Voila! Your very own immunity-boosting ayurvedic drink is ready for consumption. Consume it regularly for a long-lasting effect on your immune system and keep your body healthy.
Related Post:
AYURVEDA TIPS TO BOOST IMMUNITY FOR CORONAVIRUS FROM AYUSH MINISTRY