The ideal morning routine can begin with waking up in time, having a refreshing walk, eating a hearty breakfast, and zealously looking forward to the day's proceedings. Such a morning routine would lead to a more productive and happier day. In case you want to achieve a great routine, learn here, why it's good to have a wake-up routine to experience a great day: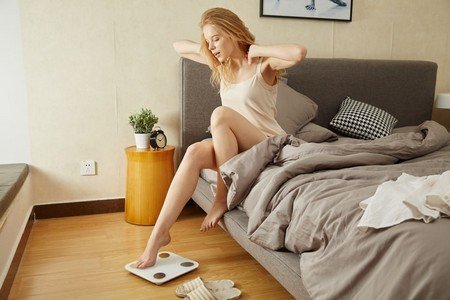 Tips for wake up Routine
The experts believe that morning people are healthier, happier, and more productive than those who wake up late. Ironically, late-night workers are also productive, although, their morning hours may be different. However, the general rule is to stay in tandem with the universal laws of the sunrises and sunsets.
Maintain a balance:
In changing lifestyles, one needs to maintain a balance between necessary sleeping hours and the ideal time of waking up in the morning. Wake up well before you go to work, as those important morning hours will set the pace of your day and your life in general.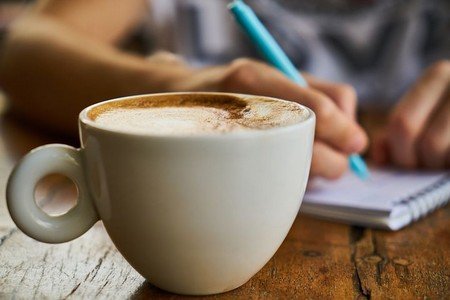 Plan next day an evening before:
One major time-taking routine in the mornings is deciding on what to wear, what to take for the office lunch, and other essentials to carry along. Consequently, people suffer the loss in productivity, as they only start thinking about the issues in the last minutes. Plan your next day an evening before with whatever needs to be done and kickstart your day with a smile!


Print Long-Sleeve Shirt Sleep Dress
Never procrastinate:
Remember, successful people never procrastinate, but they try to eliminate the pending tasks well in time. This is how, they keep morning routines for themselves and enjoy walks, workouts, eating, or getting at their workplaces in time. Create the right schedule for your tasks or set necessary alarms. Staying in structure helps to beat procrastination.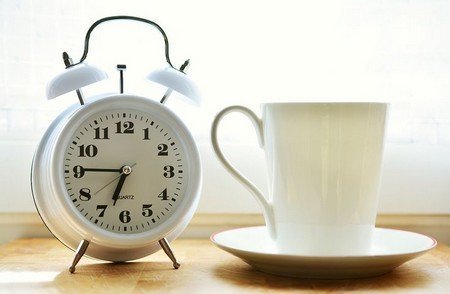 Hassle-free beginning:
Make your morning routines hassle-free with smart thinking. Jot down the tasks to accomplish during the day, in the morning itself. Chalk out the agenda or issues that require your immediate attention such as the call to your boss, report submission or picking kid from school, etc. Your mind will be a lot free as you don't have to remember.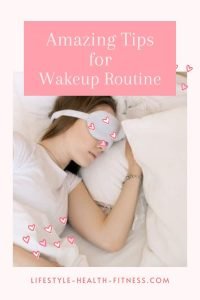 Your great morning routine should have these features
When you wake up, drink as much lukewarm water as you can, this will detoxify your body.
Never miss out on early morning exercises, stretching, and walking.
Review your goals and plan for the day ahead.
Meditation is very apt for having peace of mind.
Get a hearty and nutritious breakfast, being the first meal of the day.
Your regular wake-up routine is your key to a happy and successful life.
Related post-
10 ways you can decrease your anxiety