Waxing is one of the best and popular options for maintaining smoother and hair-free skin for weeks together. There are a few tips to help you achieve the desired results. Skin needs some time for preparation prior to waxing. This will minimize your discomfort and help you achieve the best results. Here are some amazing waxing tips for women to ensure you are ready for your next waxing session: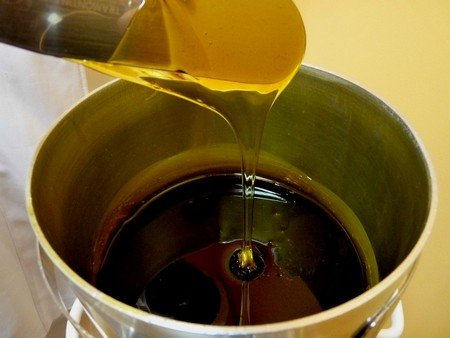 Check Your Skin
Regardless of the part of the body, you wish to get waxed, it is important to check the skin properly to visit the salon. Any inflammation or broken skin should be healed prior to waxing. It is important to avoid undergoing any skin treatment before waxing as it can make the skin sensitive. Sensitive skin will cause a lot of pain and may also leave scars on the skin. Do not apply alpha hydroxy acid-based (AHAs) and retinoid-based ointments creams at least 7 days before waxing.

Relax and Wax Waxing Survival Kit (3 Piece Set)
Allow Hair to Grow
You should allow the hair to grow to the right size. This is one of the ways you can get the best results from waxing. Maintain hair long enough to let the wax grip it well. The hair should not be too short or too long. If the hair is too short, the wax won't be able to pick it.
Longer hair will prevent wax from adhering, causing a lot of pain. The ideal time to wax is 2-3 weeks of growth. The hair should be an eighth to a quarter of an inch length. This growth is ideal for bikini, leg, and underarm waxing.
Moisturize and Exfoliate
This is one of the crucial waxing tips for women. Healthy, well-moisturized skin will give the best results. It allows the wax to release easily. You need to moisturize skin a few days before waxing. Avoid moisturizing on the day of waxing.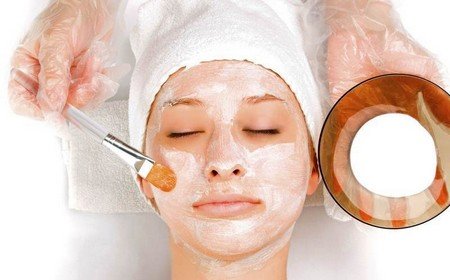 Exfoliate skin day gently a day before waxing. This will help wax grab hair well. You can either use a commercial exfoliating solution (exfoliating cream) or a rough washcloth to exfoliate the skin gently.
Trust Only Experts
It is crucial to get your skin waxed by experts. Doing it on your own is not recommended unless you have any professional knowledge. It may result in various skin issues such as rashes, bumps, itchiness, allergies, redness, etc. Hence, you must visit a beauty salon with experts hired to do this job.
Extra Precaution for Bikini Wax
One of the most important waxing tips for women is to ask the expert to apply slightly cooler wax on the area. The bikini area is very sensitive. The wax that feels warm on your hand may be very uncomfortable in the area.
It is advisable to trim your hair on the area to about one-eighth or a quarter of an inch. The best time to get bikini wax done is 4-5days after the monthly cycle. Your tolerance to pain is higher at this point in time. The skin is also prepared to face the application of wax and pulling.
Related Post:
Important Waxing Tips for Men to follow
References-
https://www.epainassist.com/manual-therapy/spa-therapy/
https://www.queenbeesalonspa.com/services/faq/womens-waxing-tips-tricks/
https://www.bustle.com/articles/150538-8-expert-tips-on-waxing-everyone-should-read-before-their-next-appointment
https://www.bollywoodshaadis.com/articles/top-10-tricks-you-must-know-to-make-waxing-smooth-and-painless-3618
https://bellasante.com/blogs/news/89033859-the-6-best-ways-to-prepare-your-skin-for-waxing
Related post-