In case you are one of those people who are tired of hearing the fake promises meted out by the large cosmetic houses in terms of the hair products, this one is certainly for you. If you are tired of using hair dyes laden with chemicals to hide your graying manes or just for styling, find the benefits of vegetable hair dyes.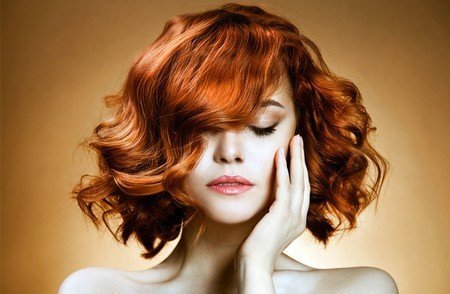 Know about vegetable hair dyes to get lustrous hair:
Vegetable Hair Dyes; what are these?
Vegetable hair dyes can be easily called the "in" thing at the moment where people are seen ditching the chemical-laden hair colors doing the rounds in the market which in turn cause serious hair and scalp damage and opting for these alternatives which are not only devoid of the harsh toxins and chemicals but also helps improve the manes' quality too. These are made of leaves, fruits, and flowers and therefore completely organic.
Vegetable hair dye color options
Whether you are a youngster trying to experiment with your tresses or an old lady trying to stay away from the grey manes, vegetable hair dyes are your final resort. In case you are worrying that these colors would cater to only the usual brown and black brigade, there is some good news for you. Vegetable hair dyes come in various shades including the likes of deep oranges, crimson, mahogany blonde, plum, copper blonde, plum, light blond, and henna red.
Top benefits of vegetable hair dyes
1. Damage- proof:
That it does not damage the tresses in any way is hands down one of the best benefits of vegetable hair dyes.
2. Help condition the manes:
With the full natural ingredients which are present in vegetable hair dyes, you can only expect that it would better and condition your hairs in the process. The application of vegetable hair dyes actually makes hairs stronger, soft, and shiny.
3. These are not permanent:
For some of the women and men, coloring their hairs are just out of fun and experimentation and they would like to change it often. In these cases, vegetable hair dyes are the best as the color which comes from these last only up till eight to ten shampoos and gets washed off soon. Changing the color once more becomes easier than ever before!
4. Help retain the structure of the manes:
The cosmetic hair color products available in the market actually break the hair and which in turn results in an unhealthy growth of hair in the long run. Due to being completely chemical-free, vegetable hair dyes do not have any such effect when applied on the tresses and does not change the hair structure in any way, keeping them healthy and glowing all through.
5. Safe for use in pregnant women: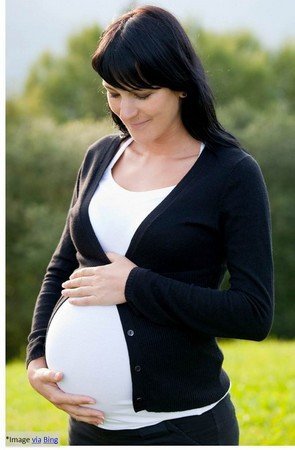 A lot of women during their pregnancy period are not allowed to color their hairs or are wary from trying it as the chemicals present in the market obtained hair colors may have adverse effects on the baby in the womb. However, the great news lies in the fact that even when you are pregnant, you would be able to color your hairs and look as you like as without the chemicals these vegetable color dyes do the needful perfectly!
Related Post:
Bad Habits That Weaken Hair and Trigger Split Ends