There are following best makeup tips for kitty parties for women. Kitty parties are the best place for women to come together and show off their glamorous best. From eye makeup to hair to shoes, everything needs to be perfect for the occasion and stand the test of the long hours you sit laughing and playing with your friends. Here are a few tips to ace the best makeup tips for kitty parties to look and appear great, no matter what.
A strong base: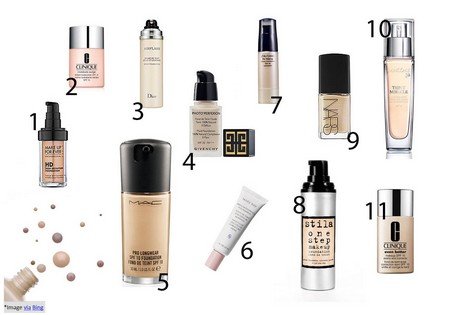 Before you start dressing up your face make sure to clean your face thoroughly and apply light moisture. Apply a light foundation to cover up blemishes and give an overall even and flawless look. Use your finger or a foundation brush to apply the foundation evenly, so that it blends well and looks natural and not o made up.
Dramatic eyes: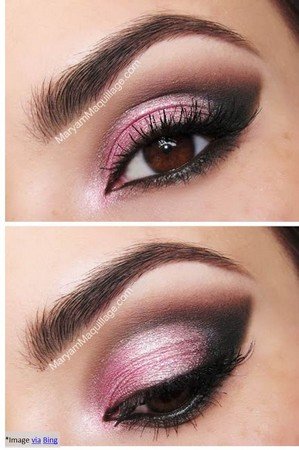 Play with eye shadows and liners when going to a kitty party. Colors that are not too bright and go with the dress you have chosen are the best. Apply two shades of eye shadows, a base color which is a shade higher than your normal skin color, and a light color that matches your dress, bend these two to give a distinct yet beautiful look.
Eyeliners and eyelashes: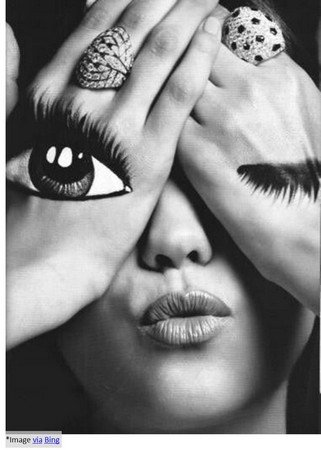 Apply eyeliner with a steady hand to get a beautiful look. It will be better to practice a day or two before the actual party on the look and the kind of liner you want to apply so that you know if it will suit you and get in a little practice too. Make your eyes bolder if you are opting for a lighter lipstick shade. Use an eyelash curler, or fake eyelashes if you want to make a statement with your eyes, but then keep the rest of your features grounded.
Bold lips: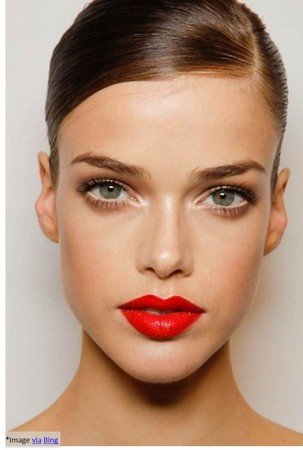 Keep your eye makeup light and not too dramatic and instead go for bold lips. Shades like orange, maroon and red are such a rage nowadays and look brilliant while oozing sexiness. Dab a lighter, more neutral shade on your lips and then apply the darker shade that complements your overall look. You can apply a little powder over your lips after wearing lipstick to make the color last longer.
Glitter: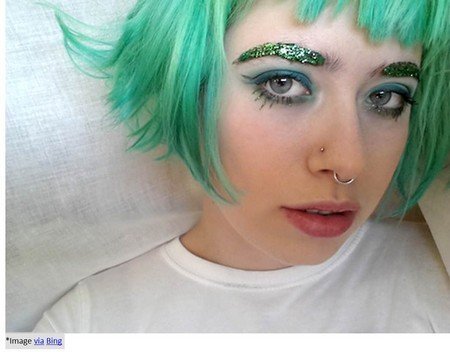 Apply glitter at the right places, especially if the party is at night. You can use bronzer to contour those cutting cheekbones and make them a tiny bit sparkly and glittery. Apply a hint of glitter under your eyebrows to give a shiny, glossy look.
Blush: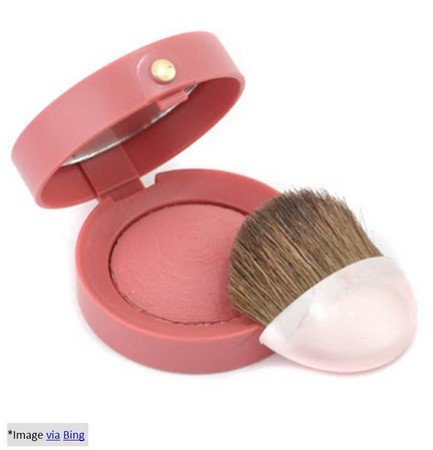 Smile and brush up the areas where you would blush naturally with a hint of pink to give more color to the face and look picture perfect.
Use these makeup tips to glow at any kitty party and receive the right kind of compliments and come out with the best pics.