Bad hair days are a common worry for every girl during monsoon. Whether you are going to work or just catching up with old school friends, you need to look at your best, and hairstyles do make most of your appearance. So, are you looking for new hairstyles for the rainy season
Here, a list of some new, easy, and trendy hairstyles for the rainy season for women who are finding it difficult to look gorgeous on those lazy rainy mornings,
Pin-it-up Bun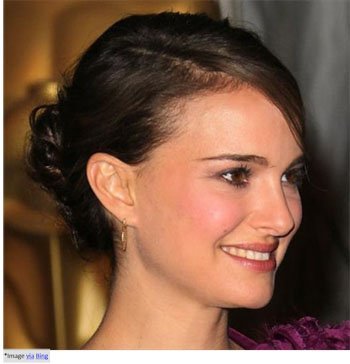 Feel sassy with a slightly different undone summer updo. Make a little ponytail and then twist it into a bun. You need to leave a few strands here and there to make it look a little messy. After this, you need to secure the bun with little bobby pins. For a neater look, take a clean toothbrush, use some hair spray on it, and settle down the flyways.
Loose Waves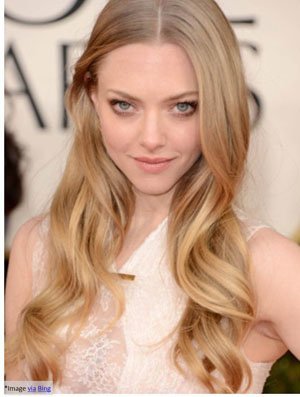 Most of the women face the problem of frizzy hair during monsoon months. Therefore, if your hair has a tendency of being frizzy, keeping them straight would be of no use no matter how hard you try. Instead of trying many products on your hair during monsoon, just go for some cool loose and messy waves. This will definitely make your hair look stylishly cute without looking too frizzy.
Half-Up Braided Crown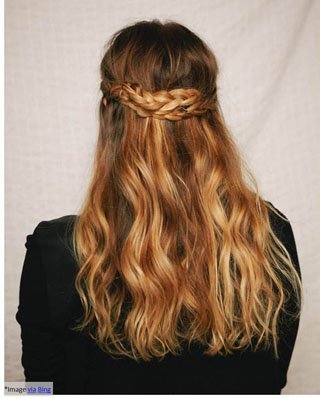 This easy braid is an apt way to jazz up your rainy day waves. All you need to do is part your hair down the middle, take a section of your hair, and braid it loose on the top and tight on the edges. You need to repeat the same on the other side and then cross the first braid behind your head so that the braid swoops down to the nape of your neck and secure it with a bobby pin. Repeat on the other side.
Fishtail Braid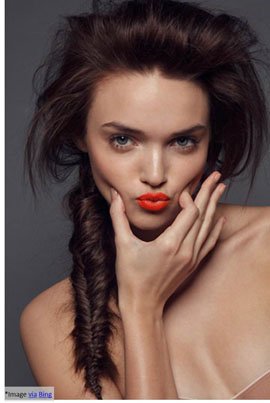 This is definitely the best go-to hairstyle on those never-ending rainy days when you love everything but hate too. It is very stylish yet sophisticated for work or going out on a date. It merely takes two minutes to do and can be easy when even your hair is wet.
Messy Pony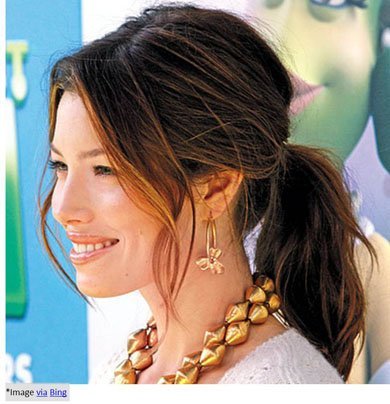 Make a ponytail and make it a bit messy by teasing it from here and there. You can make your pony look a bit more laid back if you dress according to given makeup tips for the rainy season.
The Voluminous Bun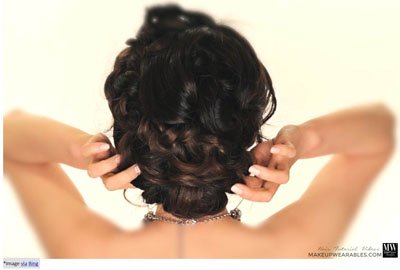 This hairdo will make you look fabulous. You can part hair on one side and tease all over the root to create a good volume. Pull hair loosely into a low ponytail. If you have short hair out of the elastic at the central area, then twist hair in ponytail into a bun and securing it with bobby pins.
Asymmetrical Trendy Bob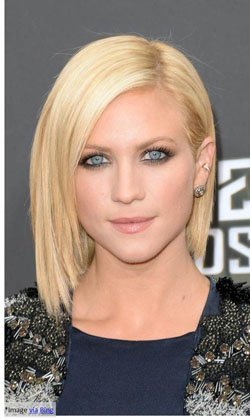 The rainy days are perfect for balanced hairstyles. This asymmetrical bob with one side shorter than the other, then you can create a good asymmetrical trendy hairdo. For this, you need to create a super-deep side part and slick the hair over to one side by using a texturizing gel to styling wax.