Color Your Eyebrow
Beautify your looks with eyebrow coloring. The eyebrows if well defined make your eyes and face appear more attractive. Try the art of eyebrow coloring today with the help of following guidelines.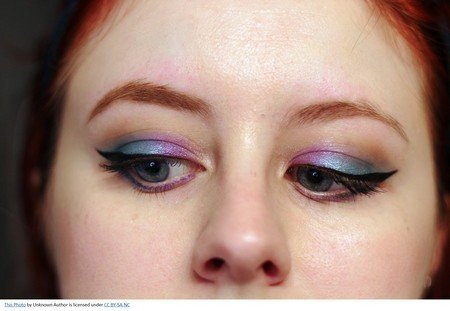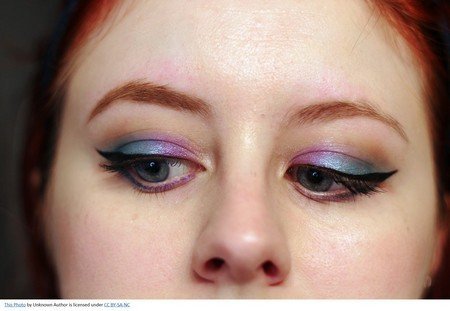 Which color to choose?
Go for eyebrow color which matches with your skin tone as well as your hair color. In case you wish to change your hair color then accordingly change your eyebrow color also.
Remember to give a natural look to your eyebrows. However you may opt for more dramatic eyebrows for evenings.
As a general rule, the light colored people should go for two shades darker eyebrows. And for dark haired people, two shades lighter brow color will accentuate their beauty.
You need to try a few eyebrow colors to decide which works best for you
How to color eyebrows?
For coloring of eyebrows you can choose either brow pencil or powder. Both of them give desired results. However, eyebrow powder has more shades than pencils.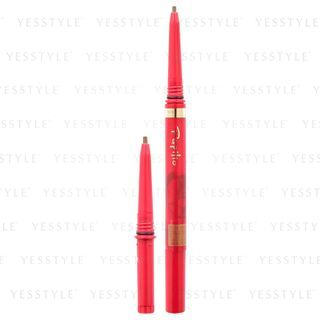 Papilio – Stay Eyebrow Light Brown Special Set: Eyebrow 1 pc + Refill 1 pc 2 pcs
Before starting sharpen your pencil well for excellent eyebrow shaping. Now draw small strokes with pencil keeping in mind that the result should be natural look and not fake. Now gently rub a fresh cotton bud through your eyebrows to even out the color.
While using brush make sure that the brush is cleaned and washed after every couple of use.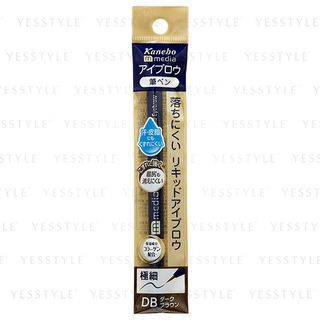 Kanebo – Media Liquid Eyebrow Dark Brown 0.7ml – $16.90
from: YesStyle.com
Apply the powder on the brow with the help of eyebrow brush and blend. The powder should not spread beyond the brows otherwise it would appear unnatural. You may try two shades of color on the brows and then blend them properly. The key lies in choice of color which must complement your hair color and your outfit. Any choice that is far from your hair color will spoil the look.
Therefore eyebrow color is a great way to add a dash of sparkle to your appearance as a whole.