Dull skin can be a nightmare for almost every person. People from all over the world spend thousands of dollars in trying to get glowing and wonderful skin, but the current lifestyle does not allow them to get it. However, instead of spending such a huge amount, you can resort to some famous home-based remedies to get rid of dull skin.
The first and the most important thing to do when you are looking to shine like a star is to wash the face twice or thrice every day. It would be better to gently clean and massage the skin to get rid of the dirt and excess oil. After washing, pat the skin dry with a soft towel and do not rub it too hard under any circumstances. Another important thing to remember while aiming for a naturally glowing skin is not to use cosmetic scrubs as they contain chemicals which do more harm than good to the skin. Also keeping the skin well hydrated and moisturized is an important step. Other steps that should be followed to let go of a drag for skincare: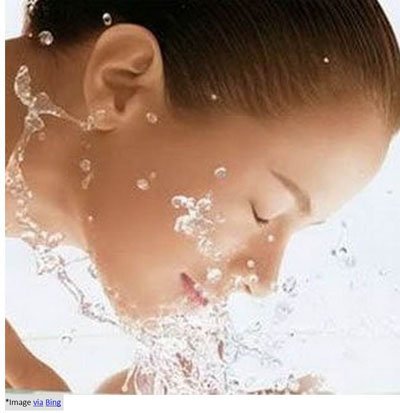 A paste of lemon and papaya:
Lemon bleaches the skin and the mixture of papaya and lemon can help to get rid of dull skin while not ruining its natural moisture.
Olive oil and apricots:
Both apricots and olives are great for skin and overall health of an individual. Apricots are rich in Vitamin A, which keep the skin soft and moisturized. Not only that, but it also helps in exfoliating the skin and removal of dead skin cells while olive oil adds glow and helps reduce blackheads, pimples, and other such skin blemishes.
Yogurt:
This brilliant milk product takes care of the skin and helps clean it while also acting as a sunblock. The special bacterias present in yogurt help the skin glow and make them smooth and silky to touch.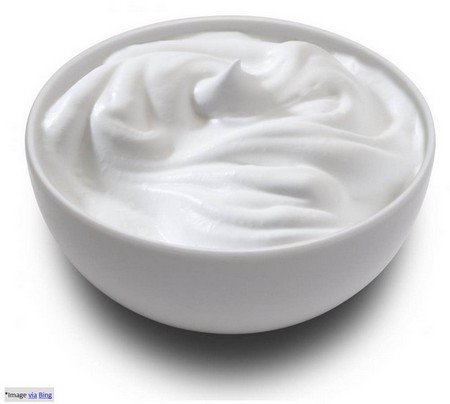 Aloe Vera:
This medicinal glowing skin herb is a wonder in itself and has multiple benefits including many skin benefits. The consumption of Aloe Vera improves bowel movement and give a clear skin. It can also be directly applied to get fair, glowing and pimple-free skin.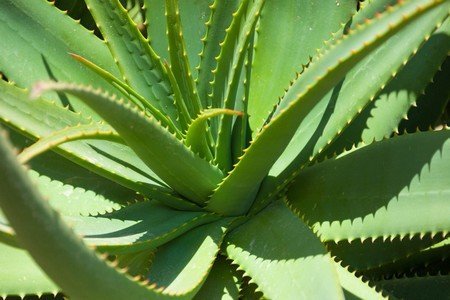 Almonds:
This nut is very effective when it comes to helping the skin glow. For best results, almonds should be soaked overnight and then peeled and made into a paste. The application of this paste can fulfill all the desires of having a glowing skin.