For the painkilling remedies, the 'pill at will' habit has been unknowingly adopted by people since long, oblivious to their side effects. They imposed faith in the medical system developed in the last century than sustaining trust in old Dr. Nature. Natural home remedies for quick pain relief are herbs and protein-rich food in and around every home that can be very helpful in the different types of pains.
The traditional practices such as Yoga, Reiki, acupressure, and acupuncture are also recognized as painkilling remedies. Many home remedies for quick pain relief are available in every home in the kitchen cabinets and refrigerators. Here are some natural remedies described to ward off various body pains.
Turmeric for quick Pain Relief
Turmeric is being used in every home of South East Asia from time immemorial. A yellow color spice essential in every curry has compound curcumin present in it. This is an antioxidant that protects the body from free radicals that damage cells and tissues. This herb is among the top painkilling remedies that fortify the body immunity as well. Half a teaspoon of turmeric powder mixed in a glass of milk is effective as a remedy for inflammation and pain. Turmeric is also helpful in diseases like cancer, Osteoarthritis, psoriasis, stomach ailments, ulcers, and general indigestion.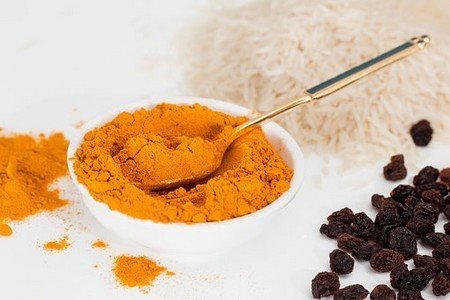 Willow Bark
Traditionally willow bark has been used as a remedy for pain, body ache, and inflammations. A compound present in the bark contains a chemical called Salicin that is chemically like the main component present in Aspirin. The bark used to be chewed as a pain-reliever, which is now sold in powdered form to be brewed like tea. Willow bark helps in low-back pain, osteoarthritis, headaches, and many other health hazards.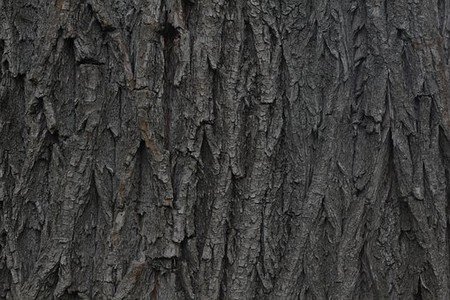 Cloves for quick Pain Relief
The cloves are essentially used in most foods including meat and rice dishes. These are available in powdered form, clove oil, and capsules for medicinal purposes. Cloves have the ingredient called Eugenol, which is a natural pain reliever. Clove's medicinal properties are effective in toothaches, nausea, treatment of cold and cold generated headaches, osteoarthritis pains, and even in fungal infections.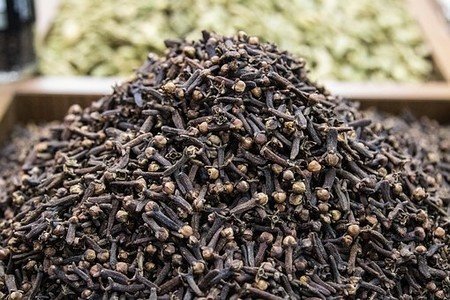 Application of Ice and Heat
Hot and cold is an important option for pain remedy by applying heat and ice to the affected part of the body. This should be done in the combination of ice and heat, as ice pack relieves strain in the muscles, reduces swelling and inflammation. The role of heat is necessary after the inflammation is gone, the heat helps to reduce stiffness and muscle strains. A cold pack on the head is a tried stress and pain reliever. However, in the case of osteoarthritis, a moist heat pad heated in the micro oven is a sure painkilling remedy.
General Food for pain relief
For back pains, eating anti-inflammatory food along with a calcium supplement diet is found to be a great remedy. The veggies such as Kale, spinach, broccoli, avocados, carrots, beetroots, sweet potatoes, cherries, berries, and grapes are good anti-inflammatory painkilling remedies. The protein-rich food also helps in reducing body weight and body pains.
General Spices for quick Pain Relief
There are different spices in your cabinet and fridge that helps different ailment and related pains. As mint leaves with menthol present in it helps in reducing stomach cramps and Oregano added in food is good for menstrual cramps. Rosemary helps in coughing and chest pain and Holy basil (Tulsi) is also a helpful painkiller.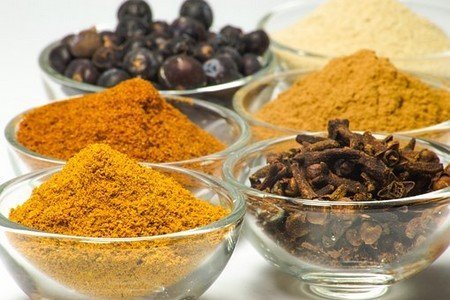 REF:   http://www.healthline.com/health/pain-relief/surprising-natural-pain-killers#
Related Post: