New Year's Eve is the one-of-a-kind celebration that the whole world enjoys. Most people plan it and usually celebrate it at exotic locations or fancy pubs. However, if you are not a party animal and dislike crowded places, no need to worry about making your new year memorable this year! Choose any of these 10 out-of-the-box ideas to celebrate New Year at home and, make it a memorable one.
Celebration With Family and kids
Make your home a fancy restaurant:
If you and your family members love fancy food the best way to have it is by making it at home! Get into New Year's mood my making and eating some never before fancy dishes at home. Also do not forget to include your family's favorite fried food and other side dishes in the fancy menu.
Snacks and Fancy-dress night:
Arrange a small fancy dress competition, with your extended family, in your living room and keep gifts for winners. In order to keep the fancy dress party mood going, pair it up the delicious snacks of your kids and keep refilling the tray, whenever needed.
Games all night:
Both kids and adults love games. Make sure you plan games that are suitable for both of them such as treasure hunt and you will not realize how the night passes. Another way is to plan kids' games in the beginning and play adult games when the kids are asleep.
Countdown bags:
Well just like games, everyone loves gifts too. In order to make your family countdown time special, you can keep small gift/goody bags for each countdown. This will not only make the eve interesting but every family member will have a memorable gift for the year to come.
Design wishing tree: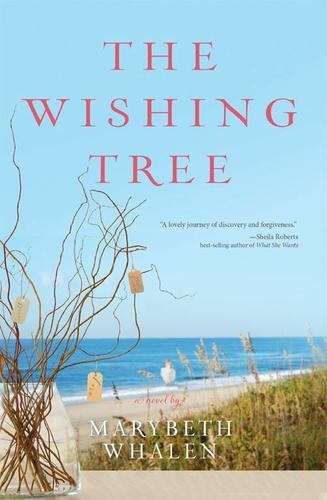 The Wishing Tree
Create a wishing tree out of craft supplies and cut out stars as well. Now, ask kids to write their wish for the new year on the stars, punch them, and hang the same on the tree.
Related post- Interesting Tofu Recipes
Celebrate New Year at  Home With spouse
Movie date inside the giant blanket house:
If you have decided to celebrate New Year at home with your spouse then this can be one of the best ways! Make a giant cozy blanket house using all the blankets, cushions, and pillows you have. Add some dim romantic lights into it. Later, you can have dinner into it and enjoy your preferred movie on the laptop.
Candlelight dinner followed by romantic dance: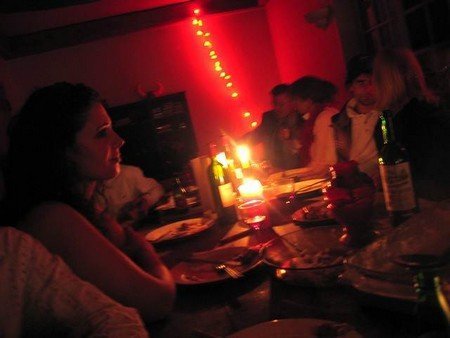 Another way to make New Year special with your spouse is by arranging a candlelight dinner at your house. You can either cook your favorite food together or order and relish the same in candlelight. Do not forget to pair your romantic dinner with your choice of champagne or wine. Post dinner, play the best romantic music, get close, feel every word of the song, and dance together lovingly.
Unlimited New year Eve fun With friends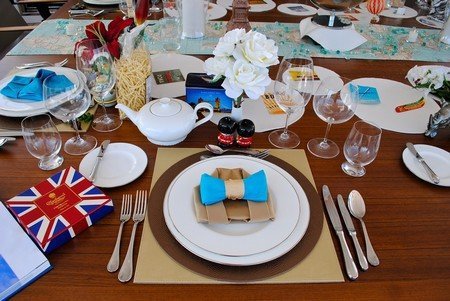 Theme party:
If you are arranging a New Year party at home then do not settle for anything apart from a theme party. You can have the same theme for all or different themes for girls and boys. Theme parties not only give you the club feel but also add more fun and humor to the celebration.
Booze at the DIY fancy bar:
If you and your friends are alcohol lovers, you can have a New Year's house party by making a fancy DIY bar. Just decorate and add some disco lights to your bar in the house. You can also bring a few bar accessories on rent for a night and booze all night. Also, add exquisite drinks on the menu and act as a bartender for the night. If you do not have budget issues, you can also hire a professional bartender for a night.
Photo booth and karaoke:
Another way to celebrate New Year at home is by arranging a karaoke night. All you need is a computer, speaker and a few microphones. To make it more interesting, create a photo booth with some backdrop and crazy props.
Pet ramp walk:
If your friends are pet parents and cannot leave them alone at home, you can arrange a pet ramp walk for everyone's pets. In this way, no one is left alone and even the pets get to enjoy their new year. Do not forget to award the winning pet with his/her favorite food. Also, make sure there is a proper arrangement for food and other pet facilities at your home.