Eyebrows are probably the most important feature on your face. Overgrown eyebrows make your face, features look different than they originally are. Whereas, when you have a properly trimmed, well-shaped pair you tend to look more beautiful. The biggest concern most of the women have is a lack of adequate hair in their eyebrows. And therefore, we are now going to discuss some natural and very easy remedies to grow thick eyebrows.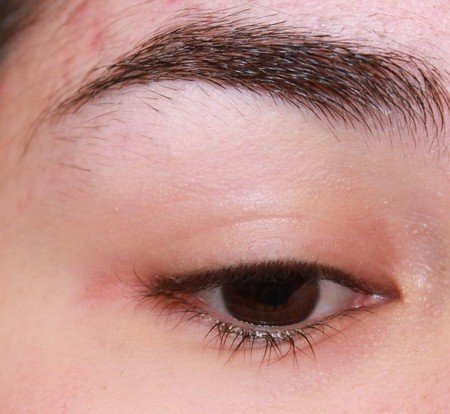 1. Coconut Oil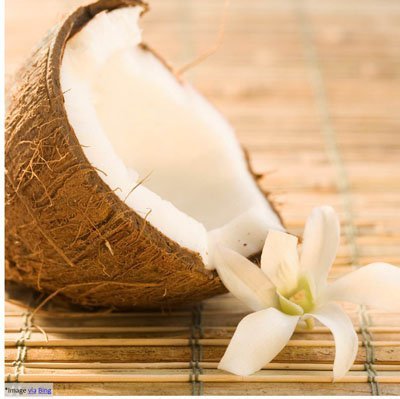 Coconut oil has always proved beneficial for hair growth. Like the way it helps you in having long and luscious locks, it also can work towards you having dense eyebrows. Apply a very small amount of coconut oil with your fingertips before going to bed. Doing it regularly will give you amazing results within a fortnight.
2. Castor Oil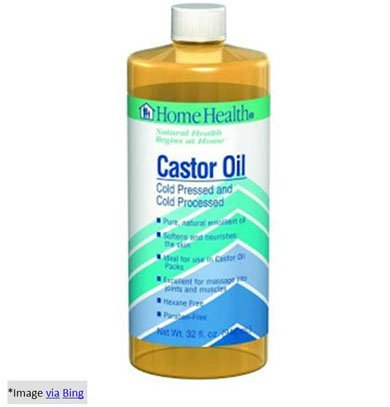 This is a very old tried and tested technique and will give you instant results. Apply castor oil before your bedtime and massage your eyebrows really well. The oil needs to go deep down the roots to offer you effective results. Do it regularly to regrow thick eyebrows.
3. Olive Oil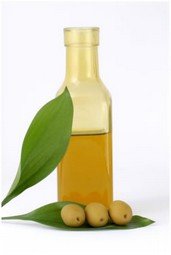 All the kitchens these days have olive oil because of its nutritional values. But not many know that it is equally effective in hair growth too. Apply 2-3 drops on your eyebrows and massage it thoroughly. Regularly doing this will give you good results.
4. Lemon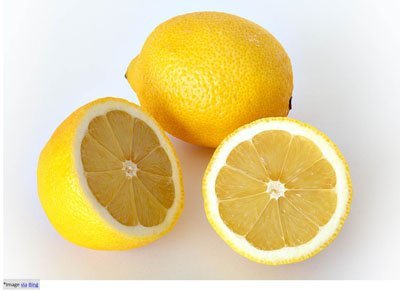 Cut a piece of lemon and rub it on your eyebrows or squeeze some juice and apply it. Either-way you will get the same results. It's yet again a very effective way to have a thicker set of eyebrows.
5. Milk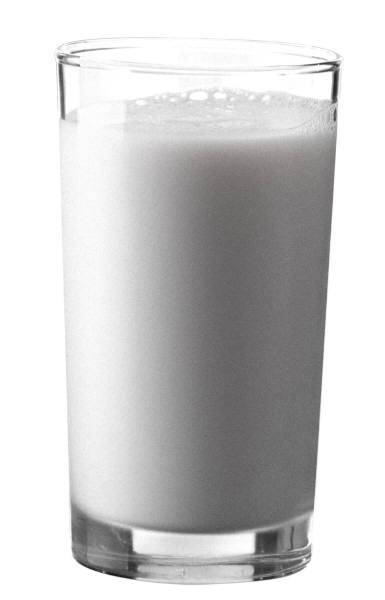 You can either apply plain milk or mix a few drops of lemon juice in the milk. Let it remain on your eyebrows for 15-20 minutes and then wash it off with warm water. Do it regularly if you can.
6. Aloe Vera Gel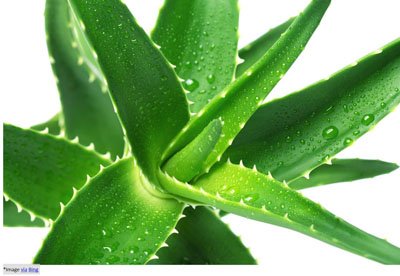 Aloe vera gel helps in nourishing the hair follicles and boosts hair growth. Cut a fresh leaf from your kitchen garden, press it to extract the gel from it. It will not only fasten the hair growth, but it will also soften the skin around your eyebrows.
7. Fenugreek Seeds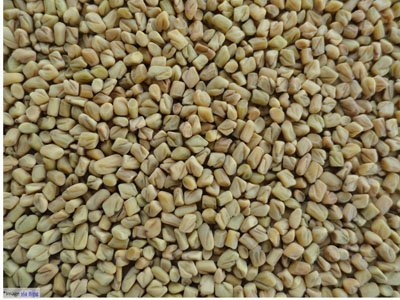 Grind the fenugreek seeds and mix it with almond oil. Apply and massage it on your eyebrows for five minutes and leave it as it is overnight. Wash it off in the morning with warm water. Regular application of this solution will make your eyebrows appear thicker in a very short time span.
Meanwhile, you should keep a few things in mind
Ask your beautician to only remove the extra hair from your eyebrows. You only need to give it a proper shape. Don't make them too thin.
Don't pluck them too often. Once a month is just the right amount of time.
Instead of using all the methods at one time choose anyone that is more convenient to you and stick to it. You won't, of course, get immediate results, but gradually the impressive outcome will be visible!