Healthy food combinations
Nature grown food has always been a source of rich nutrients from ancient times. In modern times, people experiment with multi-cuisine sometimes with the combination of natural ingredients concocted with synthetic sprucing of food variants. Food experts only advise eating nature grown healthy food nutrients which are necessary for the upkeep of all parts of the body and get the metabolism going. It is not the best thing to have only one 'superfood' on your platter. Combos are the need of eating hours. It is good to have the best combination of food to rejoice in the taste and have the nutritional advantage of nature's blessings. Here are a few healthy food combinations which work well for your body.
Orange juice fortified with cereal: 
Although cereal gives energy to the body, if added with a glass of orange juice it becomes potent with greater iron absorption by the body.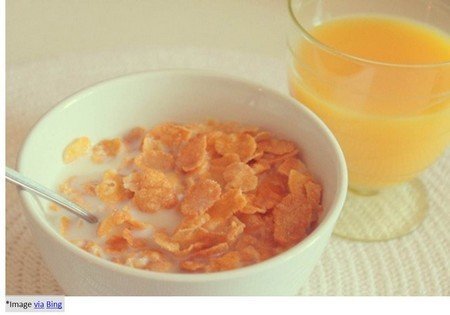 Almonds and Kale:
Almonds and kale are in the list of superfood Kale are among the top of the list. Full of nutrients that includes vitamin E which is wonderful for aging skin, antioxidant which is good for the heart and stronger immune system. The almonds add monosaturated fat to facilitate the fast absorption of the Vitamin E in kale to the body.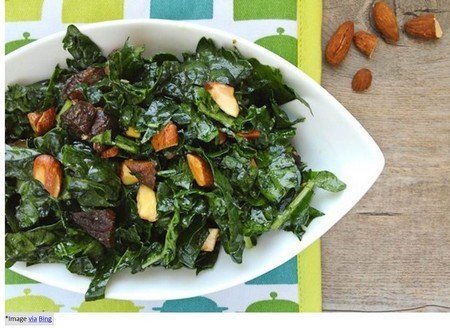 Black beans and red pepper combo:
When these foods are the iron present in black beans easily finds their way to the bloodstream due to the presence of rich Vitamin C in red bell pepper.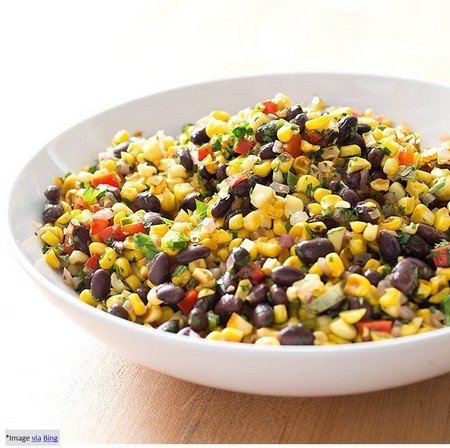 Salsa and avocado:  
Although salsa and avocado both are healthy foods, they combined to form an excellent combination to beat cancerous cells by providing Lycopene to the body and increased immunity by absorption of beta carotene.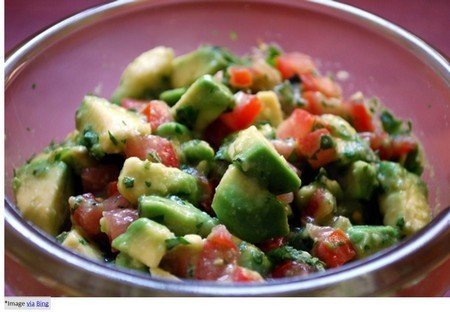 Milk with peanut butter:
Milk with peanut butter is a combination that may strike as an odd one, but if you take milk with peanut butter snacks the supply of vitamin D absorption increases many times which helps bones immensely.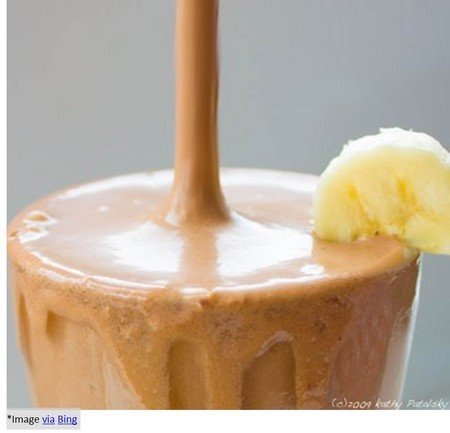 Tomatoes and olive oil:  
When tomatoes and olive oil paired together and used with other dishes provide additional health benefits. Extra virgin olive oil is found to enhance the antioxidant properties of lycopene present in tomatoes.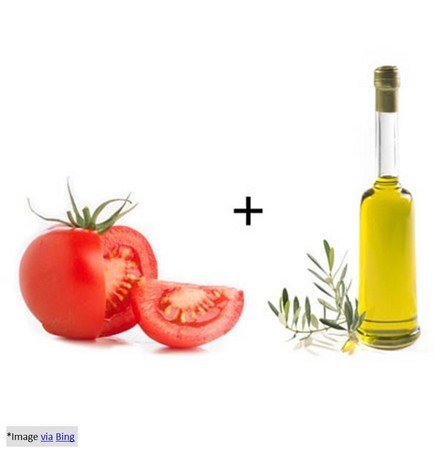 Green tea and lemon:
Green tea and lemon combination help enhance antioxidants by many times which proves healthy for the heart.
Cantaloupe or musk melon with yogurt: 
Yogurt is a complete nutritional package together. Rich in zinc vitamin A, vitamin C, it has powerful antioxidants that increase the immune system and when combined ensures complete utilization of nutrients in the body.

Immunattack Compound Liquid, Immune System Support, 4 oz, Herb Pharm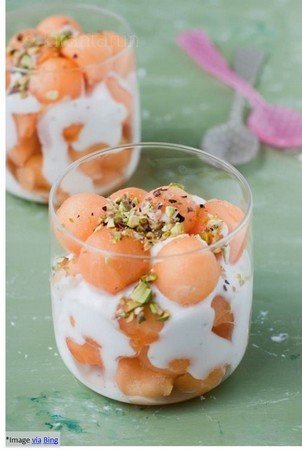 Whole grain with onions and garlic:
This combination helps the body for the fast absorption of nutrients like zinc and iron from whole grain. Onion and garlic help shake up the body's metabolism. These should be used together wherever possible. This is one of the amazing healthy food combinations.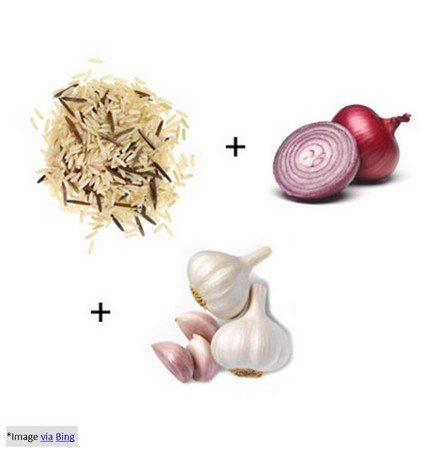 Turmeric and black pepper:
 Turmeric's benefits are anti-inflammatory, antibacterial, and antiseptic as it contains curcumin which is an antioxidant and gives turmeric multiple benefits. Black pepper has piperine which boosts the metabolism to a great extent. Turmeric becomes many times more effective when combined with black pepper.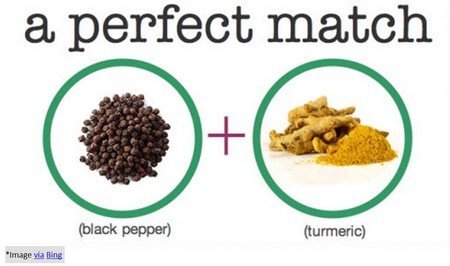 Dark chocolate with apples:
Chocolate contains catechin which prevents hardening of arteries, while apple skin has quercetin and flavonoid with anti-inflammatory properties. Together it forms a combination which ends the clots forming in the arteries, thus this combo is good for the heart.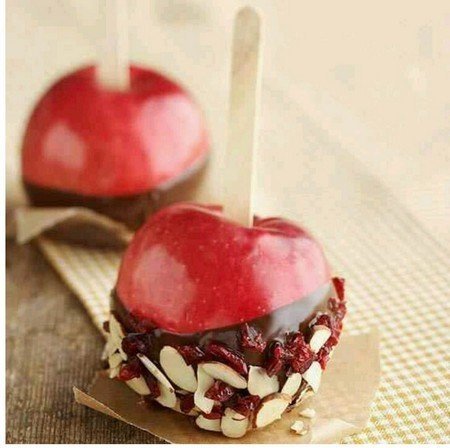 So, having healthy foods is not enough, combining them correctly can cater to added benefits to your body.