Scars are marks or patches on the skin that develops after a skin injury or acne. As the injury or wound starts healing, a thicker patch of skin or fibrous tissue covers up the wound in the form of the scar. The look of the scars depends upon the size of acne, the location, age of the victim, and inherited tendency to acne.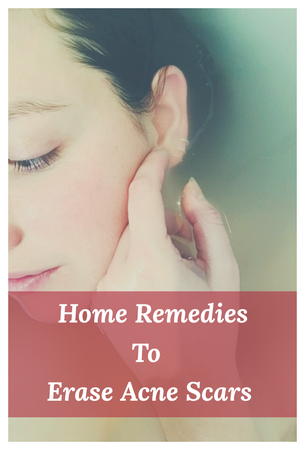 Here, some easy homemade remedies that you can try at home for erasing acne scars,
Tomato:
Tomato is known to rejuvenate damaged skin, whether it is due to any kind of acne or other kinds of skin condition. As opposed to eating a tomato, one should instead slice it and put it on their face for about 15 minutes every day.
Sandalwood and Rosewater: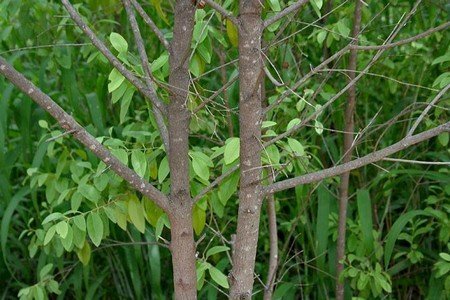 With sandalwood and rosewater, it is possible to get great relief and erase acne scars. You need to make a paste of sandalwood and rosewater because both ingredients have a very soothing effect on the skin.
Oatmeal:
Oatmeal can be used as a very effective scrub to exfoliate the skin. It can help you get rid of the layers that have scars. Simply cook and cool the oatmeal as you would if you were eating it, then you need to apply it to your face as a mask.
Aloe Vera:
In order to erase acne scars with Aloe Vera, you can simply cut the plant and rub its juices onto your acne scars every day to get desired results.
Lavender Oil:
This oil is one of the chief acne-fighting products that have natural properties to fight acne. You just need to apply it twice a day with a cotton ball and make sure you get it right on the scars. After a few days, the appearance of scars will start to disappear.
Ice Cubes:
This is one of the most frequently used techniques by everyone to get rid of acne scars. One needs to wrap an ice cube in a soft cotton cloth and rub it gently against the pimples.
Baking Soda:
Baking soda is a very renowned remedy for removing scars of acne. You need to exfoliate your face by making a paste of baking soda with water. It removes the dead skin layer off your face without causing any harmful effect.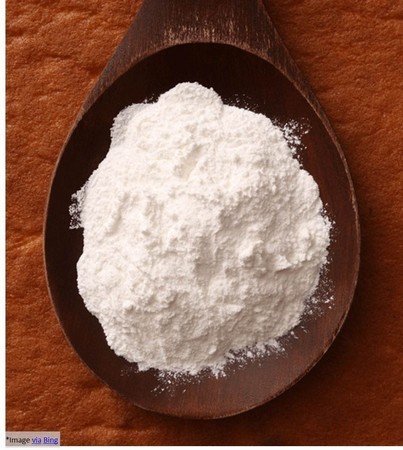 Coconut Oil:
Coconut oil is one of the best remedies, which contains vitamin E, capric acid, and caprylic. These ingredients make it a wonderful substitute for fighting against acne. Massage your face with coconut oil for 2-3 minutes every day.
Potato:
Raw potato can do wonders in removing acne scars from your face. For this, you need to take a potato and cut it into slices. Rub these slices on acne scars in a circular motion. Do this every day and see the desired results.
Olive Oil:
Olive oil contains vitamins like A, D, E, C, B1, and B2. These anti-inflammatory properties of olive oil make it a very good alternative in removing acne scars.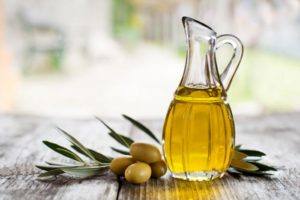 These home remedies are in practice for ages to heal our bodies. Therefore, treatment with natural products at home is the best way to get rid of acne scars.