Hair is one of the most beautiful features that humans are possessive about more than anything. But like any other body part, your hair too faces a thousand troubles like hair fall, hair thinning, hair breakage, frizzy hair, and dull hair. It can be a very difficult task to maintain them, but with coconut water, you can get lustrous and strong hair like never before. Let's have a look at some of the benefits that coconut water can offer to your hair.
1. Best for hair strengthening and preventing hair fall
The coconut water has naturally hydrating properties. This helps in the complete blood circulation in your body, including your hair follicles and that helps the strengthening of hair roots.
You can either apply it directly to your hair and roots and massage it or drink a glass or two of the same daily.
2. It keeps your hair healthy and encourages faster hair growth
Because of the many nutrients present in tons in coconut water, you can expect to grow your hair faster than they normally do. Coconut water is a great combination of vitamins and minerals such as calcium and protein. Therefore when applied on hair, you can witness considerable hair growth.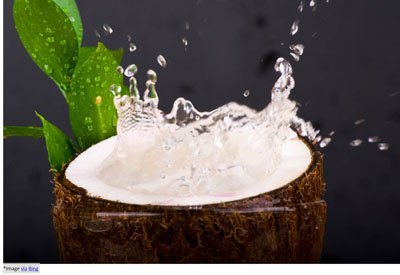 3. Prevents your hair from dandruff
Coconut water will protect your hair from all kinds of infections, including dandruff. Its anti-fungal and anti-bacterial properties work really well towards keeping your hair naturally healthy and dandruff free.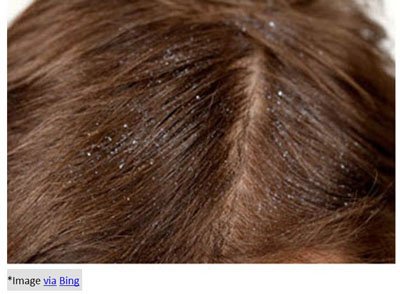 4. Get shiny hair
Apply coconut water in place of the hair oil that you may be using. Leave it on your hair for about half an hour and then wash it off with plain water. Follow this routine once a week and you will get shinier hair.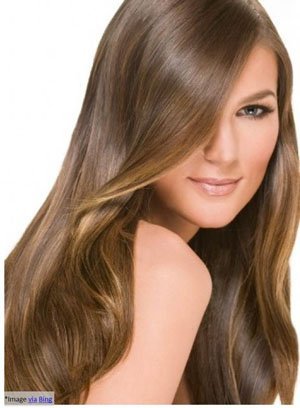 5. Get rid of fizziness
Coconut water actually does miracles to your hair that no shampoo or conditioner can ever do. The very important thing is that it is a natural product without any chemicals. And so there will be no side-effects whatsoever if you are using it as a topical treatment for your hair. Apply a simple coconut water hair mask twice a week to get softer and healthier hair.
People also liked:
Health Benefits of Coconut
6. No more dry scalp, itchiness or lice
If you are suffering from any of the three hair problems mentioned above, then drinking two glasses of water every day (without fail) will help you tremendously. Apart from this, you can apply plain coconut water on your scalp every alternate day, leave it on for 20 minutes, and wash your hair with warm water. If you do it regularly, you will see a great difference within a month.
You can even make hair masks using coconut water to keep your hair healthy. Choose anything between avocados, bananas, or apple cider vinegar and mix it with sufficient quantities of coconut water. Then apply it evenly on your hair starting from roots to tips. supply in strands, as that would be much easier. Cover your hair with a well-fitting shower cap and leave it as it is for about 45 minutes. Wash your hair with warm water and mild shampoo. Doing this every fifteen days will work wonders for your hair. So try coconut water today to reap health benefits for your hair.