Top 5 Women hairstyles for Diwali Season
Diwali preparations will keep you busy for longer than you think. You might not find time to rush to the salon to get a professional hairdo. But never mind, below mentioned are the top five trending women hairstyles for Diwali season. The fact that they are easy to create makes them more appealing. Choose the one that suits you best, and look glamorous as ever!
1. Twisted Bun Hairstyles for Diwali
This is a perfect hairstyle for women with medium to long hair and it compliments well with your ethnic attire. The twisted bun not only looks cute but is very simple too!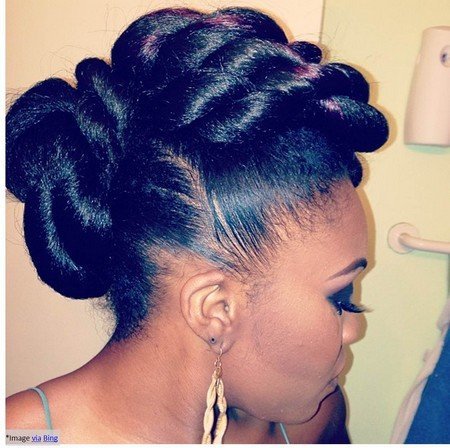 Things you will need to create this hairdo are:
Plastic rubber bands

Bobby pins
Accessories of your choice
If you wish to add a pure feminine touch to your twisted bun hairstyles for Diwali, then accessorize it with delicate flowers.
2. Fishtail Braid
If you have long hair, but do not wish to tie them in a bun and are also tired of the boring regular braid, then fishtail braid hairstyles for Diwaliis just for you! And the best part is that it goes well with any kind of attire and more so with your Diwali dress! It adds elegance to your appearance and this braid is quite convenient to create too.
Things you will need:
Comb
Rubber Band
Hair Accessories
3. Side Parted Bun Hairstyles for Diwali
If you are one of those ladies who love a refined look, then these hairstyles for Diwali is absolutely meant for you. It gives a very neat and classy look and is a favorite of many Indian women.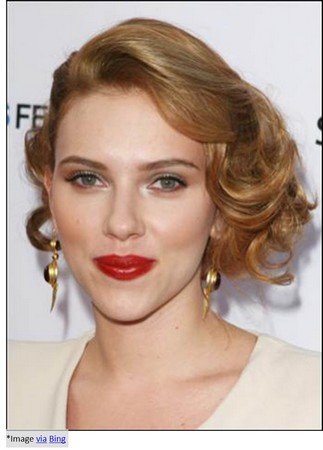 Things you will need:
Comb
Hair Accessories
Bobby Pins
Hair Spray
---
You May Also Like:
Health Tips for Diabetes Patients during Diwali
Health Tips for Heart Patients During Diwali
Your Perfect Guide for Makeup at Home For Diwali
Dos and Don'ts for Pregnant Women during Diwali
Important Tips for Asthma Patients to Take Care during Diwali Festival
---
4. Long Flowing Curls
Long flowing curls are extremely glamorous and offer a very chic look. But it can be a task for women with extremely straight hair as it will take too long to create these curls.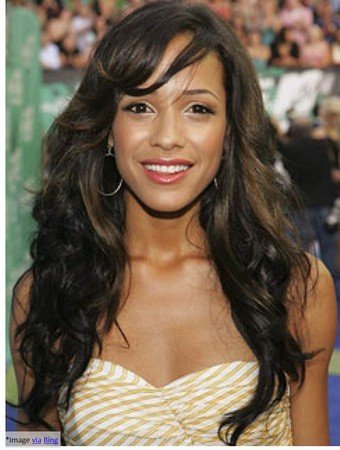 Things you will need:
 Comb
Hair Pins
Hair Spray
Curling Iron
5. Spiral Curl High Ponytail Hairstyles for Diwali
For a quick and easy hairdo, go with the spiral curl high ponytail hairstyles for Diwali. Make sure to wash your hair the night before to get the perfect spiral curls the next day.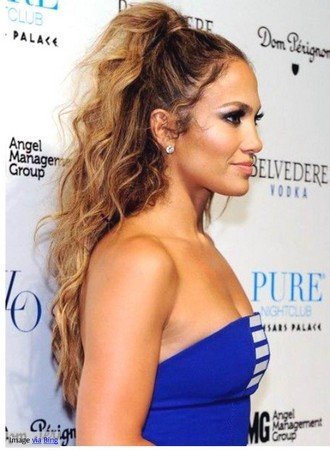 Things you will need:
Comb
Hair Pins
Hair Spray
Curling Iron
Rubber Band
If you could steal some time for yourself between all the preparations, then try all the 5 women hairstyles for Diwali so that you decide the best one for your main function!