Diwali is one of the most popular festivals that we all really look forward to, as we get a chance to be without family, enjoy the firecrackers, eat sweets, wear new clothes, and do pretty makeup and look gorgeous as ever. Many of us prefer to do makeup at home for Diwali to match the festive feel of the Diwali and enjoy the party atmosphere around.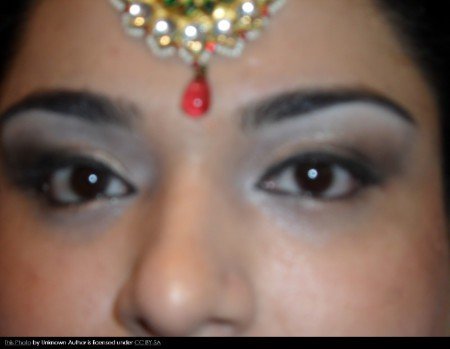 However, you need to adorn makeup as per the latest trends to look beautiful. Therefore, for all those lovely women who want to add a dash of stylishness to the traditional festivities, here are some easy steps for you that would make you look more beautiful this festive season amongst everyone:
---
You May Also Like:
Health Tips for Diabetes Patients during Diwali
Health Tips for Heart Patients During Diwali
Eye Health Tips for Diwali
Top 5 Women Hairstyles for Diwali Season
Dos and Don'ts for Pregnant Women during Diwali
Important Tips for Asthma Patients to Take Care during Diwali Festival
---
Concealer and Foundation for makeup at home for Diwali
The first step that you would look after is to choose whether you need a concealer or foundation, or maybe both of them. If it is, choose a concealer that is slightly lighter in color than that of the foundation. This is a magical tip to conceal your dark circles under the eyes and uneven skin tone. The best method is to blend the concealer well using your fingertips or a sponge.
Moreover, the foundation you choose should match your skin tone. You need to apply little dots to the center of your face and blending it outwards with a sponge helps in covering up your face. To make sure that your foundation stays for longer, apply some compact powder to the face.
Eye Shadow for makeup at home for Diwali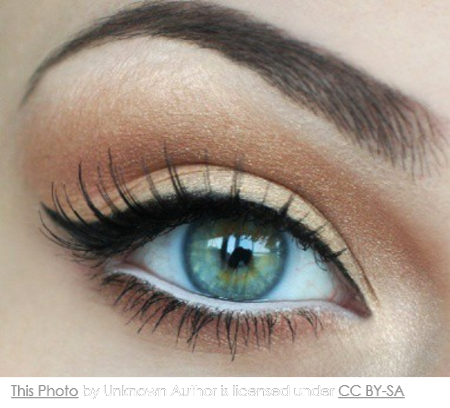 To apply an effect to the eyebrows, it is better to use powdered shadows than pencils, as it tends to look less natural. To get the most spectacular effect, we recommend you to use three shades of eye shadow. Let us tell you, how to do it…
Select them from a range starting from light, medium, and dark colors. The darkest of the three should be used to line the upper eyelid while the light shade has to be applied in the inner corners of the eyes. The secret lies in blending the three eye shadows very well to give a beautiful effect. For the last and final touch, apply eyeliner to the outer of the eye by creating a wing to make you look a little dramatic this Diwali.

Glo Skin Beauty Eye Shadow
Mascara
Mascara is the magic wand in eye makeup. Mascara can be used to do various things. It can either be used to make your lashes look longer and fuller or for a curly look. The color depends on the eye shadow chosen by you.
Special Touch for Cheeks
The cheeks also need a special touch. To put emphasis on the cheekbones, one should add a little amount of blush to the apples or just below. This will make the most of your festive look for Diwali. For fair skin tones, rose and mauve will work best and for medium skin tones, the bronze shimmer will give the desired effect. Dark skin tones should go for bronze and plums blush to make cheeks attractive and fuller.
Lip Colour
Lastly, the most important thing that matters is the lip color. Your lips can either make a statement or make you look pale. Lips should be perfectly lined after applying lipstick and not before. This will avoid the liner from showing when the lipstick has been worn off.

G.M. Collin Lip Plumping Complex
Fair skin tones can experiment with bright lip colors such as bright red, orange, fuchsia, or icy pink for Diwali makeup. While medium skin will look good in cool tones of red and corals, brown and pink, the dark skin types must go for shades of deep peach and purples, brown, bronze, and gold mixes.