Living a metropolitan life with a hectic schedule can take a toll on not just health but also hair and skin. A frenzied lifestyle and working schedule is may develop hair issues. Also, even the air that we breathe is filled with numerous sorts of gases that have ill effects on hair. Often people get a hair spa done but that only yields result for short-term duration. So, here are some of the best home remedies hair masks for all possible Hair issues:
Dry and Frizzy Hair
Essential Oils are like a boon for frizzy and dry hair as they are deeply conditioning and moisturizing which prevents frizz. Check out the recipes:
DIY hair masks:
i) Mix equal quantities of Coconut Oil, Olive Oil/Castor Oil, and massage onto hair (root to tip). Leave it on for an hour and then wash off with a mild shampoo.
ii) Using Olive Oil with a tsp of Honey on hair for 20-30 minutes also relieves hair of frizz.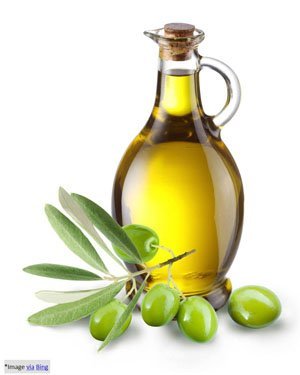 iii) The paste of mashed Avocado with a tsp honey and 2 tsp Olive oil should be used on hair for 20 minutes (can add more potency to paste with Egg Yolk and Mayonnaise).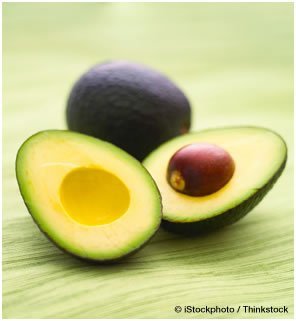 iv) A solution of 3 tsp pure essential Almond oil with 2 eggs and 2 tsp Mayonnaise for 30- 60 minutes helps remove dryness (wash off with diluted vinegar).
Rejuvenating chemically treated weak and damaged hair
Ammonia and other bleaching agents in dyes, hot blow-drying, etc cause damage to hair, leading to dryness, frizz, and weak hair roots. Yogurt, Eggs, Bananas, Milk, and essential oils have nourishing ingredients that initiate better growth and invigorate the hair roots, follicles, and alter the damage.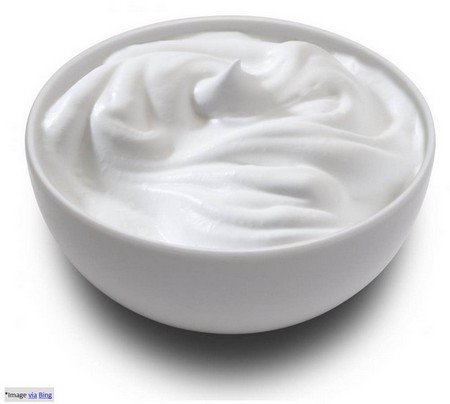 a) Massaging paste of Egg, yogurt, and Mayonnaise for 30 minutes helps restore moisture.
b) A tsp honey and blended banana for 15-20 with lukewarm water cleansing avert damage.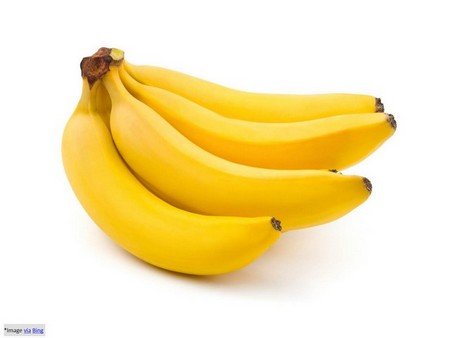 c) Hibiscus petals (water-soaked overnight) with olive/coconut oil, raw milk for 20-25 minutes revive weak roots.
d) A mixture of overnight soaked Ratanjyot (Alkanna Tinctoria) stick in 3tsp coconut oil with water-soaked 20 curry leaves for 60-120 minutes keeps graying hair at bay.
e) Discard the stick, curry water, use only coconut oil and curry leaves.
Hair Masks for Weak and Grey hair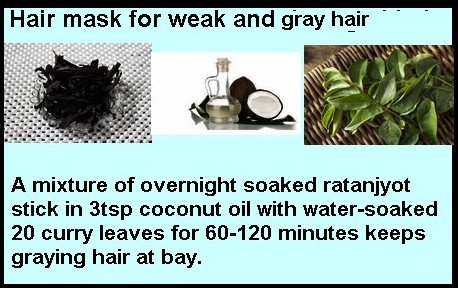 Hair masks for excessive oil on the scalp!
You can prevent an oily scalp, irritation, inflammation with Oatmeal, fresh milk, and pure Almond oil (equal quantities) paste. Apply for 30-60 minutes every week, remove with lukewarm water.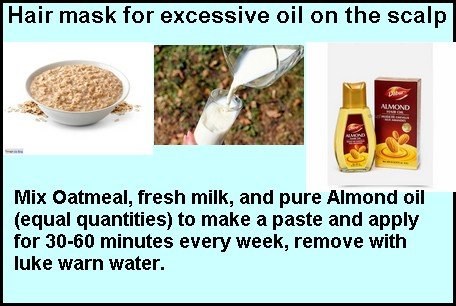 For Bouncy Hair
Limp and Flat hair doesn't always go with the occasion and it may be a sign of weak hair as well. So, to get rid of flat hair, the best solution is to use flat beer!
Add an egg with half a cup of flat better (keep beer sitting for an hour after opening cane) and along with a tsp of Sunflower oil to make a consistent paste. Applying this solution for 20 minutes (wash with normal water, mild shampoo) will give your hair ample bounce.
Related post:
10 Natural DIY Beauty and Skincare Tips