Dryness and roughness in the skin take you many steps away from attaining silky and smooth skin. Dry rough skin not only indicates a lack of proper skincare but also signals a lack of essential nutrients in the body.  Normally the skin around the elbows, knees, and heels appears dry and rough.
Imagine your face is glowing and as soon as you raise your hands, your rough skin comes in full public view eclipsing your lovely facial skin. In another situation, if you wish to wear a short designer dress for the evening then you cannot ignore the skin of your knees and heels that is clearly rough and dehydrated. No wonder you would have to skip the evening delight or you would prefer to dress conventionally where your unappealing skin would hide behind your outfit.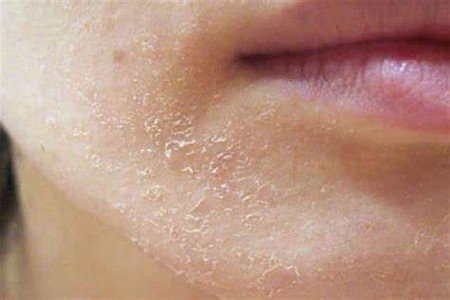 However, with proper and regular care, you can convert your unpleasant skin areas into soft and supple ones. It may take time and effort to attain that silky skin. But it is possible.  Before discussing the ways to treat dry and rough skin, you need to know the reasons that led to this problem.
To understand and cure this skin issue, it is hence essential to ascertain the causes behind the dryness and roughness of skin.
Causes of dry rough skin
1. Lack of moisturization is the prime cause. While some ignore to moisturize their body parts after a shower at all, some others fail to use the right kind of moisturizer for their skin. The result is flaky, rough, and dry skin.
2. Harsh cleanser and scrubber can do a lot of harm to your skin. Harsh detergents present in cleansers can make the skin further rough and dehydrated.
3.  Sun damage is another major cause of dry rough skin.
4.  Change in weather conditions also makes the skin dry and rough.
5.  In some cases, the oil glands are blocked and therefore, the skin does not get moisturized in a natural way.
6. Skin conditions like rosacea, psoriasis, and eczema also lead to dehydration of the skin.
7.  In diseases like diabetes and hypothyroidism, the skin becomes deficient in certain nutrients and thus the surface of the skin becomes dry and rough.
Now that you understand the causes, you need to know the solutions for your skin and how to make your skin soft, supple, and lustrous.
Moisturize well:
The first principle to treat dehydrated and coarse-looking skin is to moisturize it really well. It can be many times a day. It is mandatory to hydrate your skin immediately after taking a bath. Apply a good moisturizer on damp skin. It would help to lock the moisture under the skin surface and prevent dryness.
ECZODERM Eczema, Rosacea, Dermatitis Cream Itchy Dry Skin Relief
In place of moisturizers available in the market, you may also use oils like jojoba oil, olive oil, and grape seed oil. These oils penetrate into the skin, enhance the elasticity and beauty of the skin, and remove roughness among other benefits. The aging signs shy away from well-moisturized skin. Even the skin areas of heels, elbows, and knees would become silky smooth when treated with these oils regularly.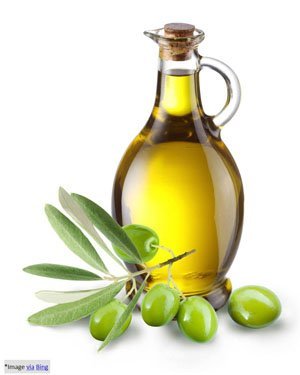 Avoid soaps on rough skin:
The use of harsh cleansers and soaps on dry skin can further dehydrate the skin. Therefore, always use gentle facial cleansers to clean the rough skin areas. If these areas are not dirty then there is no need to clean them frequently.
Exfoliation:
Once a week, use a gentle exfoliate to remove the dead cells from the skin. These dead cells when accumulated, can add to the roughness of the skin.
Save from sun:
Save your skin from sun rays. Always apply a good sunscreen before going out on the dry and rough skin to protect it from sun damage.
Healthy lifestyle:
Adopt a healthy lifestyle and diet to remove dryness and roughness of skin. Drink plenty of water and include all the nutrients in your daily meals to reduce dehydration/deficiencies of any kind from the body. A healthy body from within will have healthy skin. If the need arises then take supplements to cure vitamin or any other deficiency.
Lead an active life that includes workouts, exercises, and brisk walk. It would keep your system in good condition and would prove beneficial for your skin.
For serious skin problems:
Consult a good dermatologist if your skin dryness is due to severe skin conditions and take the treatment accordingly. You may also try homemade remedies for dry skin if you have rosacea, eczema, or psoriasis.
You can use the recipes and follow the guidance given in the Skincare guide for healthy and younger-looking skin.