Healthy and beautiful hair is everyone's crowning glory. The question that remains unanswered is how to maintain the health of these beautiful tresses? Whatever you eat and how you take care of yourself is reflected in your hair too. It's not just about your regular diet or trips to the salon or your stock of different types of hair care products that can keep your hair beautiful. In addition, some of the non-diet ideas to make your hair look healthy include washing your hair with sulfate-free shampoos, washing your hair every second day, combing your hair when it's dry and not wet, and less usage of heating iron on your hair. However, real beauty comes from within, so the better you will eat, the shiner your hair will look. Here are some foods for maintaining healthy hair.
Yogurt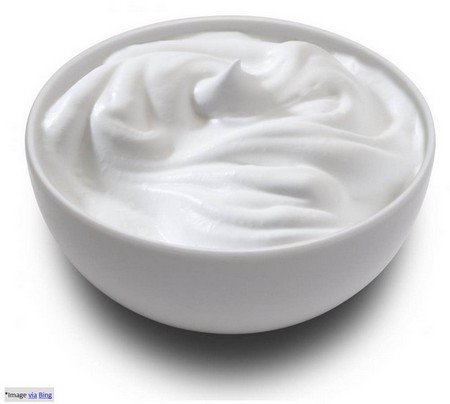 As you know yogurt contains probiotics, which are also known as good bacteria that live in your stomach too. These bacteria help your scalp absorb protein as well as apt minerals and vitamins that are needed for good hair. Moreover, you need to eat all the present minerals in the world to keep your scalp nourished.
Milk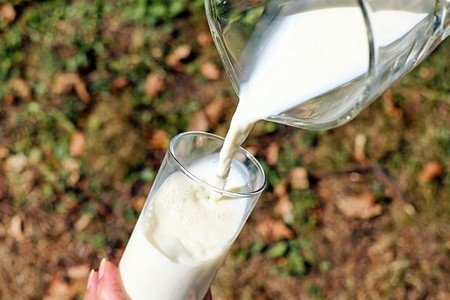 Everyone should take their needed calcium intake, no matter what happens. The best source of getting calcium is through drinking milk. Milk is the best source of calcium, and also important for hair growth. Calcium is essential for hair follicles to produce keratinized protein, which makes your hair.
Blueberries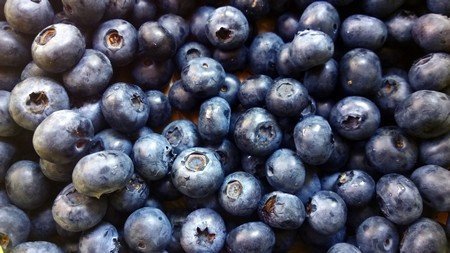 These delicious berries have the highest levels of antioxidants out of all fruits. A blueberry contains anti-oxidants, which are also helpful for pre-mature aging.
Nuts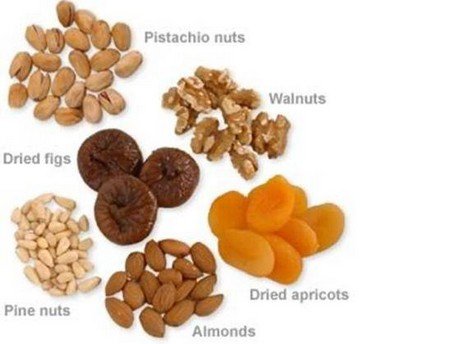 Image form clip art
There are different types of nuts available and have different benefits. For instance, walnuts contain alpha-linolenic acid, which has omega-3 essential fatty acid that conditions your hair. Pine nuts are also a great source of protein, which is essential for hair growth.
Carrots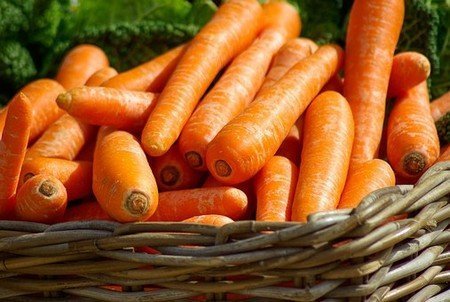 Carrots have a rich amount of vitamin-A, which helps promote a healthy scalp. In addition, your hair is grown inside the scalp, it is essential to keep a healthy environment for your hair to grow in. Always remember that a healthy scalp is a reason for healthy hair.
Eggs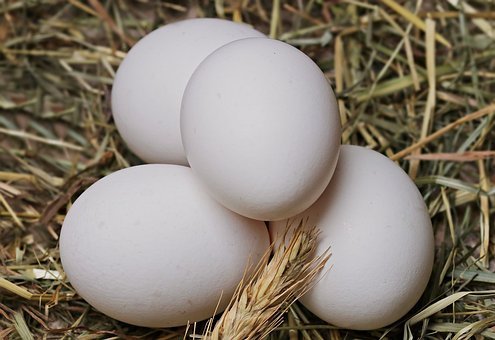 Eggs are one of the ultimate sources of protein available in the world. No matter how you eat them, they are always enriched with protein and great for your hair too.
Whole Grains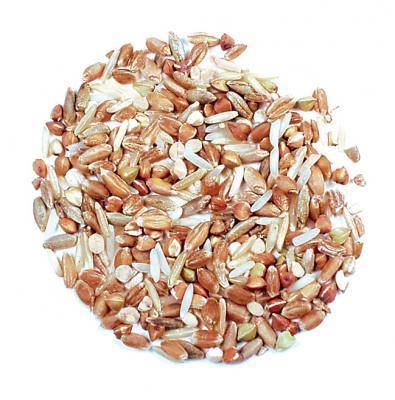 Image form clip art
Whole grains have a huge amount of complex carbohydrates that help in assembling different types of proteins for your hair growth. They are also enriched in iron, vitamin-B, and zinc.
Tomatoes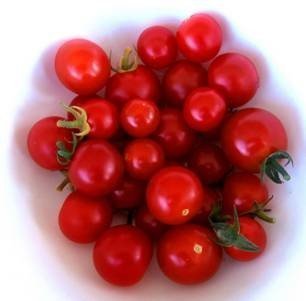 Image form clip art
Tomatoes are enriched with lycopene, which is also found in our prostate gland. Lycopene has rich anti-oxidants that help in keeping your hair shiny and smooth. Tomatoes are also rich in biotin, vitamin-A, and vitamin C, which is also great for your hair.
Spinach
One of the most vital foods for maintaining healthy hair is spinach. Spinach and other dark leafy greens are a storehouse of nutrients and minerals like iron, magnesium, folate, vitamin C, carotene, and vitamin A. They keep your hair nourished and moisturized. Iron deficiency can make your hair brittle & cause hair fall. Adding this to your diet promotes healthy hair growth.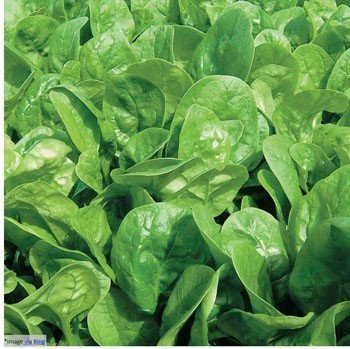 Guava
 Not many of us are aware of the hair benefits of guava. One guava offers four to five times vitamin C compared to an orange. This tropical nutrient-dense fruit helps protect the hair follicles from breakage. Include guava in your diet for a shiny & healthy mane.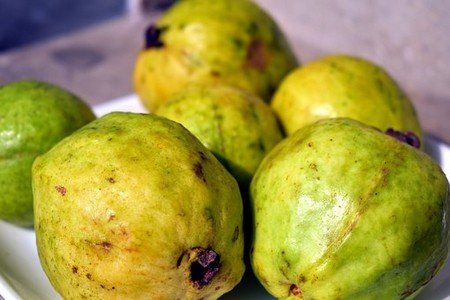 Sweet Potatoes
Filled with beta-carotene, sweet potatoes contain the good-for-you antioxidants that turn into vitamin A. This nourishing vitamin helps in boosting the natural oil production, which locks the natural moisture in your locks and prevents dry & lifeless hair. Besides hair, sweet potatoes also work in boosting the immune system and vision.
Avocado
 Avocado will never go out of the list of foods for maintaining healthy hair. Enriched with healthy fats, antioxidants, vitamin E & biotin, avocados are a favorite ingredient in many DIY hair masks. Avocados are a superfood for hair as well as body. The steady supply of biotin and vitamin E with avocado intake will give you beautiful and luscious hair.
 Lentils
 Pulses like lentils, chickpeas, beans, and peas contain plant-based protein and fiber that works primarily in renewing hair cells for hair growth. Lentils are a prolific source of iron, proteins, folic acid, and magnesium. The hardened proteins called keratin promotes faster and stronger hair growth. So, lentils are something you shouldn't skip. Add these legumes in your diet needs for cell renewal and stronger hair.
You may find effective above-mentioned foods for maintaining healthy hair.
Related Post:
Home Remedies to Get Rid of Hair Fall Problem
Reference
https://www.webmd.com/beauty/ss/slideshow-foods-healthy-hair