Attaining Fairness with Milk Face Pack – For Beautiful Brides
Every woman wants to look beautiful on her wedding day. If you are a prospective bride as well, for keeping your skin hydrated and youthful, you need to use a face pack that contains milk in it. Moreover, if you use a milk face pack once a week regularly before your wedding, you will notice a clear change in your complexion within two months before your marriage.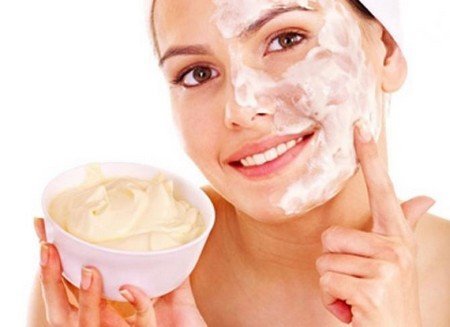 Easy and Effortless Tips to Let your Skin Glow
a) Massage your skin with raw milk before going to bed every night will make your skin look more beautiful.
b) After massaging, you need to apply a nourishing cream and massage a little with it, as this will make your skin soft, healthy, and attractive.
c) For oily skin, damp a cotton ball in raw milk and rub it well on your face, as it will prevent pimples to pop up.
d) Also, do not forget to put cotton balls soaked in rose water on your eyes for more relaxation.
Now, we will discuss effective face packs with milk to make you look gorgeous on your wedding day,
Milk and Oatmeal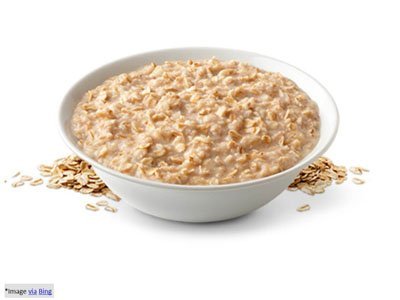 Oatmeal is known to have rich properties of natural scrubbing. When it is mixed with milk, you get the benefits of nourishing as well as scrubbing. The fats present in milk help in keeping the skin supple and hydrated. For preparing this mixture, you need to take a tablespoon of oatmeal, and later on, add as much as the milk you want to make a thick paste.
Apply this face pack on your face, after 15-20 minutes scrub your face in a circular motion for 4-5 minutes, and rinse it off with normal water. This will make your skin look clearer.
Rose petals, sandalwood powder with milk face pack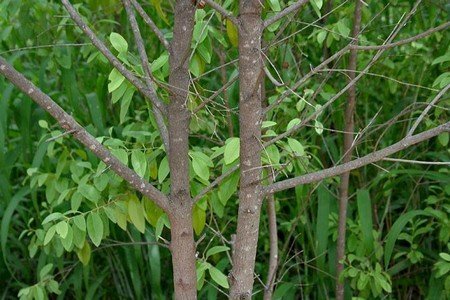 For a peachy and flawless complexion, take some rose petals, one-fourth cup of milk, and two spoons of sandalwood powder. And blend all these in a blender to make a smooth paste.
Now, apply the same on your face till it dries and rinses with cold water. Regular use of this pack will diminish sun tan and blemishes and reveal a lighter skin tone.
Milk and Orange Peel Powder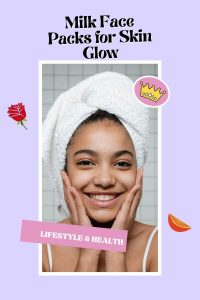 If you want your skin to look even on your wedding day, then this face pack is definitely, what you are looking for. This is for brides who want an immediate glow on their skin. It is also one of the best anti-blemish packs as well. This pack will bless you with an even skin tone, easily and effortlessly.
For making this face pack, you need to make a paste with milk and orange peel powder. Therefore, apply it on your face, leave it for 20 minutes, and remove the pack using a circular motion of your fingertips. After removing the face pack, rub an ice cube on your skin for 4-5 minutes.
Milk and Turmeric Powder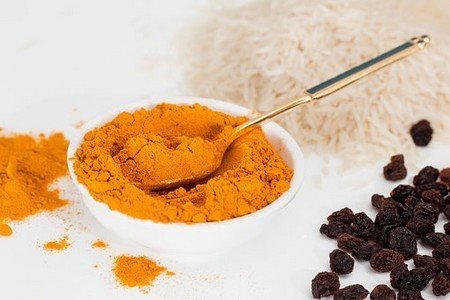 This face pack is the best for offering blemish-free skin to you at your wedding. Turmeric is a wonderful herb with renowned medicinal properties. For making this face pack, you need a teaspoon of pure turmeric and raw milk, and after this mix these two components and make a smooth paste of it.
Apply this face pack on your face and let it rest for 20 minutes and wash it off with water and see the magic unveil on your skin. This face pack is very apt for fighting against blemishes, acne, and helps in lightening the skin tone.
Also Read-